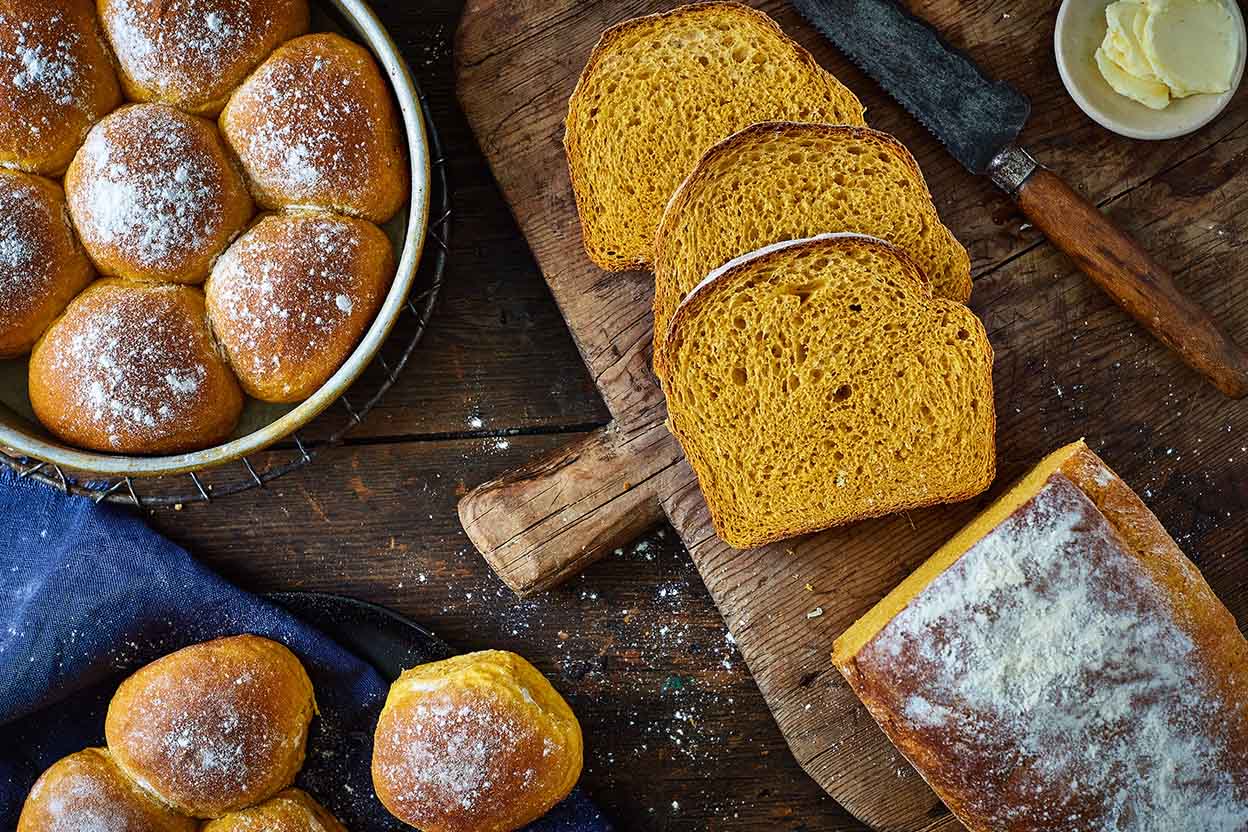 Food I is designed to give students a basic foundation in food, nutrition, and good health. Aimed at those students who are really interested in food preparation, Foods I enables students to practice and learn about various foods and their cooking preparations.

Consumer and nutritional information will be considered for wise selection of food in terms of meeting individual needs as well as resources of time, energy, and money.

Highlights of the semester will include outdoor cooking, chili cook-off, pie-making, quick and yeast breads, and foreign foods.