The Triton Chapter of the Minnesota Honor Society is hosting a Red Cross Blood Drive on Wednesday! Community members - please consider helping us by signing up to donate if you are able! Each donation potentially saves up to THREE LIVES! Additionally, the more donations we receive, the more scholarship money we can earn! Blood Drive Link to Sign Up >
https://www.redcrossblood.org/give.html/drive-results?zipSponsor=Triton%20HS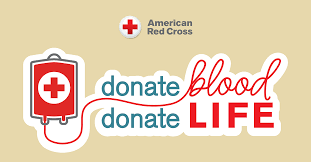 Our Triton app keeps getting better and better! Parents/ guardians who have already created a Rooms account can now access new app features like chat and class streams via web and in the app. If you have not yet registered, you will be receiving an email with a personalized link that is associated with your student. Completing this one-time step will give you everything Triton in your pocket. Download the app today to get access to district news, school updates & events, and these new features. Download for Android
https://bit.ly/3lms0h9
Download for iPhone
https://apple.co/3nur3pI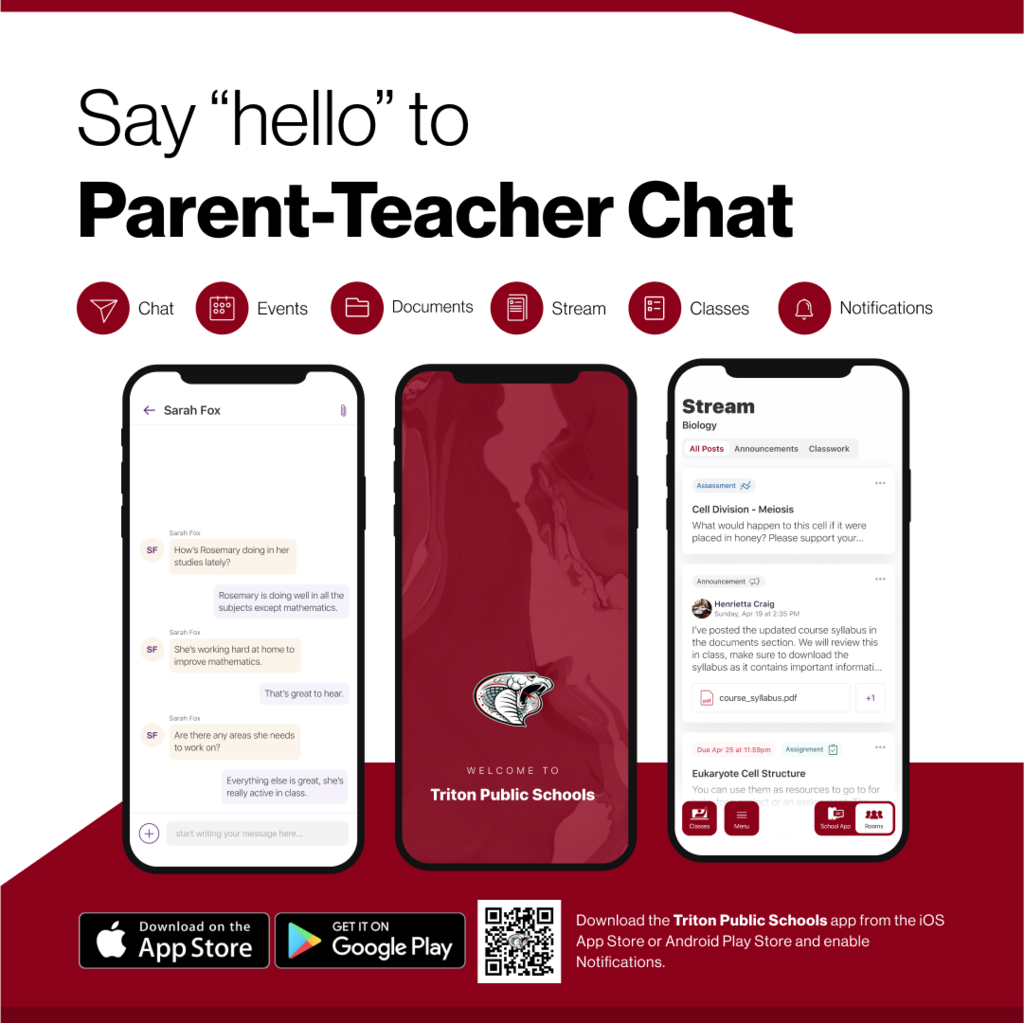 ‼️ Attention Triton Elementary families‼️ 😁This year's main event is coming ...... ⭐⭐⭐⭐Cobra FUNd RUN!!!!⭐⭐⭐⭐ 🏫This amazing indoor Glow Run will take place during the school day, on Fri March 31st! Every elementary student will be able to participate! 🎥Check out this cool 1-minute video to see what the indoor Glow run will look like!
https://vimeo.com/287278658
⭐Sponsored by TEAM Elementary! 💲Our goal is to raise $10,000 to be put towards an adaptive playground for Triton Elementary which will be formally known as Cobra Cove! 💲 Funds raised will also go towards TEAM general events ( Book Fair Bingo, staff appreciation efforts, outdoor movie nights, end-of-the-year party at Air Insanity, and more) SAVE THE DATES .... 🗓️ March 8th- Registration is officially open! 🗓️ March 22nd- Kickoff at school! 🗓️ March 31st- Glow Run Event day at school! 📧 Watch your school-related email for registration information for your student! 💪We need YOUR HELP to register your student(s) and share with family and friends! 😊We are grateful for our Triton families- thank you for your support!!

Say "hello" to parent-teacher chat and classroom announcements in the Triton app! With the addition of Rooms, our district app keeps getting better. TES + TMS Parents/ guardians check your email with instructions to sign up and access new features.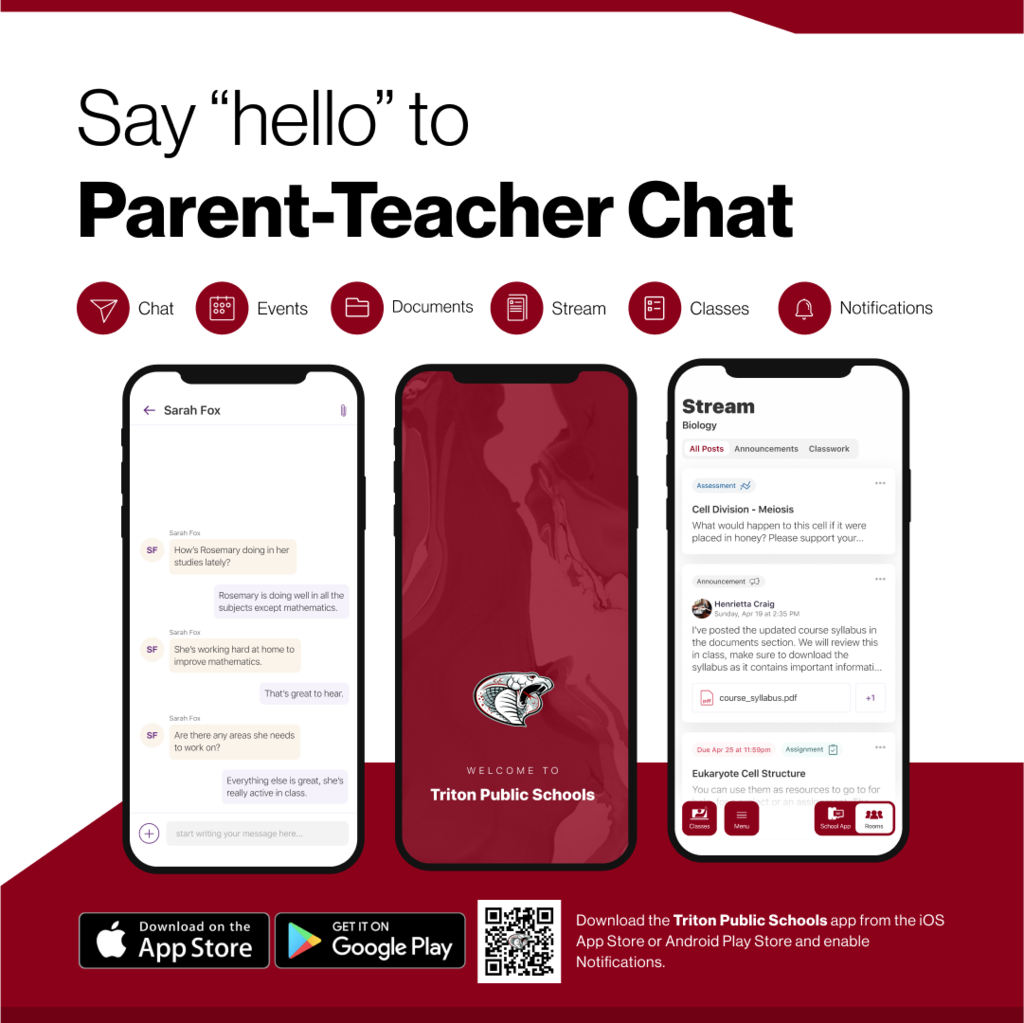 Triton Public Schools will have an E Learning Day on Wednesday and Thursday. Cobra Care will be closed on both days.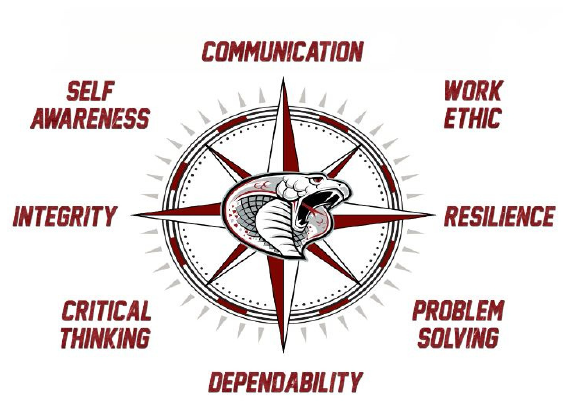 Triton Public Schools will be 2 hours late on Wednesday, January 4th. Cobra Care will be open.

Targeted services for today, December 15, have been canceled. All students will be dismissed at 3:05 PM to walk, bus, or get picked up. Thank you!

A reminder that there is no school Oct. 20 and Oct. 21 due to MEA break. We look forward to seeing our students on Monday, October 24. #WeAreTriton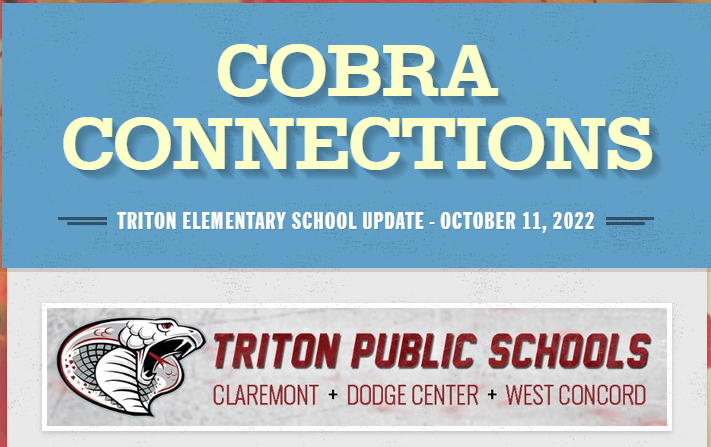 Reminder to Triton Elementary families that tomorrow is our picture day. All kindergarten through fifth-grade students will have their picture taken. In addition, preschool students that have class tomorrow will have their pictures taken.

KMTelecom is sponsoring the broadcast of the Triton football game Friday, Sept. 9th, 2022 at Goodhue on KDHL 920 AM, 97.9 FM and FREE KDHL app. Please spread the word. This is a great way to listen if you're not able to be there. Good luck to the team and coaches. Go Cobras!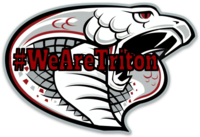 We look forward to meeting with all of our families this week on Tuesday and Wednesday. A reminder that we will NOT have pictures taken during these interview days. Our first day of school will be this Thursday, September 8. #WeAreTriton

TES Families We were notified that JOSTENS will not be able to take pictures during interview days next week. We received notification today at 3 PM that due to staff shortage they can not be here. We have rescheduled our picture day for PreK - 5 grade on September 30.

We need YOU to DONATE BLOOD! - Sign-up for the THS Blood Drive on 8/11 from 10 AM to 4 PM.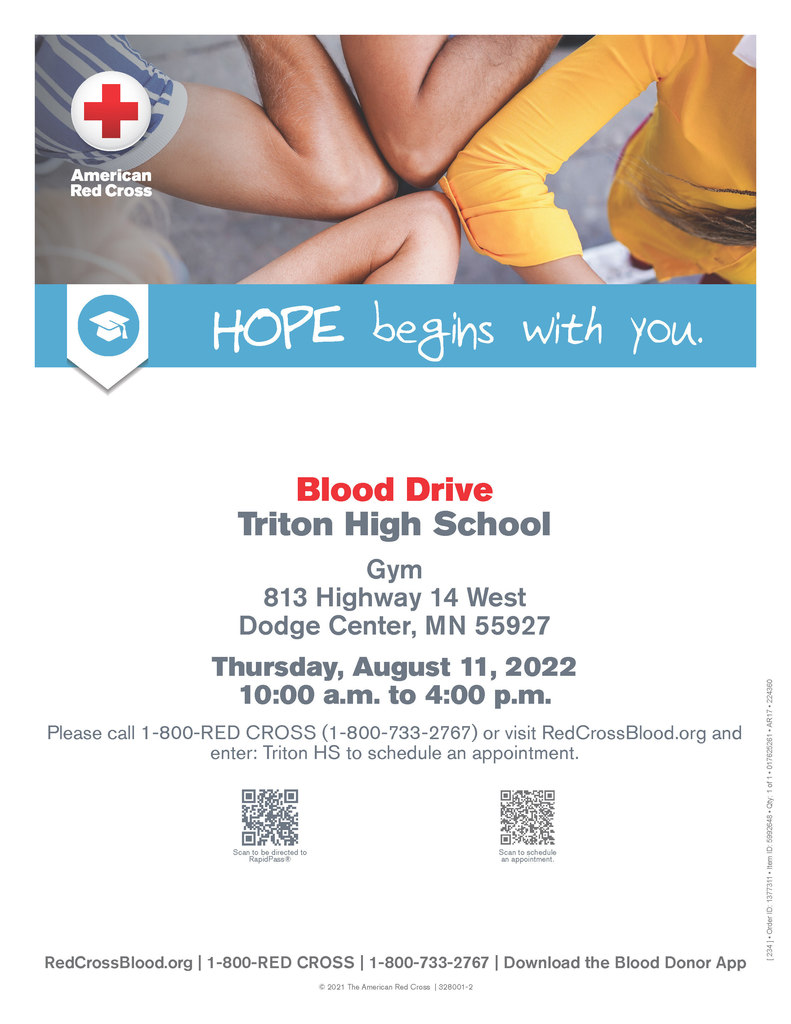 Tractor Day! It is great to see how excited the elementary students are when these big machines are driven to school and we can promote the great Triton FFA Program. #WeAreTriton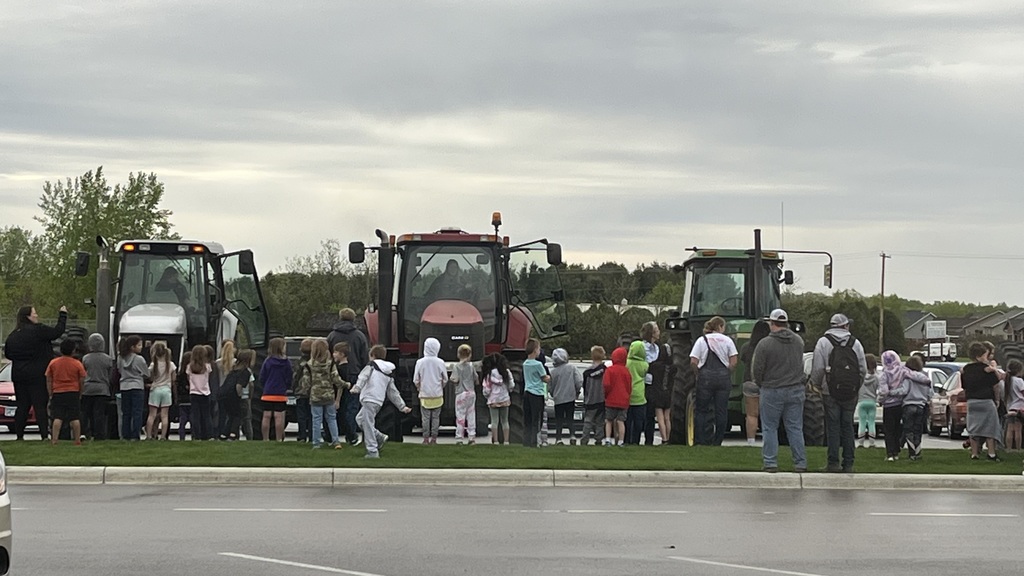 There's still time to bring in your plastic bags! ♻️🌎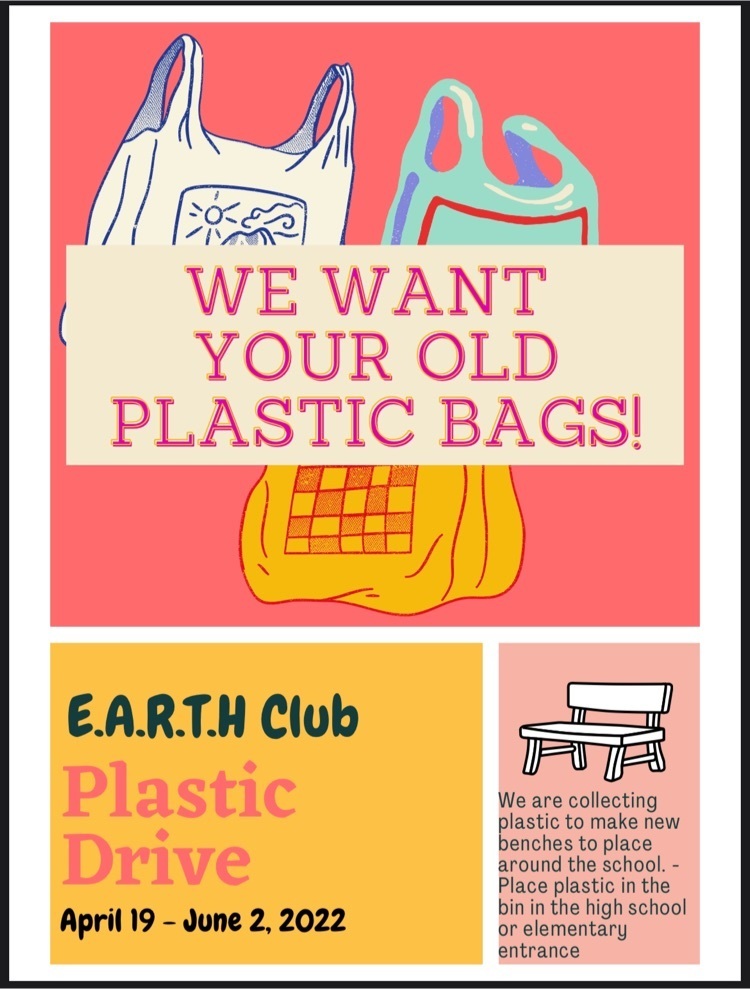 Make sure you get to the Kids Carnival this Saturday from 1-4 at Triton in the West Gym. Brought to you by Triton FCCLA! #WeAreTriton

Reminder that we will have an early out on Monday, March 14th. Triton Elementary will dismiss at 12:45 PM. The middle and high school will dismiss at 12:50 PM.

Just a reminder about the Parent Resource Fair tonight! #WeAreTriton