Spread the word...#WeAreTriton has an app!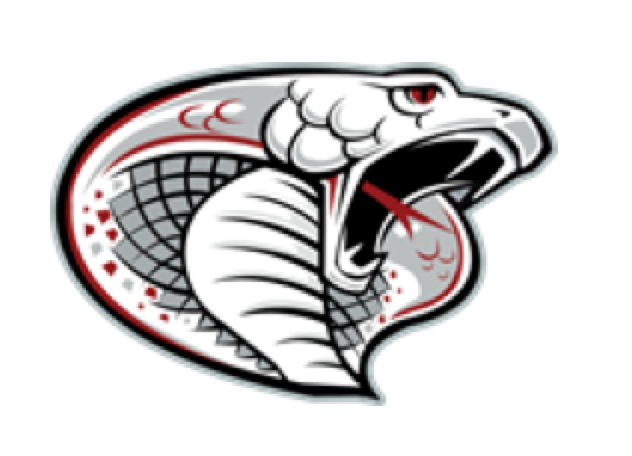 We are excited for the second week of school! Please reach out if you have any questions or concerns. We will continue to have morning recess this week until 7:55 AM. Students that are eating breakfast may enter the school beginning at 7:40 AM.

Interview days are coming up for you to meet your child's teacher! September 7th and 8th are the days! If you have not signed up for a slot, or if you are having troubles signing up, please reach out to the office.