Reminder to Triton Elementary families that tomorrow is our picture day. All kindergarten through fifth-grade students will have their picture taken. In addition, preschool students that have class tomorrow will have their pictures taken.

KMTelecom is sponsoring the broadcast of the Triton football game Friday, Sept. 9th, 2022 at Goodhue on KDHL 920 AM, 97.9 FM and FREE KDHL app. Please spread the word. This is a great way to listen if you're not able to be there. Good luck to the team and coaches. Go Cobras!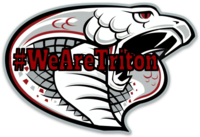 We look forward to meeting with all of our families this week on Tuesday and Wednesday. A reminder that we will NOT have pictures taken during these interview days. Our first day of school will be this Thursday, September 8. #WeAreTriton

TES Families We were notified that JOSTENS will not be able to take pictures during interview days next week. We received notification today at 3 PM that due to staff shortage they can not be here. We have rescheduled our picture day for PreK - 5 grade on September 30.

We need YOU to DONATE BLOOD! - Sign-up for the THS Blood Drive on 8/11 from 10 AM to 4 PM.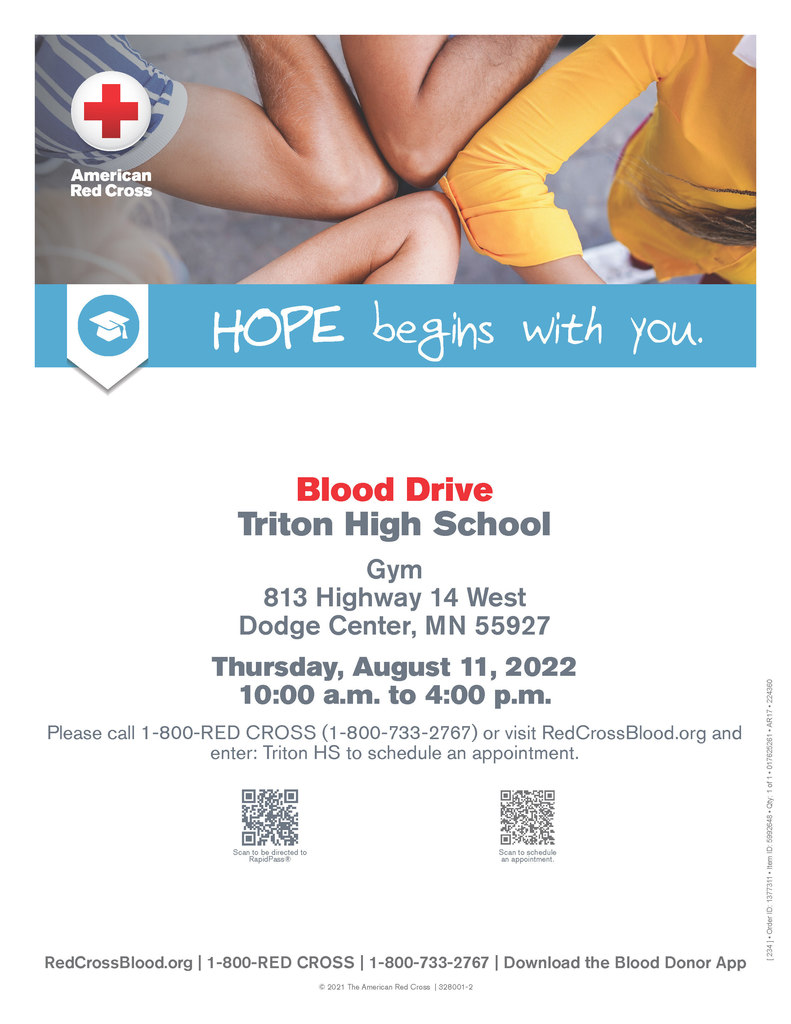 Tractor Day! It is great to see how excited the elementary students are when these big machines are driven to school and we can promote the great Triton FFA Program. #WeAreTriton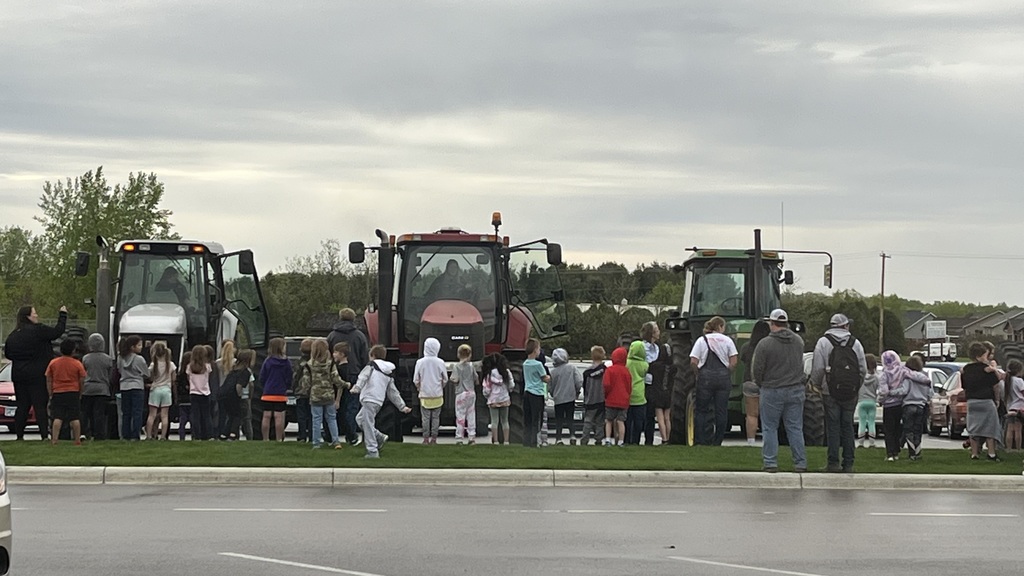 There's still time to bring in your plastic bags! ♻️🌎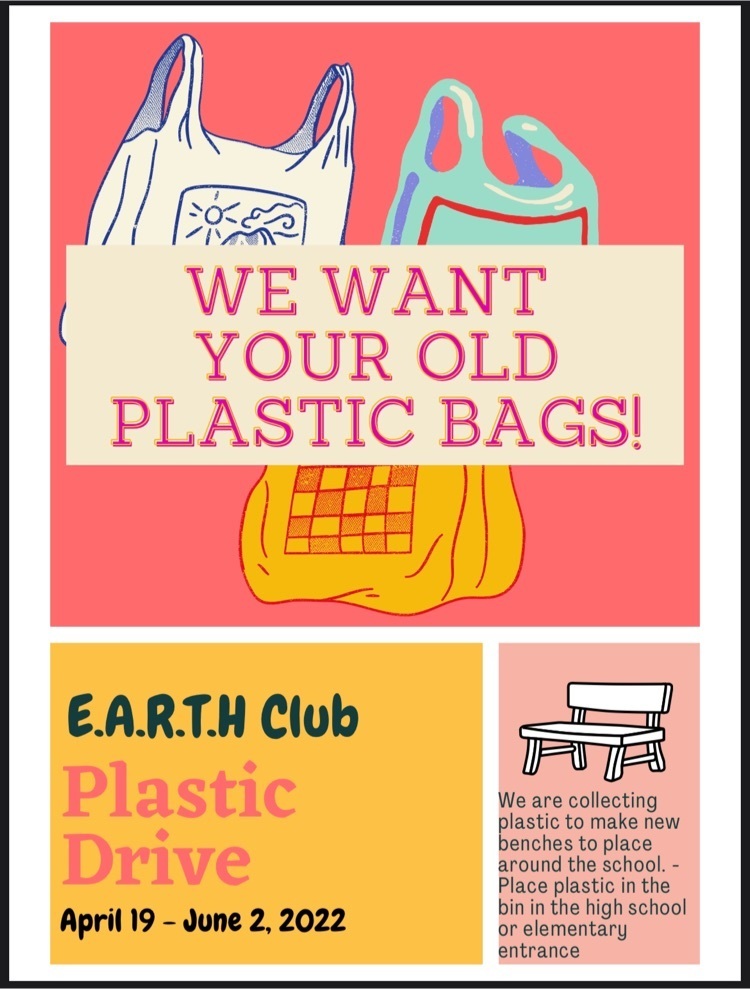 Make sure you get to the Kids Carnival this Saturday from 1-4 at Triton in the West Gym. Brought to you by Triton FCCLA! #WeAreTriton

Reminder that we will have an early out on Monday, March 14th. Triton Elementary will dismiss at 12:45 PM. The middle and high school will dismiss at 12:50 PM.

Just a reminder about the Parent Resource Fair tonight! #WeAreTriton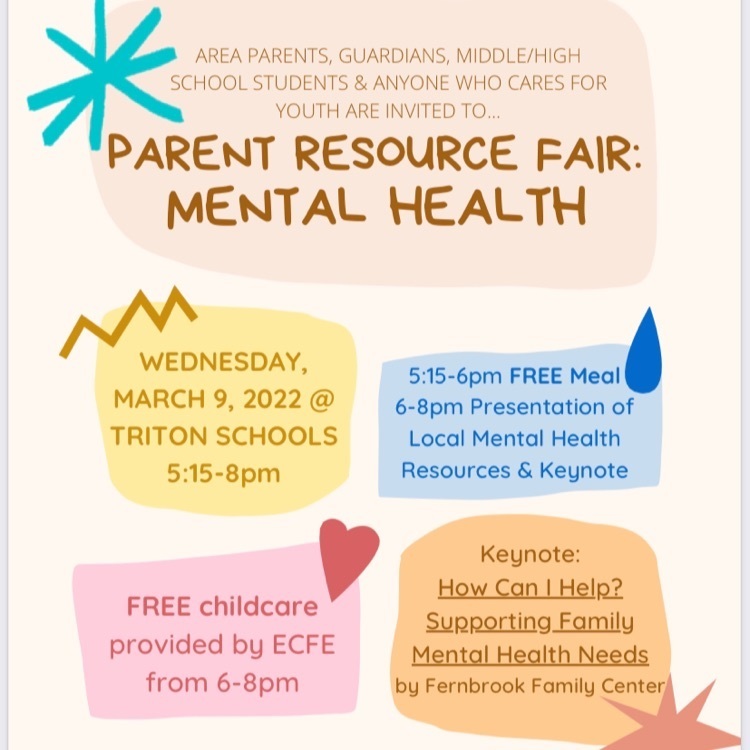 Conferences that were scheduled for tonight have been postponed until Monday, Feb. 28. Teachers will be following up with an additional message in case changes need to occur. #WeAreTriton

Join us for games, prizes, and a raffle at the Kid's Carnival on March 19 from 1-4 PM brought to you by Triton FCCLA!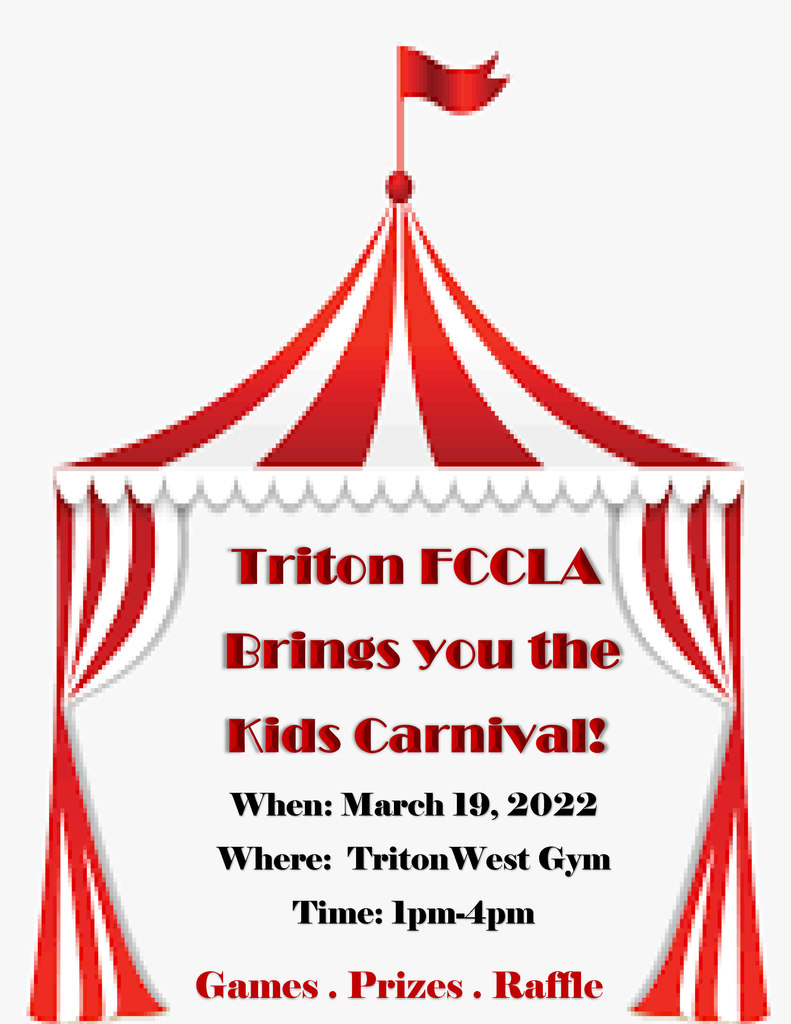 Triton will be 2 hours late on Wednesday, January 26th due to the extreme temperatures.

Reminder that we'll be having our Kindergarten Winter Concert at 9am on Thurs, Dec. 23 in the PAC. If you're unable to attend, we've set up a livestream for you to watch your student perform @
https://www.youtube.com/watch?v=MclterTDHjg
. Please join us for some fun winter music!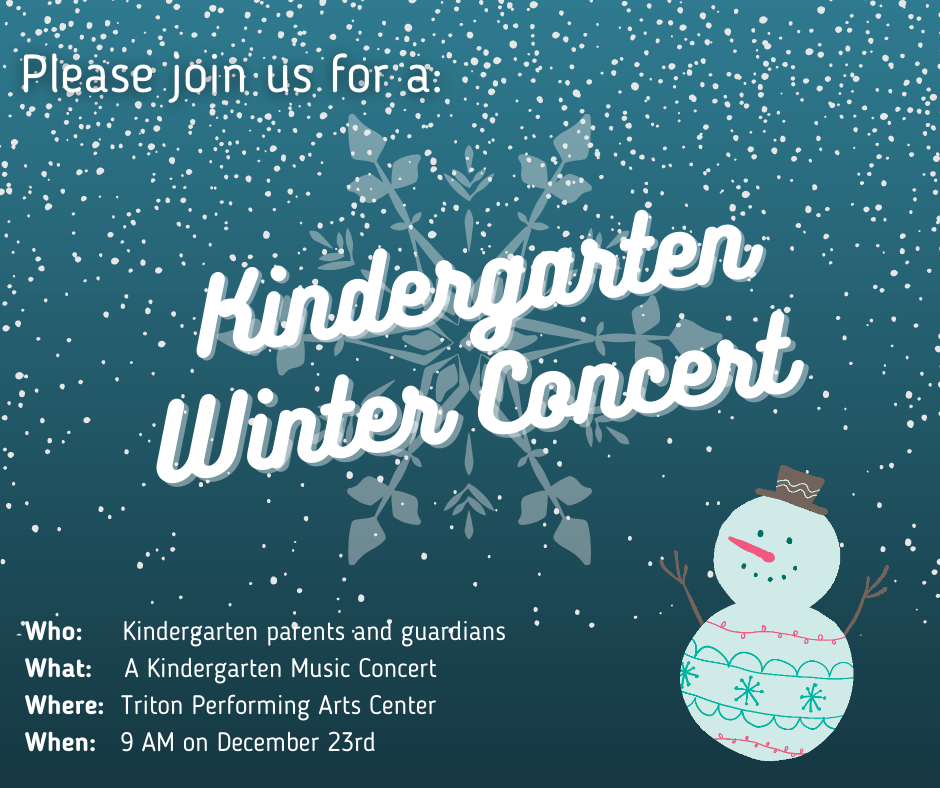 Mr. Haala was recognized by Taryn Wernecke during Dodge County Wildcat Hockey's Staff Appreciation Night. Taryn said that Mr. Haala is always encouraging her to do better- Thank you for all your hard work and dedication in making Triton a great place to learn and compete.!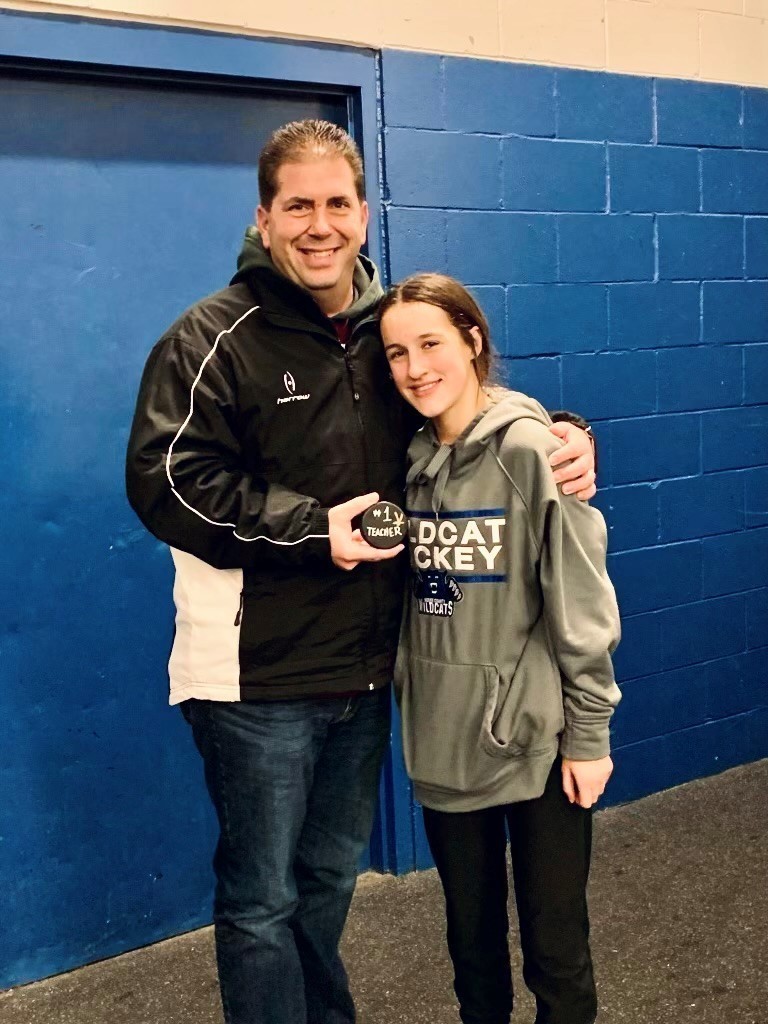 We invite Kindergarten families to join us for a concert on December 23rd! The Kindergartners are so excited to perform for you!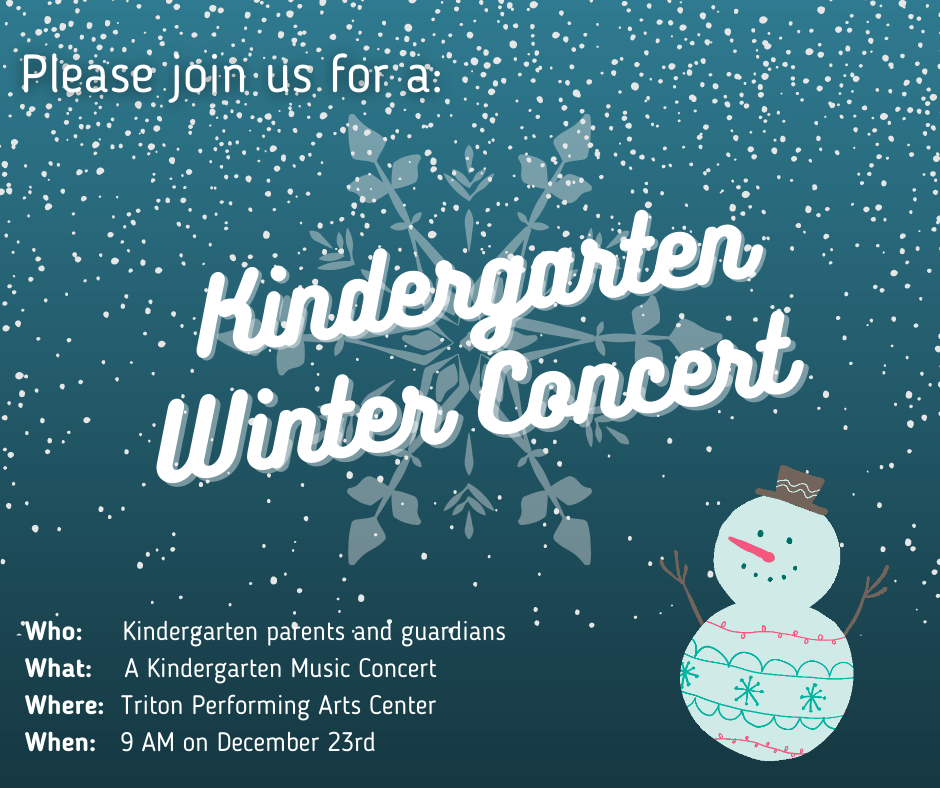 The American Heart Association appreciates YOU! Our Triton Elementary community is stepping up once again and doing AMAZING this year helping others through Kids Heart Challenge. Together we are helping kids like: * Jaeden – open heart surgery at 2 months * Addie – 4 open heart surgeries * Finn – 18 heart surgeries before he was 6 years old * YOUR CHILDREN – staying active, eating heart-healthy foods and learning Hands-Only CPR to build a generation of lifesavers Already registered but still have family to ask? Haven't registered but have been planning to? Hoping for a mystery gift and almost there? That's OK – There is still plenty of time! Kids Heart Challenge is wrapping up: December 2nd, 2021 Click on our school link today:
http://www2.heart.org/goto/tritonelementaryhasheart

Attention Triton Families: Today, November 22nd law enforcement was dispatched to a 911 call in Dodge Center. The situation involved an armed individual. We did not have specific details, but the school was informed at approximately 12:30 to begin a soft lockdown. In communication with the Sheriff's Department, it was determined that the situation was confined to an area North and East of the school buildings. The school was advised that it was safe to use the South exit of the school to transport student's home outside of Dodge Center. We closed the North entrance which we were advised not to use due to the location of the incident. We kept all Dodge Center students in the building until they were picked up by an adult or had a safe route home. By 4:30 we were able to have most of our students home safely. An All Clear was issued at about 5:00 pm from the Sheriff's Department that the situation was resolved, and the suspect was in custody. We appreciate your flexibility, patience and understanding in helping to make sure that all our students made it home safely. We appreciate our dedicated staff that helped make sure our students were able to get home safely. I appreciate the communication from our Sheriff, and I am glad the situation was resolved without anyone being hurt. Sincerely, Craig J. Schlichting – Superintendent Triton Public Schools

Hello Triton Families, Thank you for your patience and understanding today as we dealt with this difficult situation. We have been issued an ALL CLEAR from the Dodge County Sheriff's Department. We will be sending an informational letter later this evening.