Triton Public Schools will be 2 hours late on Wednesday, January 4th. Cobra Care will be open.

A special thank you goes out to the Triton Taher Food Service Staff! They went above and beyond to create an awesome lunch experience today for our students and staff! #WeAreTriton

Check out these newly elected #MNBPA State Officers! 👏 CONGRATS! ❤️ 💙 Wyatt Bendickson- State President Lydia Stanton- VP of Communications #WeAreTriton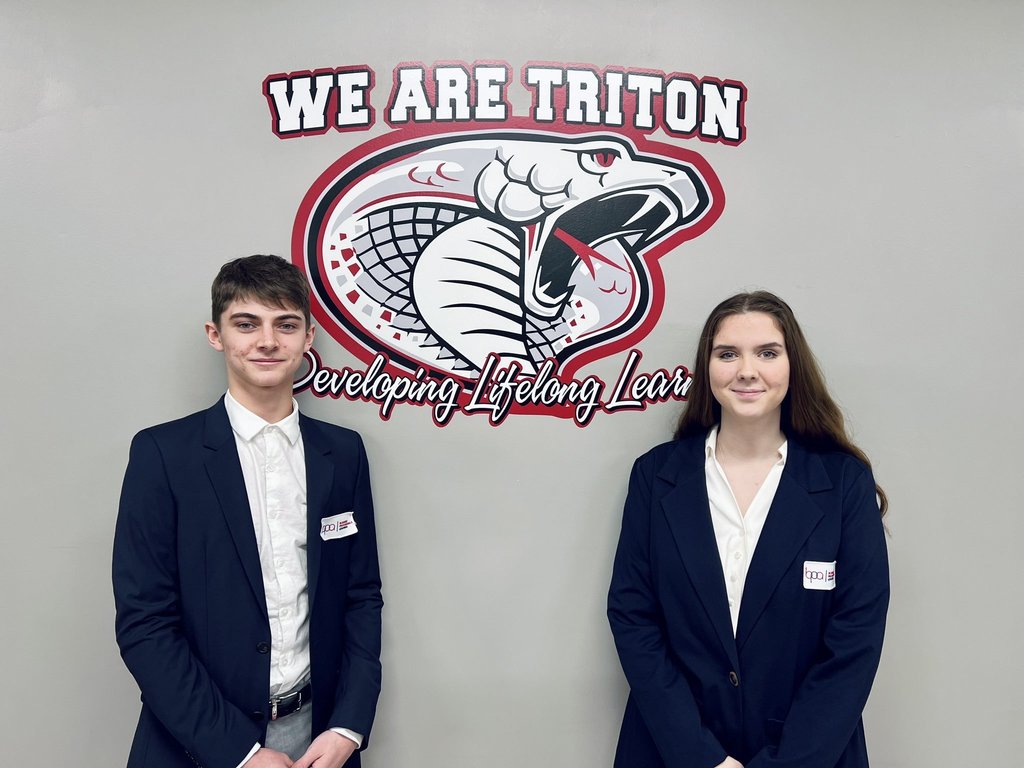 KMTelecom is sponsoring the broadcast of the Triton football game Friday, Sept. 9th, 2022 at Goodhue on KDHL 920 AM, 97.9 FM and FREE KDHL app. Please spread the word. This is a great way to listen if you're not able to be there. Good luck to the team and coaches. Go Cobras!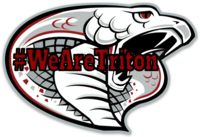 We are very excited to begin the 2022-2023 school year! We hope to see you at the upcoming orientation and back to school events! #WeAreTriton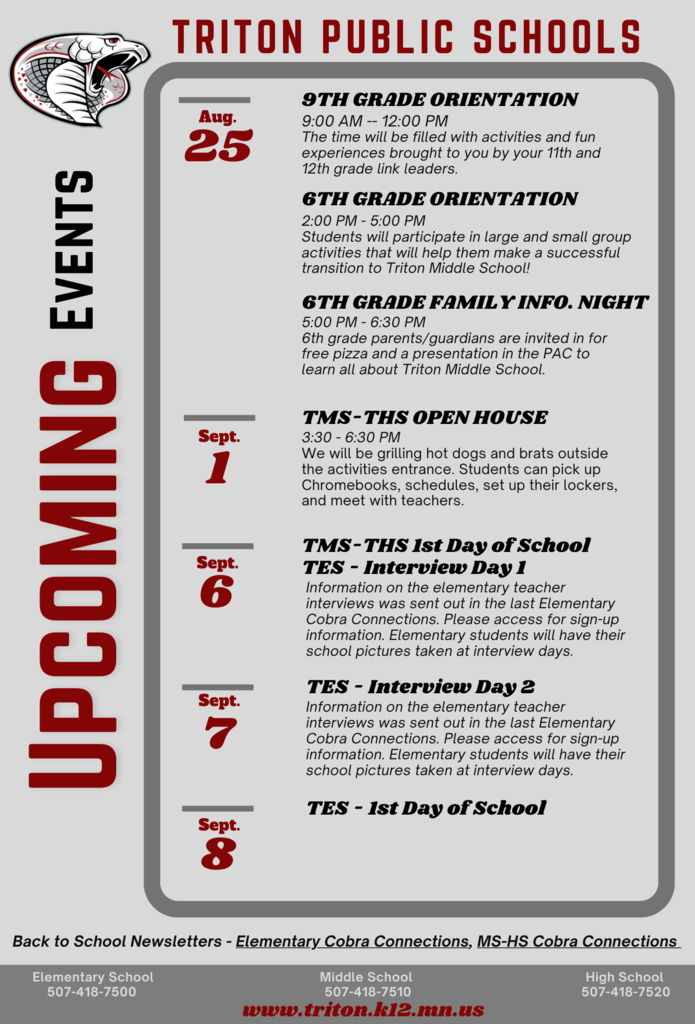 We need YOU to DONATE BLOOD! - Sign-up for the THS Blood Drive on 8/11 from 10 AM to 4 PM.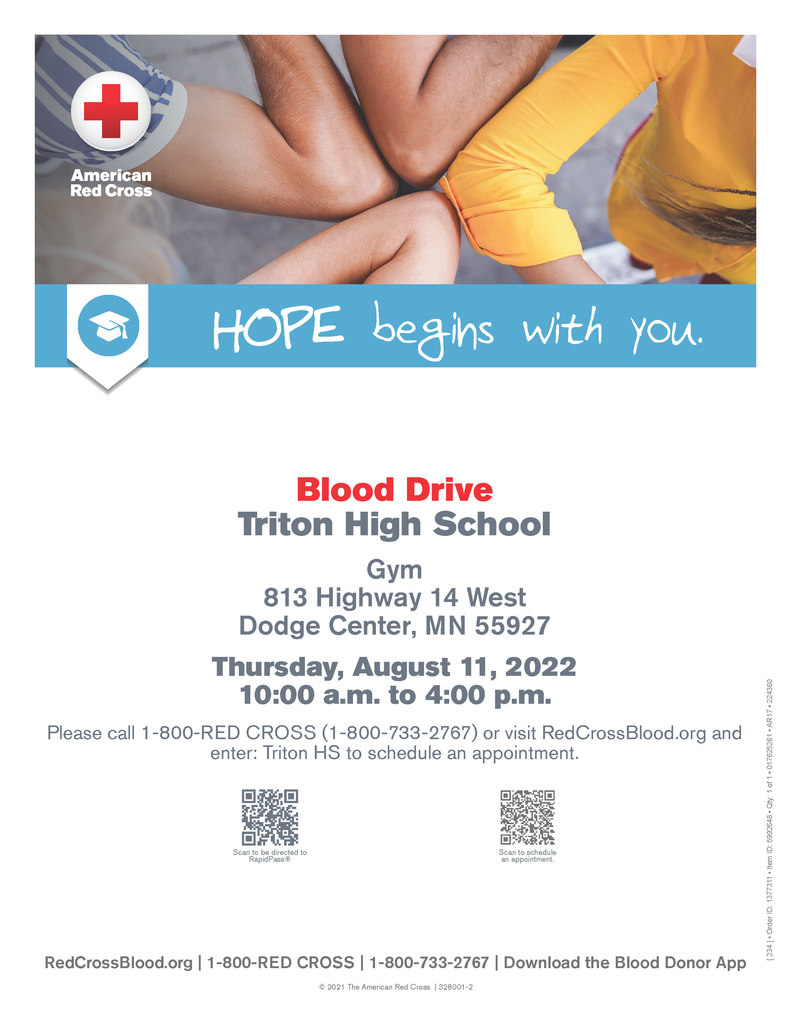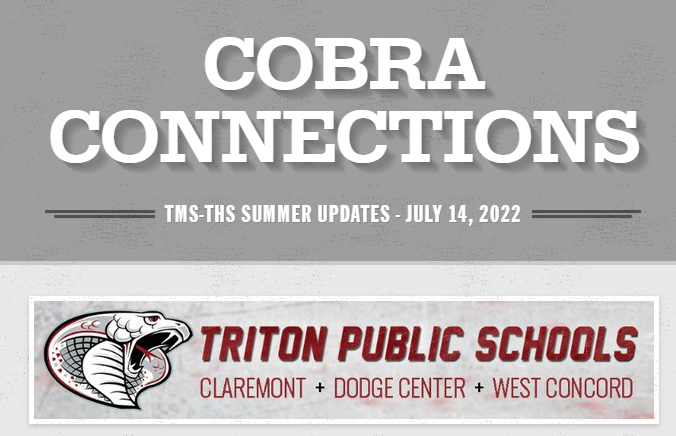 Congratulations to the Triton Trap Team 2022 Annie Oakley Champion Jacob Kasper!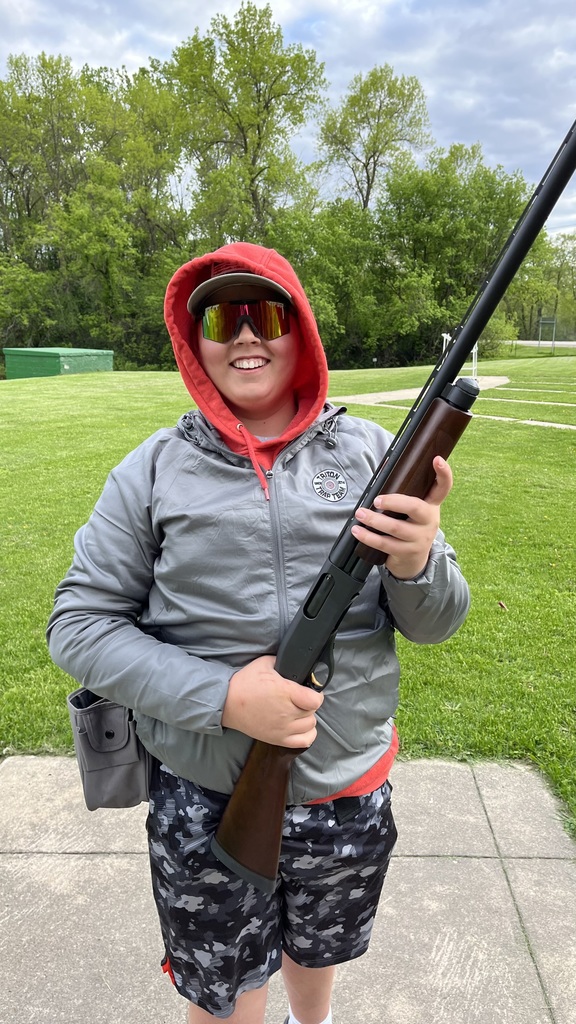 The Triton Trap Team had their fun night yesterday and had their traditional Annie Oakley Competition. Congratulations to 4 of our 5 Annie Oakley Competition Finalists! Noah Thomas, Scott Nolan, Liam Schlichting and Wylie Deml.

Triton Trap Team 2022 Fun Night team photo. Congratulations on a great season, looking forward to the season conclusion at the Championship in Alexandria.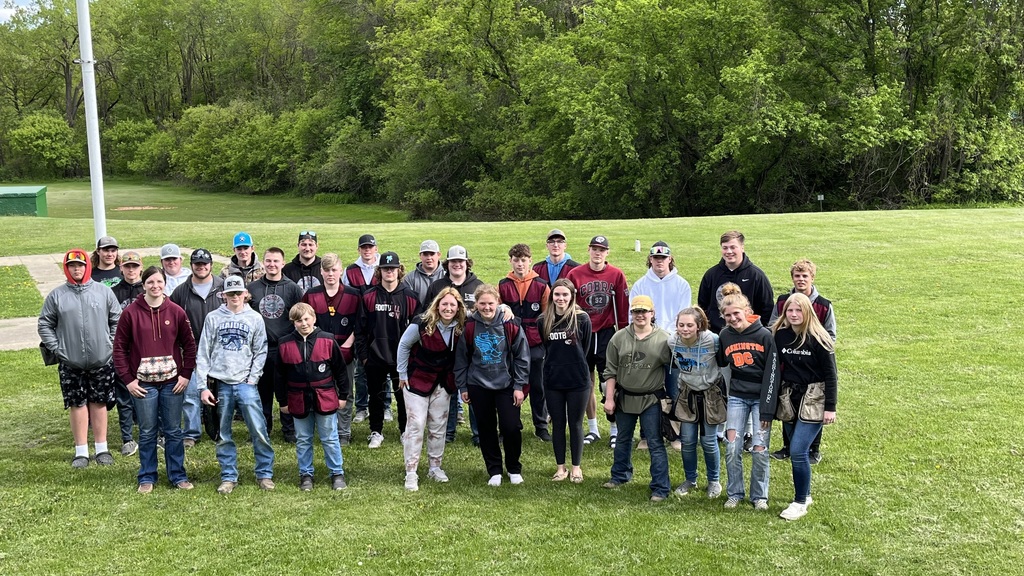 Tractor Day! It is great to see how excited the elementary students are when these big machines are driven to school and we can promote the great Triton FFA Program. #WeAreTriton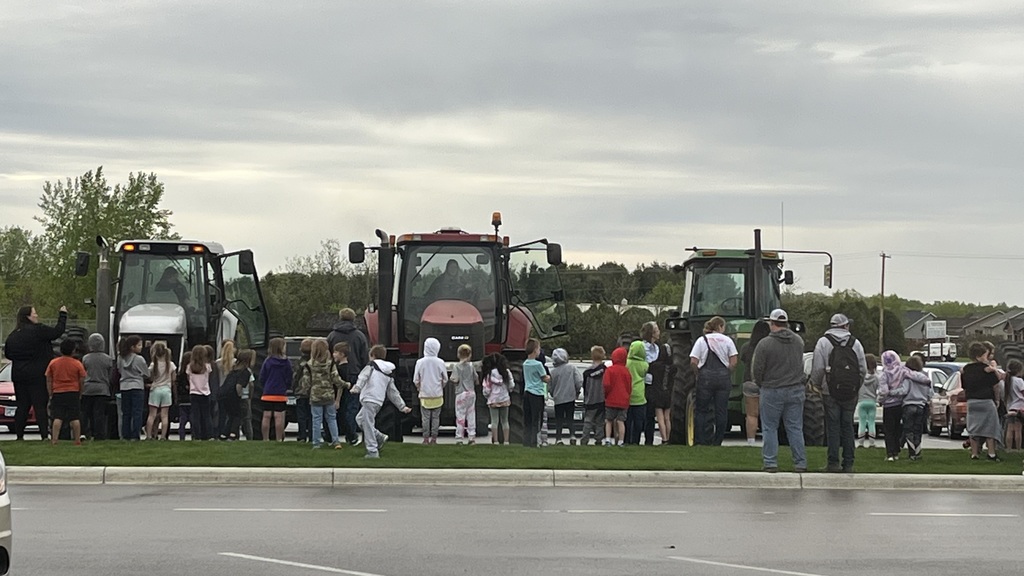 Congratulations to this weeks perfect rounds! Hitting 25 out of 25 is a great accomplishment in trapshooting. Noah Thomas and John Moenning were able to make it happen this week, our final week of competition. #WeAreTriton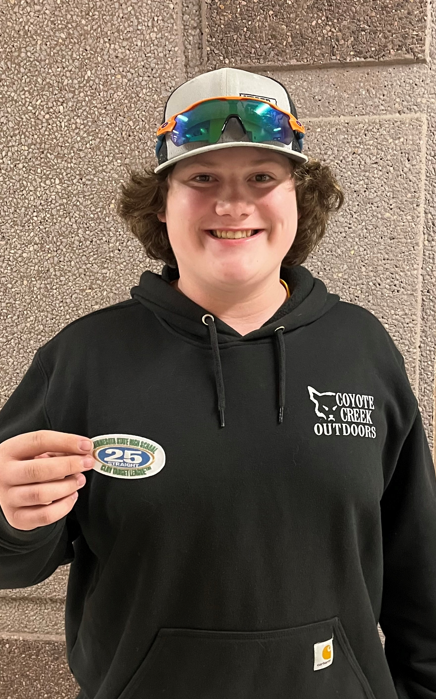 There's still time to bring in your plastic bags! ♻️🌎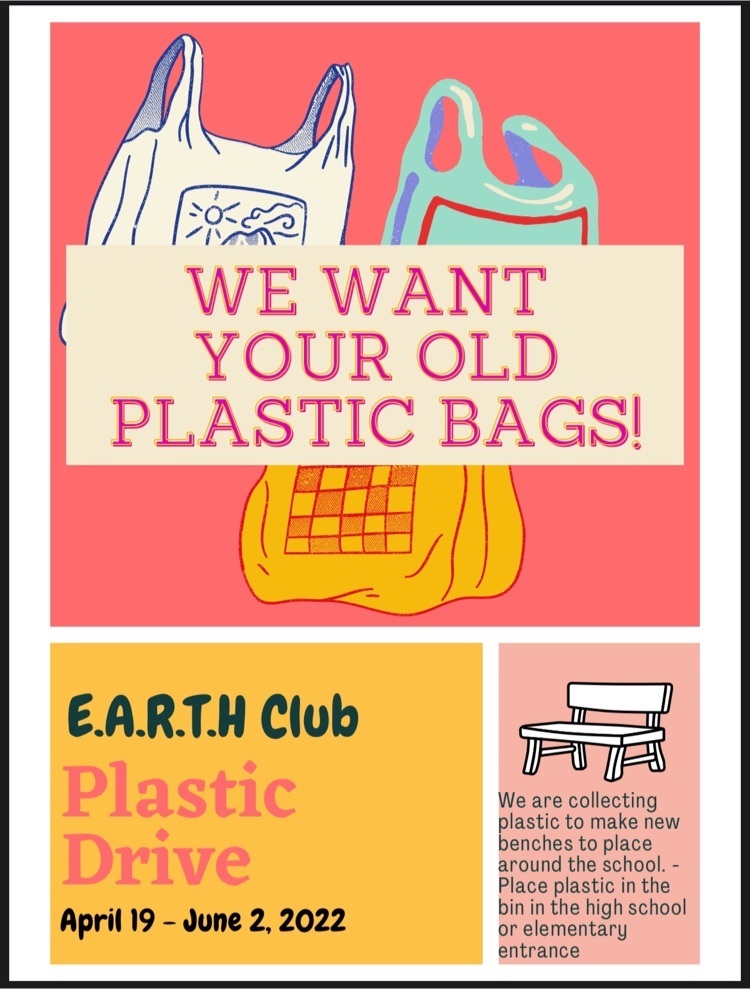 We are lucky to have an outstanding administrative professionals group working at Triton. Happy Administrative Professionals Day! We appreciate all you do for the students, families, and staff at Triton! #WeAreTriton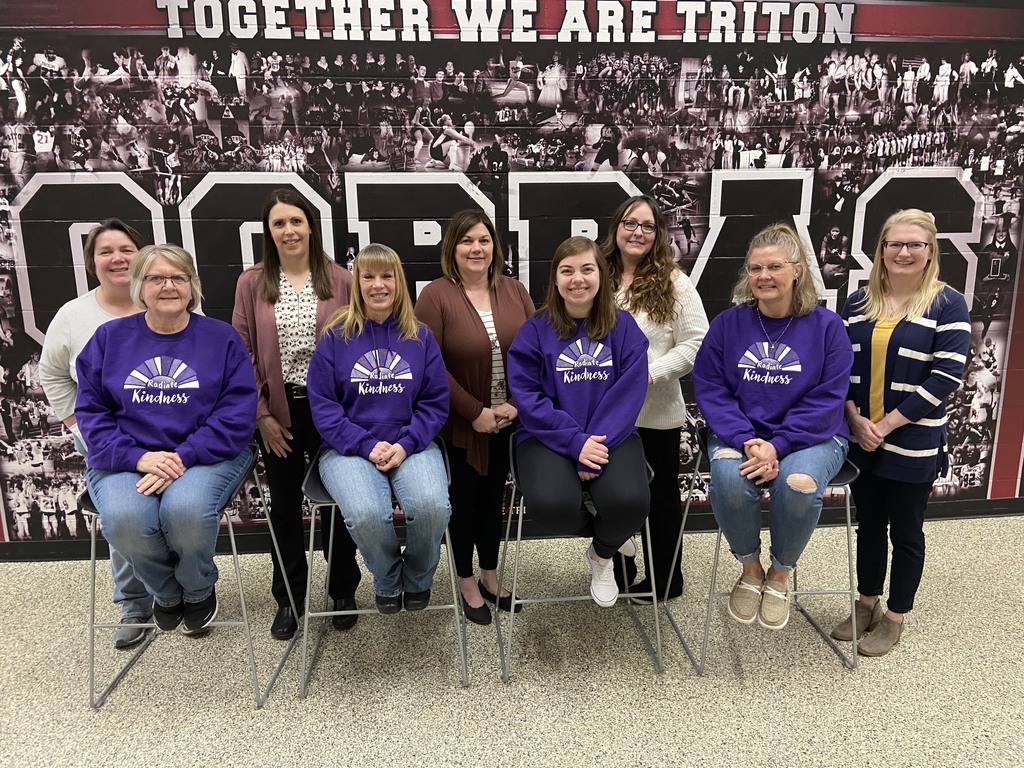 I had a well-timed visit to Advanced Foods today! Always willing to serve as a judge for the Mac and Cheese Competition! Thank you @CassidyBreer #WeAreTriton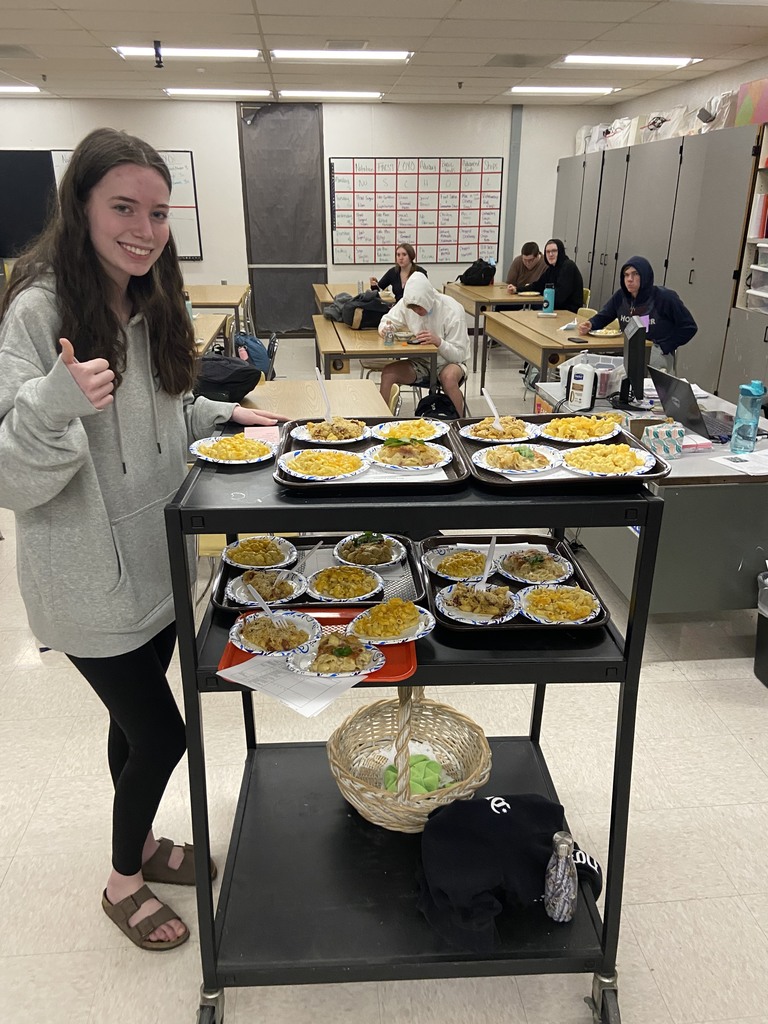 Way to rock the stage in the Annie performances!! Amazing job to all who participated. It was amazing and fun to watch!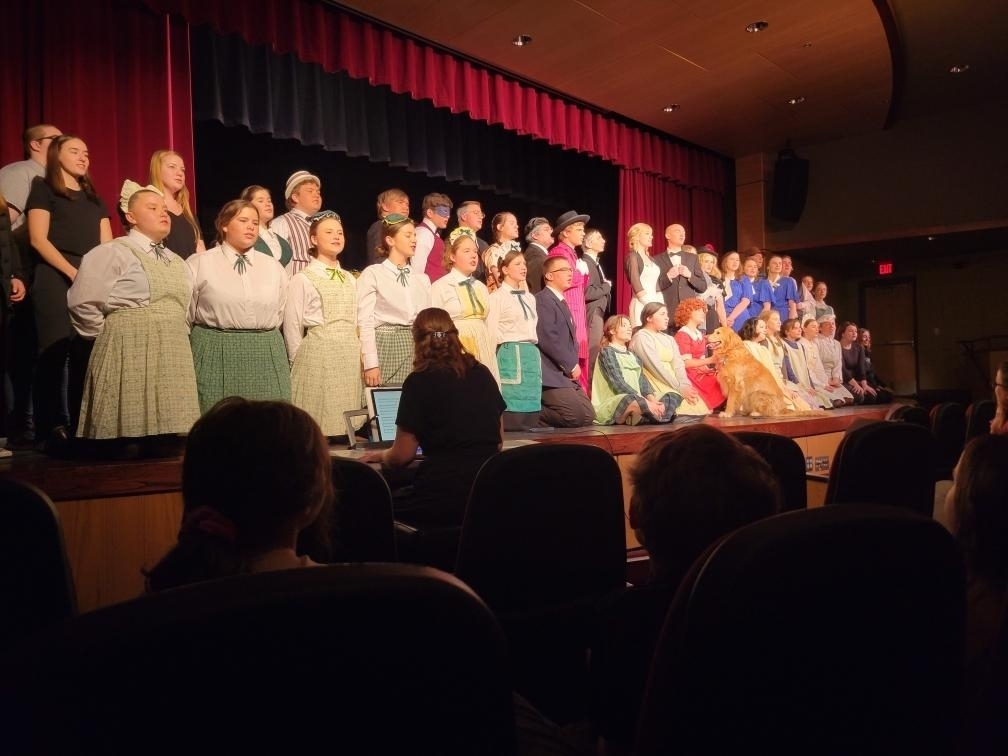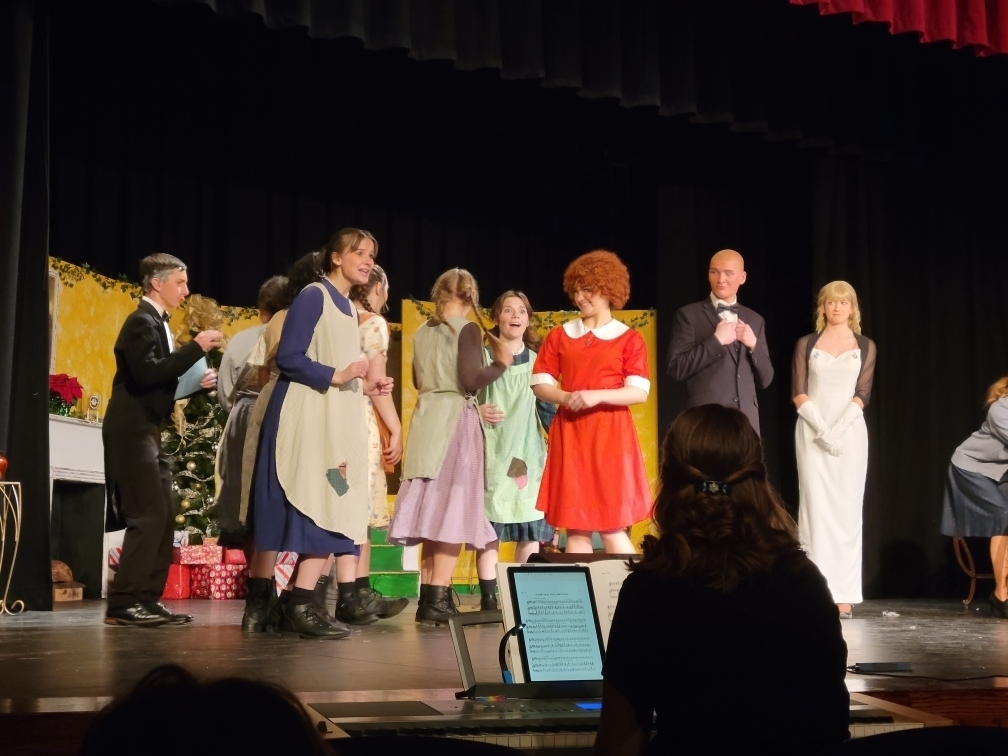 Seniors earned their CPR Certification today 💪 - THANK YOU to Dodge Center Ambulance 🚑 @dodgecenterambulance for providing our training! 👏 #stayinalive #WeAreTriton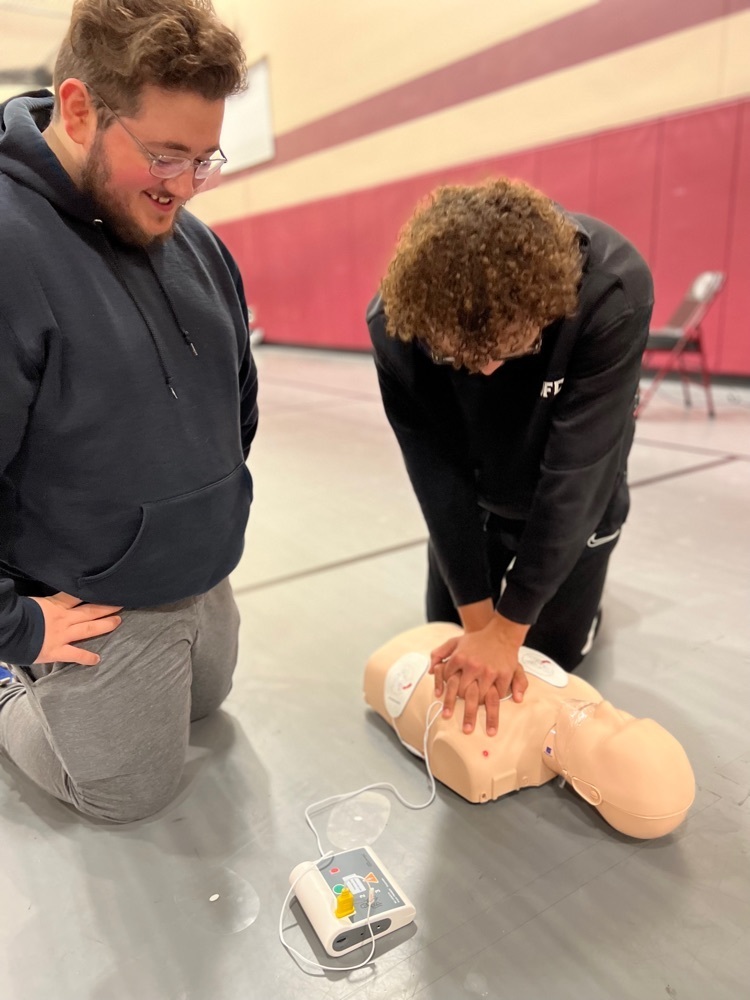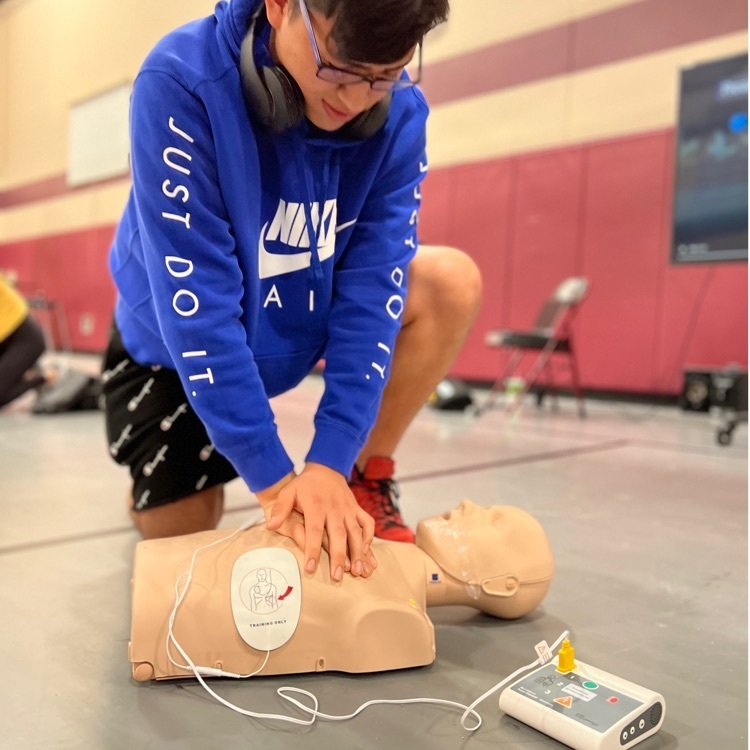 We hope you will join us for the THS Showcase Concert! #WeAreTriton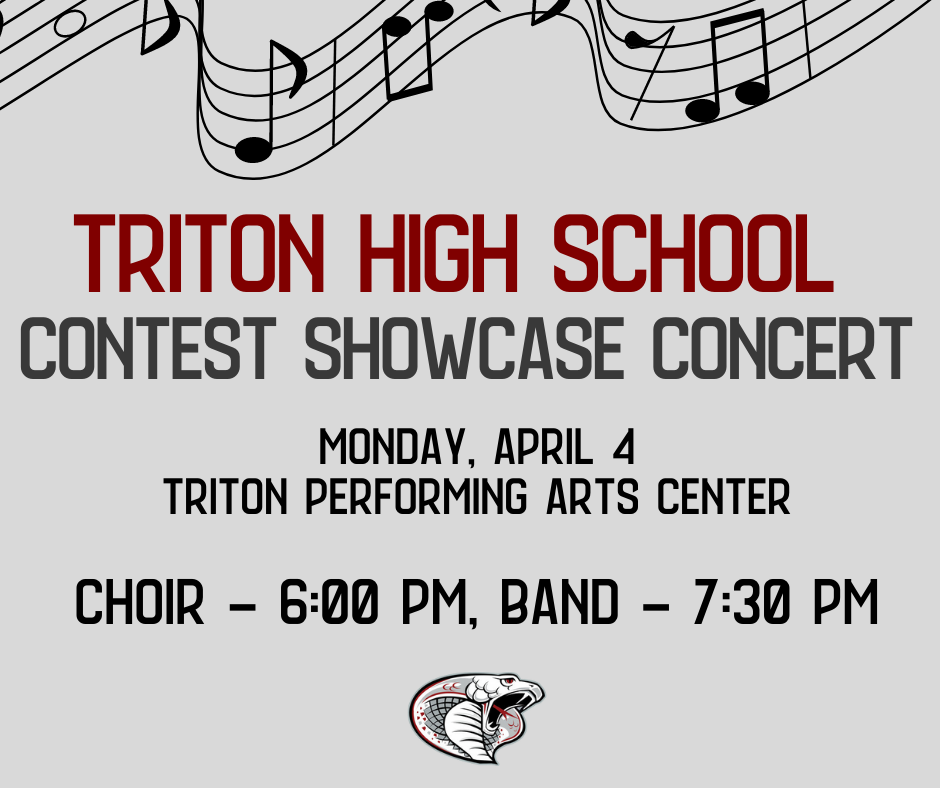 Good luck to the @TritonCobras students participating in State BPA! Thank you for representing Triton High School! #WeAreTriton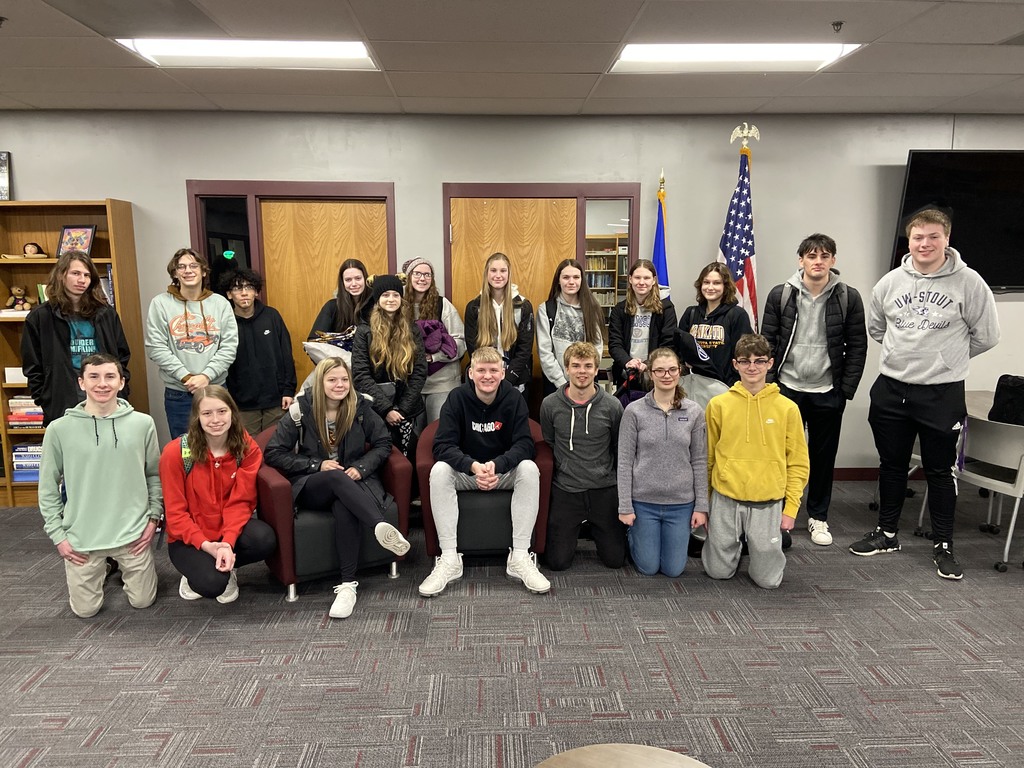 Just a reminder about the Parent Resource Fair tonight! #WeAreTriton