We are very fortunate to have an outstanding administrative professionals group working at Triton! Happy Administrative Professionals Day! We appreciate all you do for the students, families, and staff at Triton! #WeAreTriton

The Triton Chapter of the Minnesota Honor Society is hosting a Red Cross Blood Drive on Wednesday! Community members - please consider helping us by signing up to donate if you are able! Each donation potentially saves up to THREE LIVES! Additionally, the more donations we receive, the more scholarship money we can earn! Blood Drive Link to Sign Up >
https://www.redcrossblood.org/give.html/drive-results?zipSponsor=Triton%20HS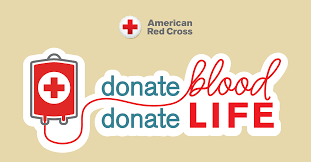 Our 9th Grade students were able to tour Southeast Technical Community College + Winona State University yesterday! #WeAreTriton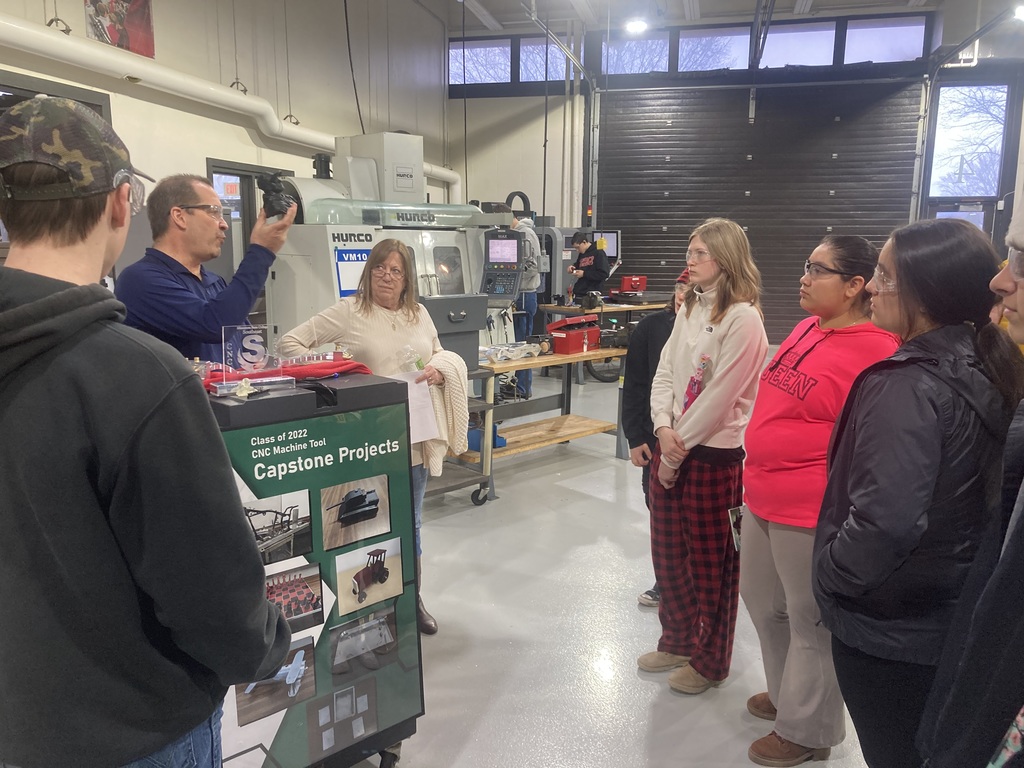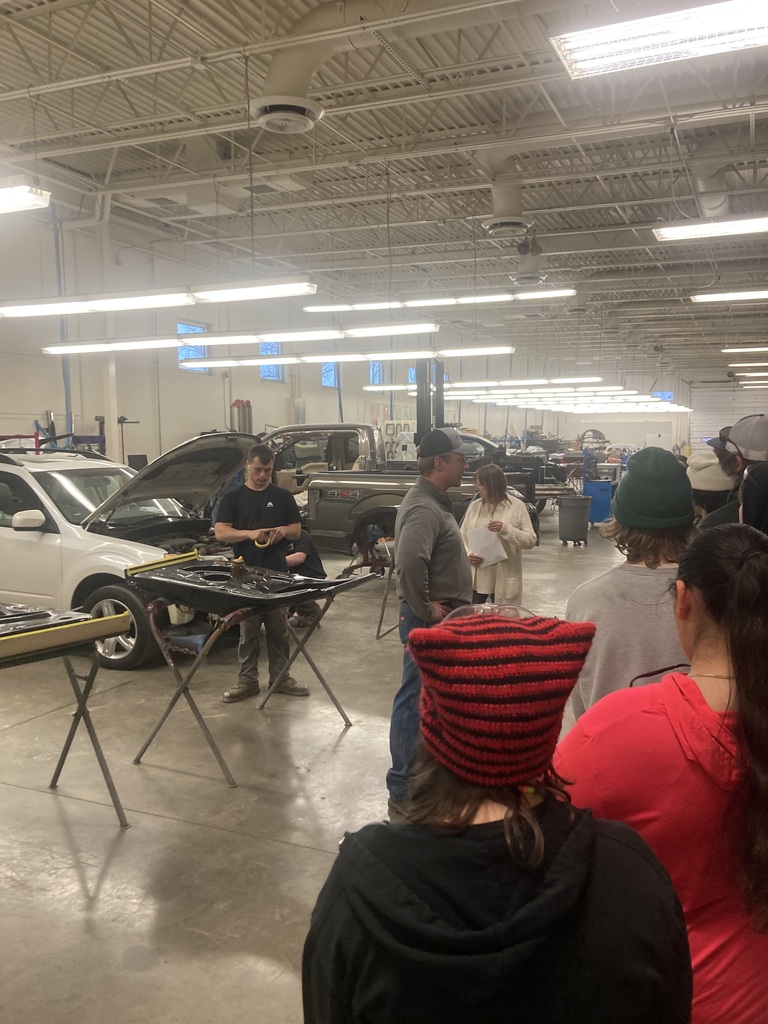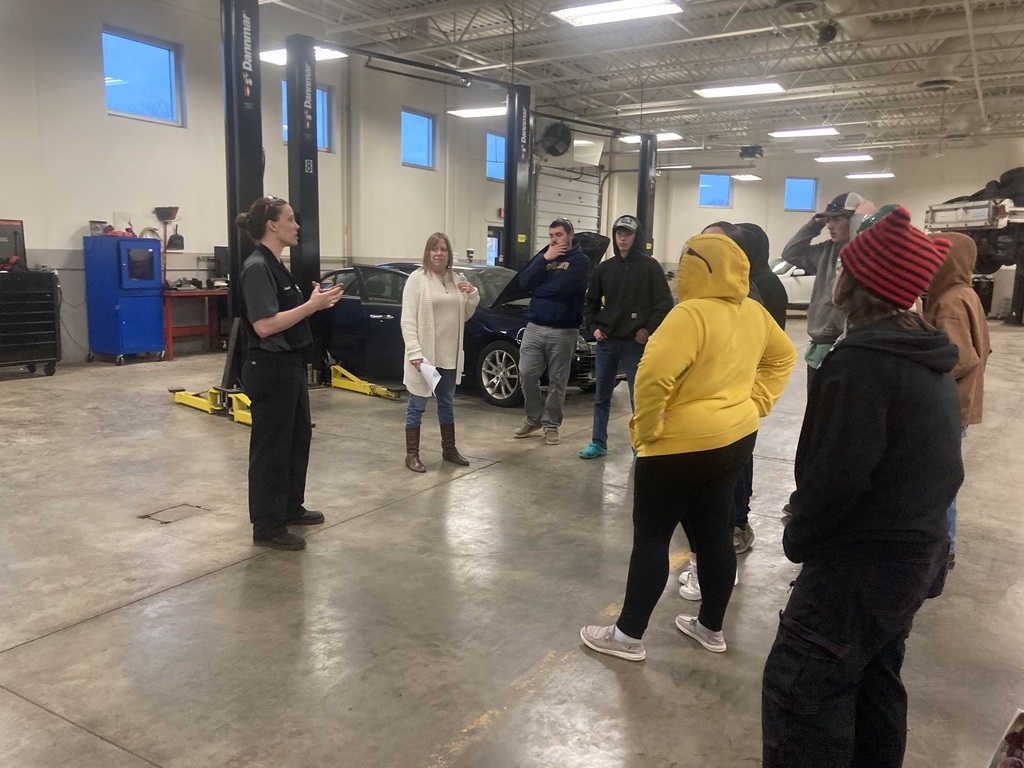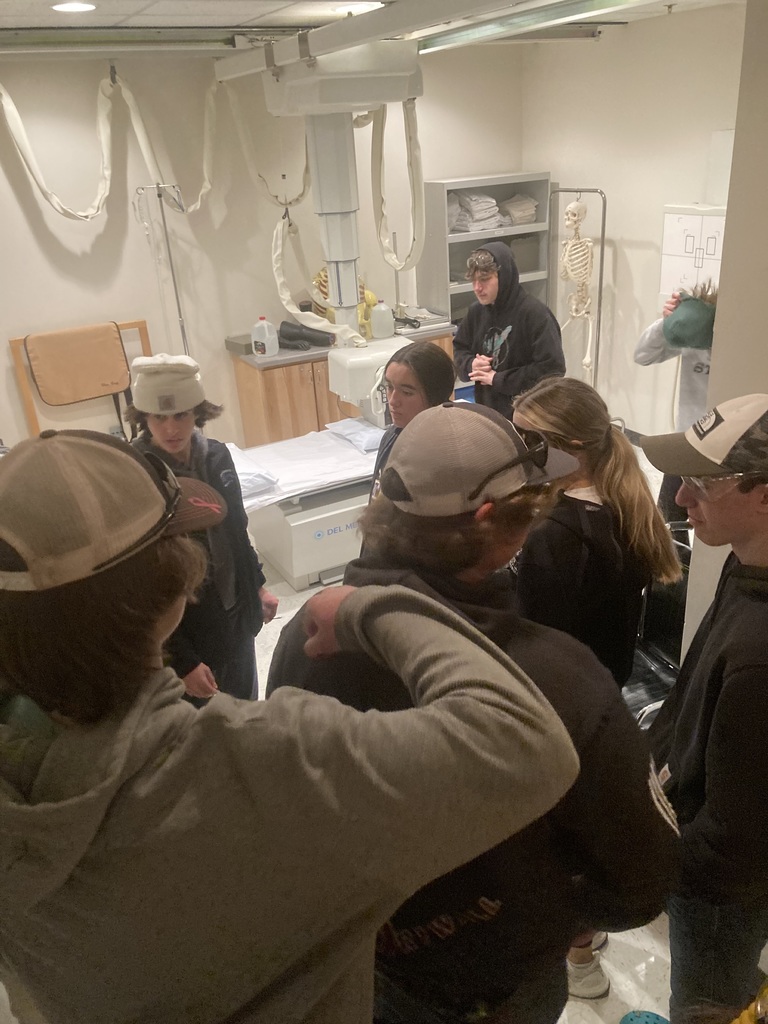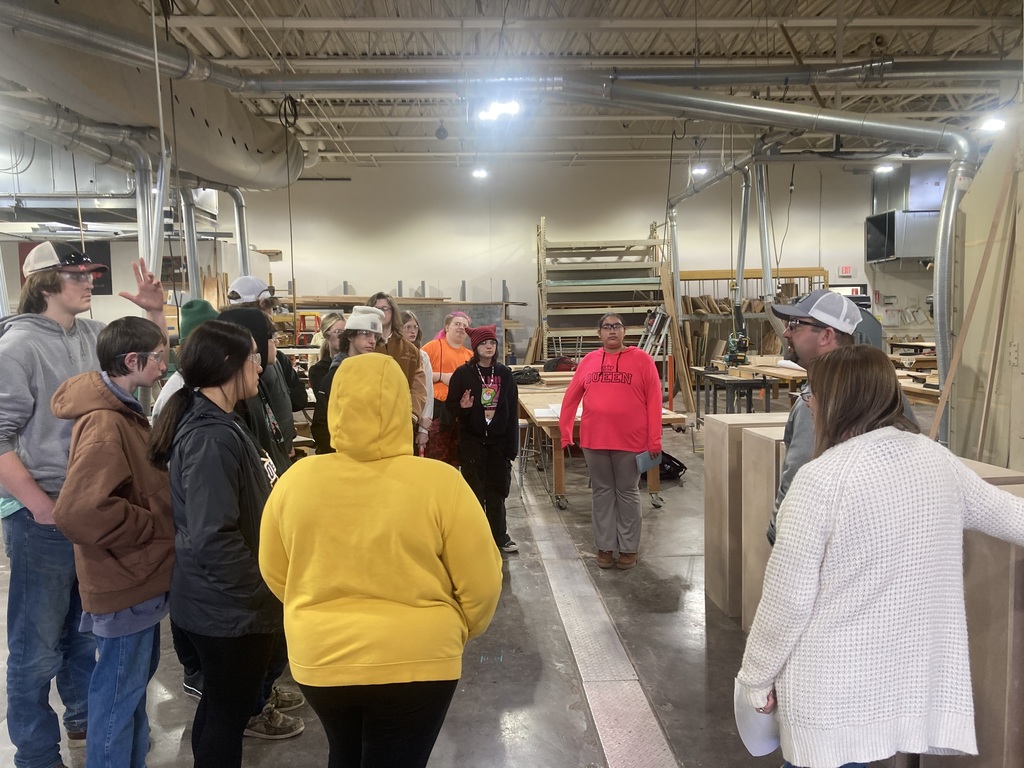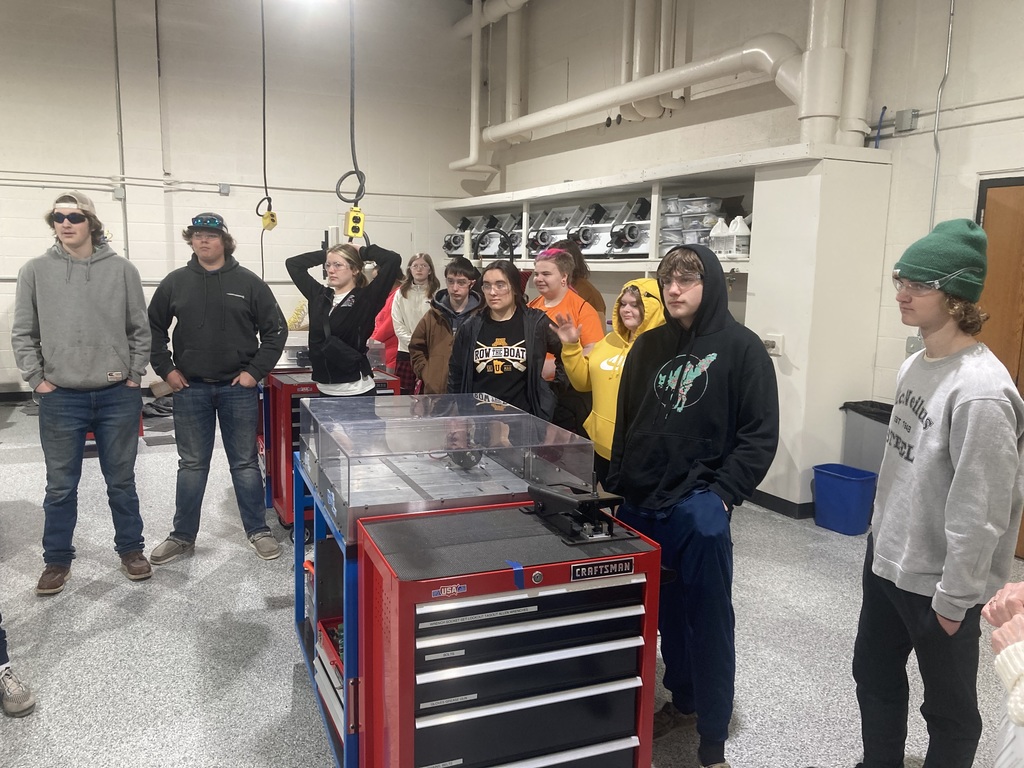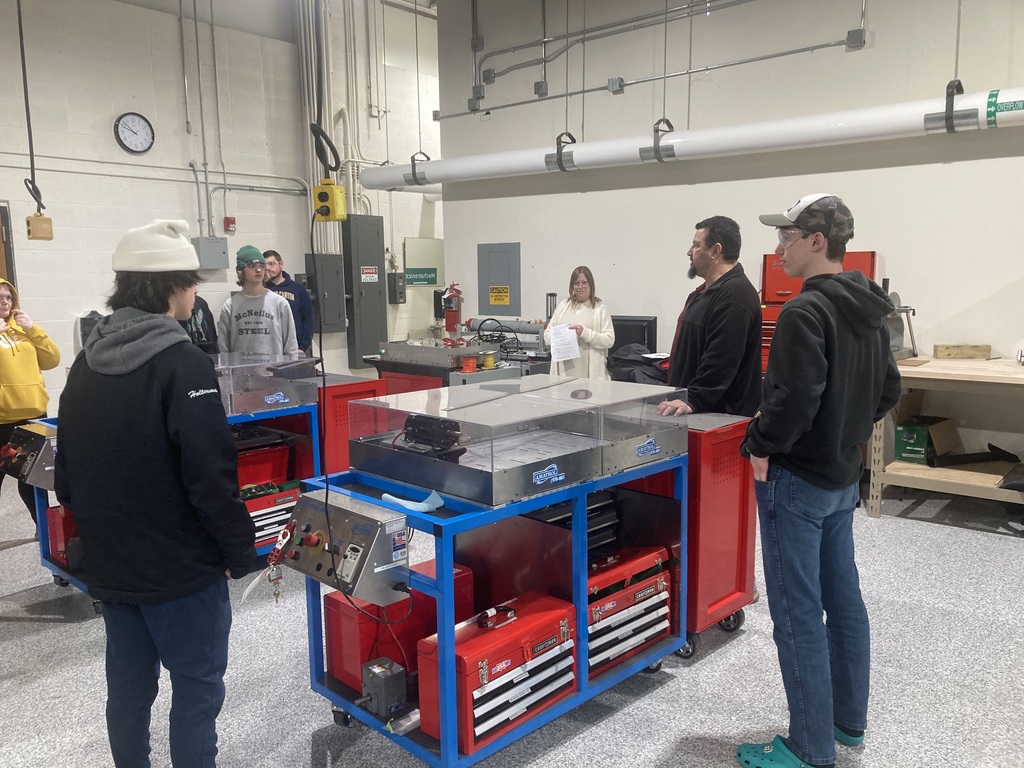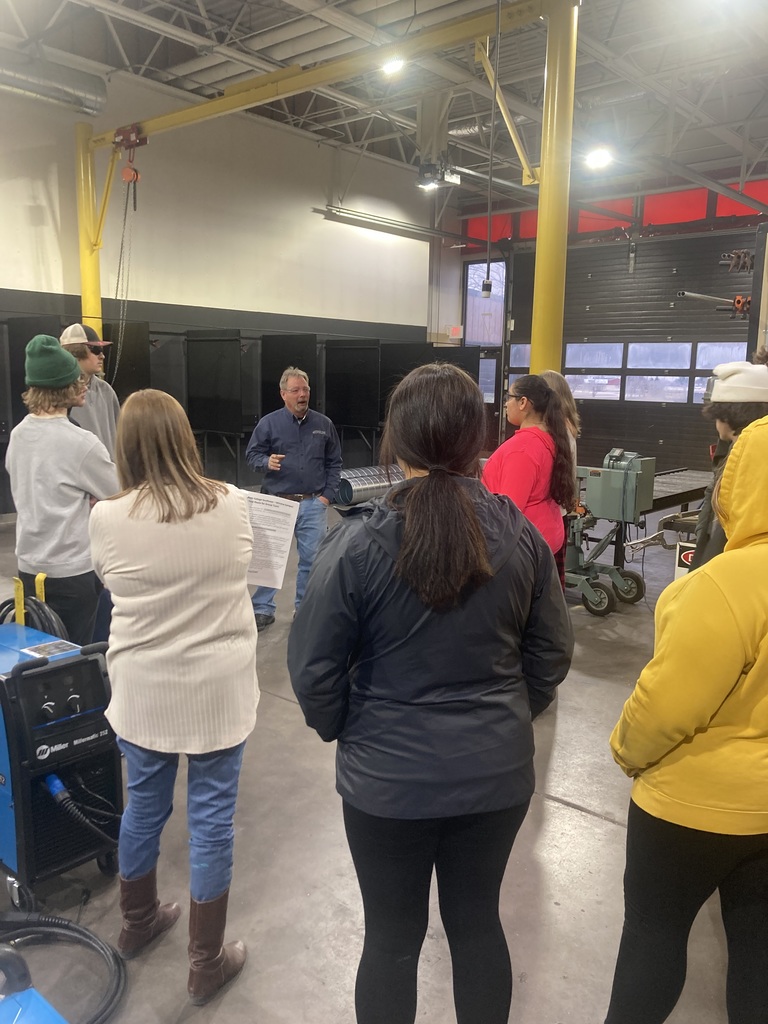 🚑❤️ THANK YOU to the Dodge Center Ambulance Crew for helping our Seniors become CPR Certified! #WeAreTriton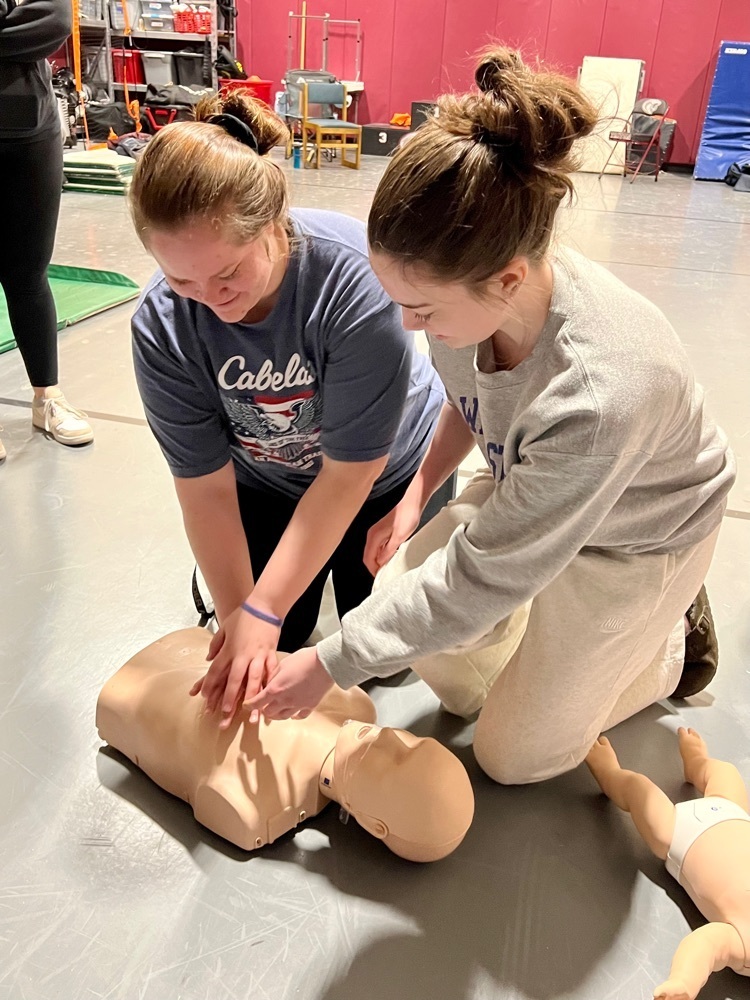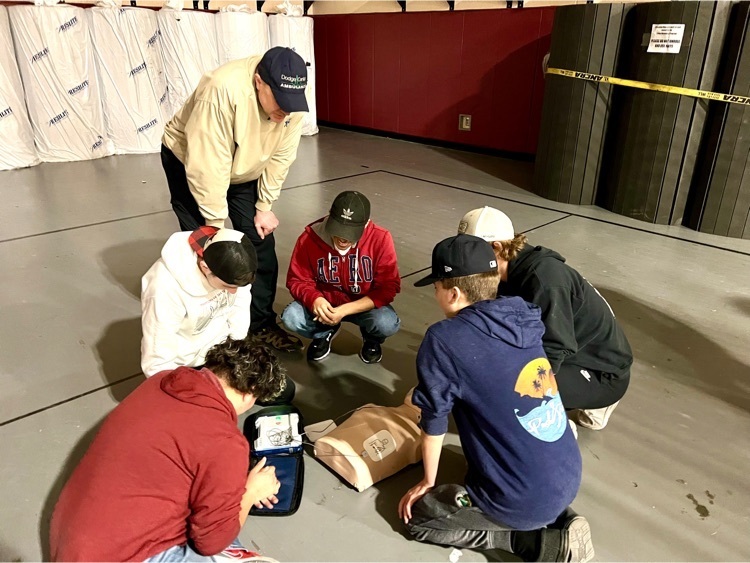 Our Triton app keeps getting better and better! Parents/ guardians who have already created a Rooms account can now access new app features like chat and class streams via web and in the app. If you have not yet registered, you will be receiving an email with a personalized link that is associated with your student. Completing this one-time step will give you everything Triton in your pocket. Download the app today to get access to district news, school updates & events, and these new features. Download for Android
https://bit.ly/3lms0h9
Download for iPhone
https://apple.co/3nur3pI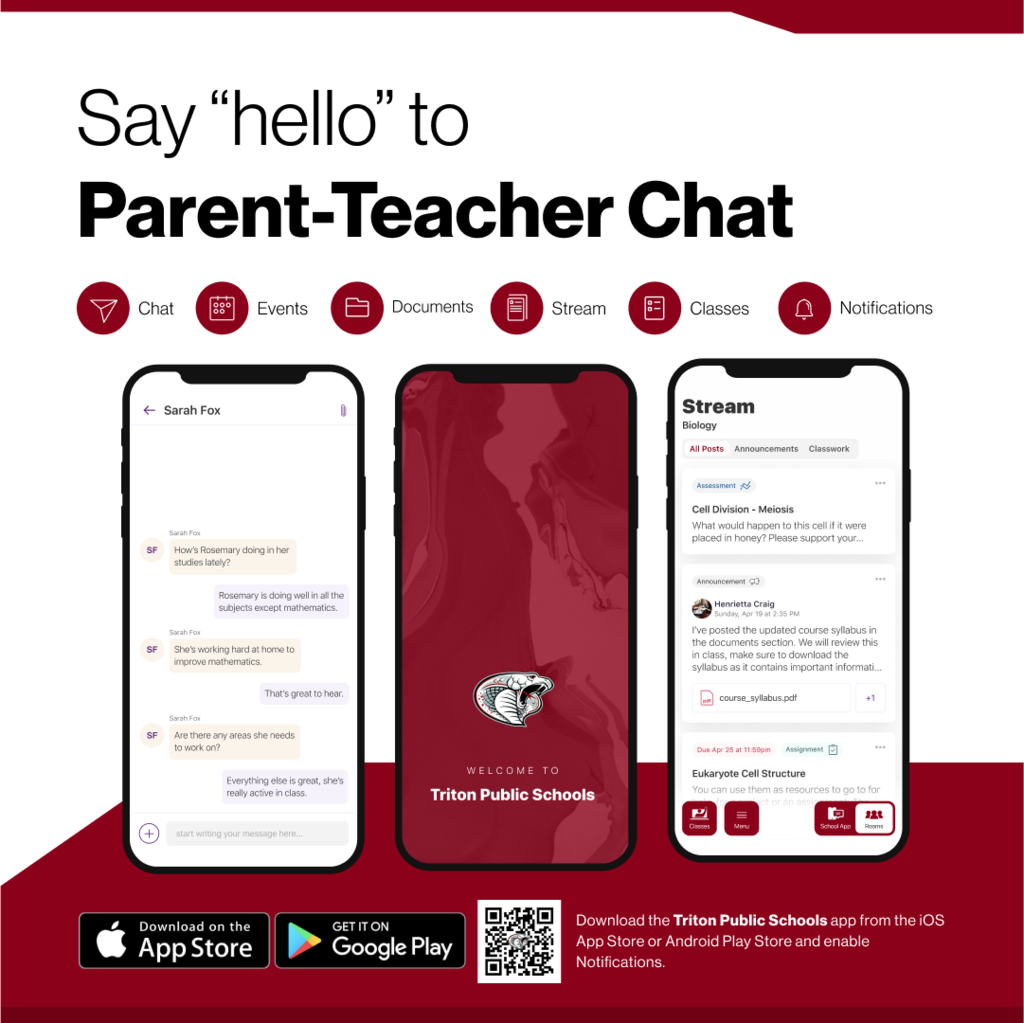 The Small Engines classes toured M and M Lawn and Leisure in Pine Island yesterday, where Service Manager Matt Brown had the students diagnosed different engine failures and how to fix them.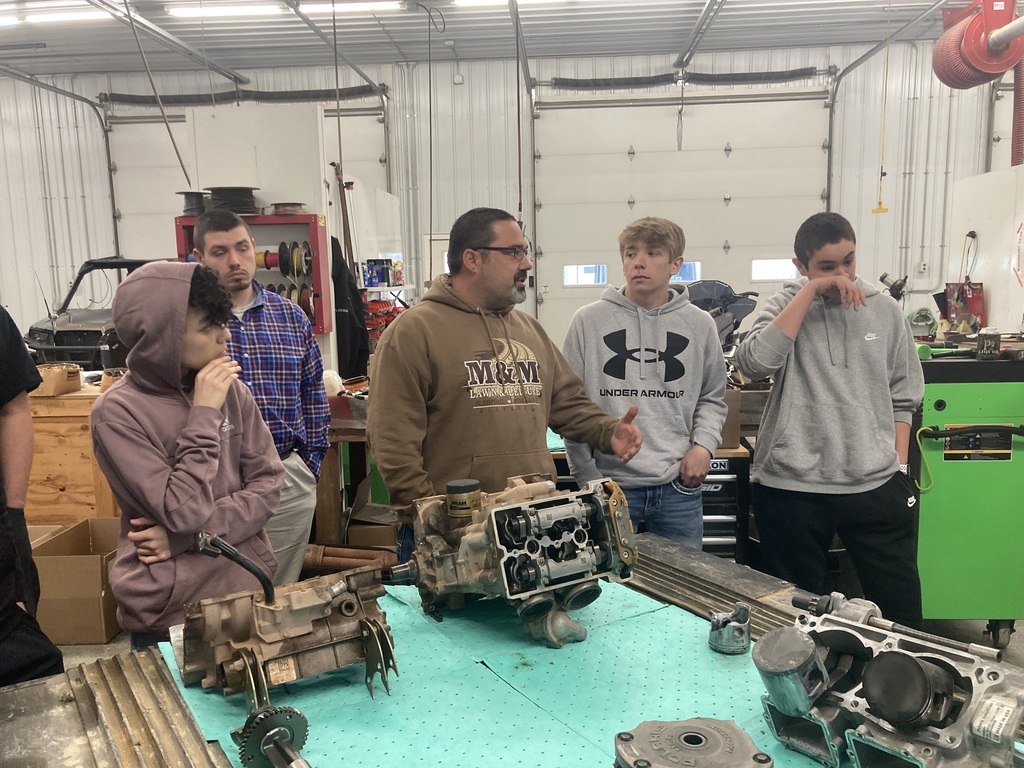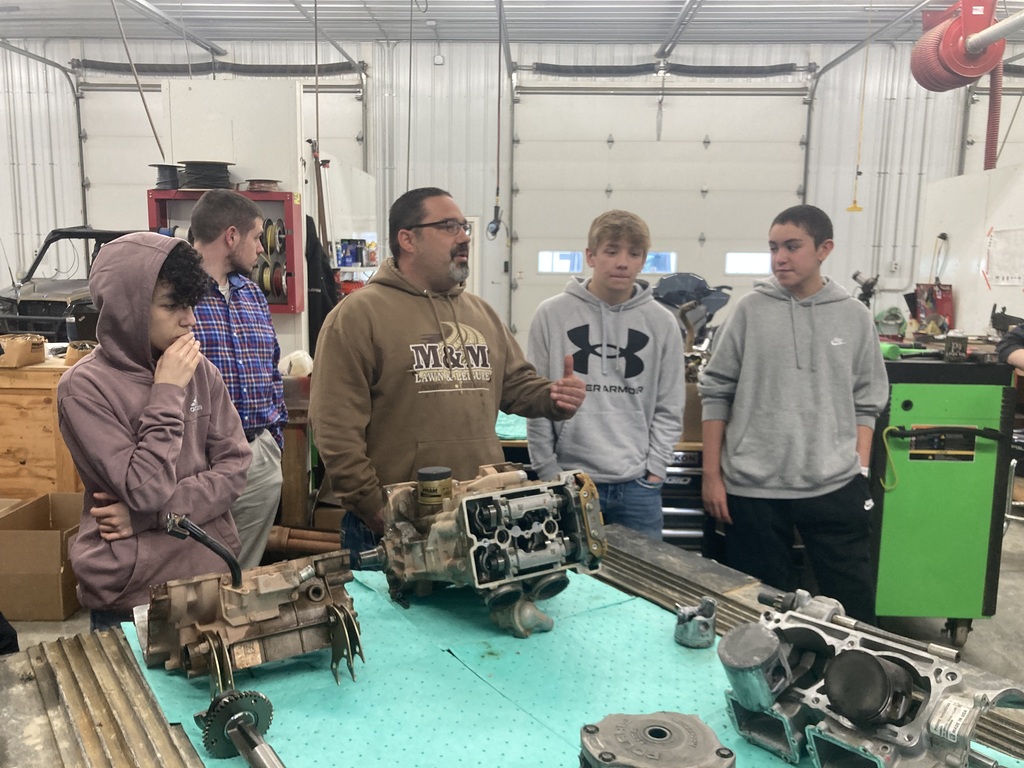 Sign up today for Triton POST PROM 2023! This is FREE to all Triton Juniors + Seniors and their guest. View the flier for more details and to scan the QR Code to register!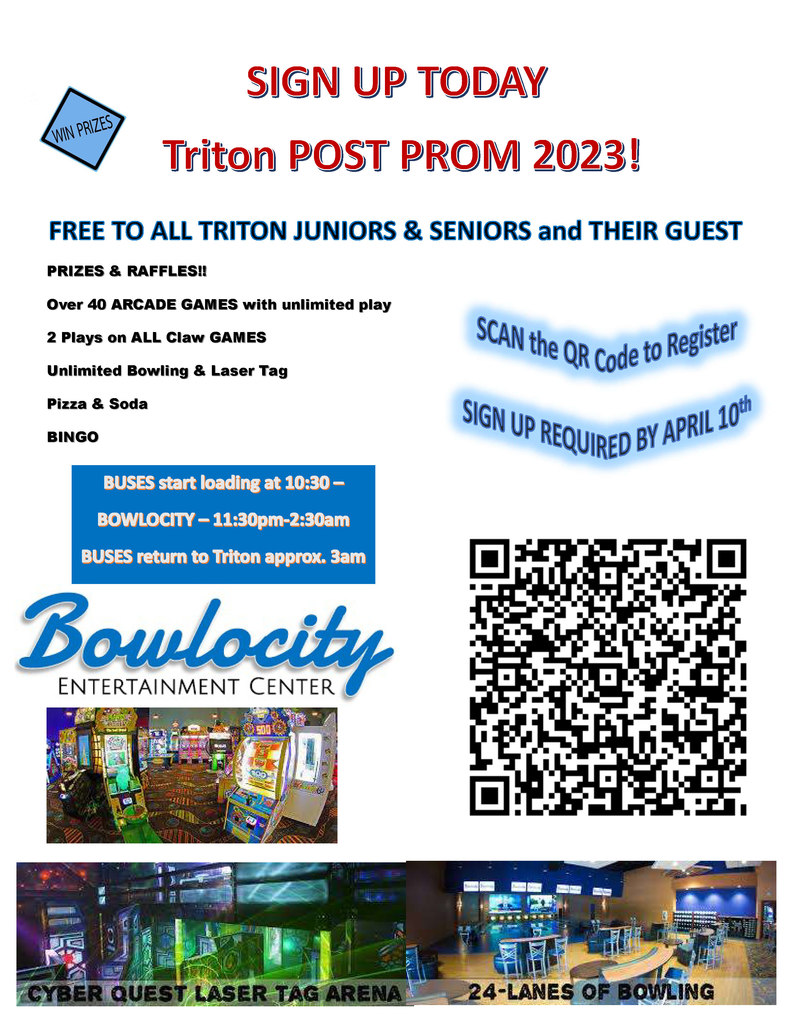 Triton Public Schools will have an E Learning Day on Wednesday and Thursday. Cobra Care will be closed on both days.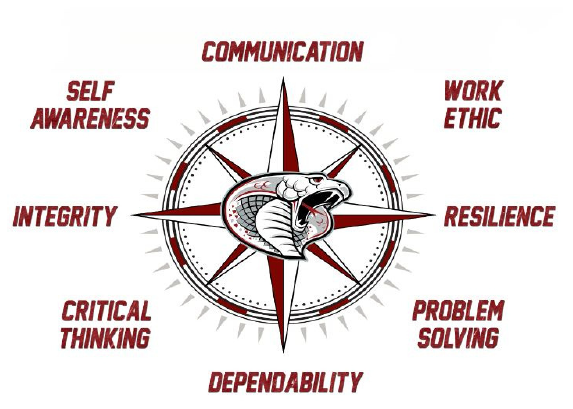 Triton Public Schools will be 2 hours late on Wednesday, January 4th. Cobra Care will be open.

A special thank you goes out to the Triton Taher Food Service Staff! They went above and beyond to create an awesome lunch experience today for our students and staff! #WeAreTriton

Check out these newly elected #MNBPA State Officers! 👏 CONGRATS! ❤️ 💙 Wyatt Bendickson- State President Lydia Stanton- VP of Communications #WeAreTriton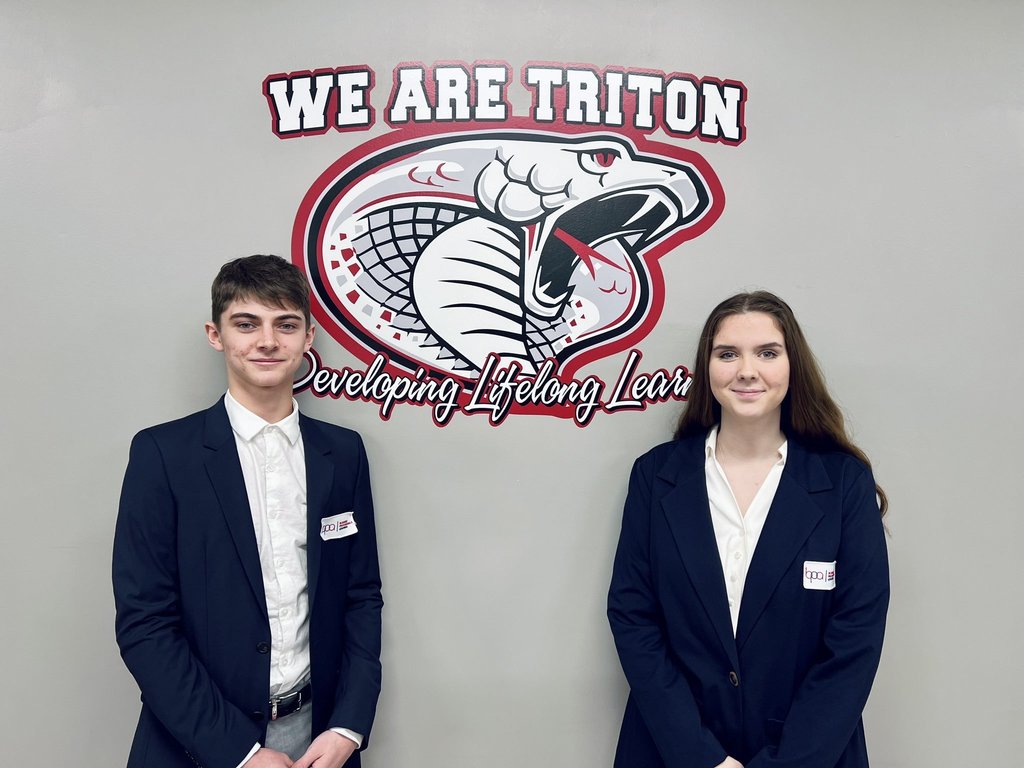 KMTelecom is sponsoring the broadcast of the Triton football game Friday, Sept. 9th, 2022 at Goodhue on KDHL 920 AM, 97.9 FM and FREE KDHL app. Please spread the word. This is a great way to listen if you're not able to be there. Good luck to the team and coaches. Go Cobras!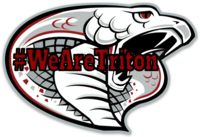 We are very excited to begin the 2022-2023 school year! We hope to see you at the upcoming orientation and back to school events! #WeAreTriton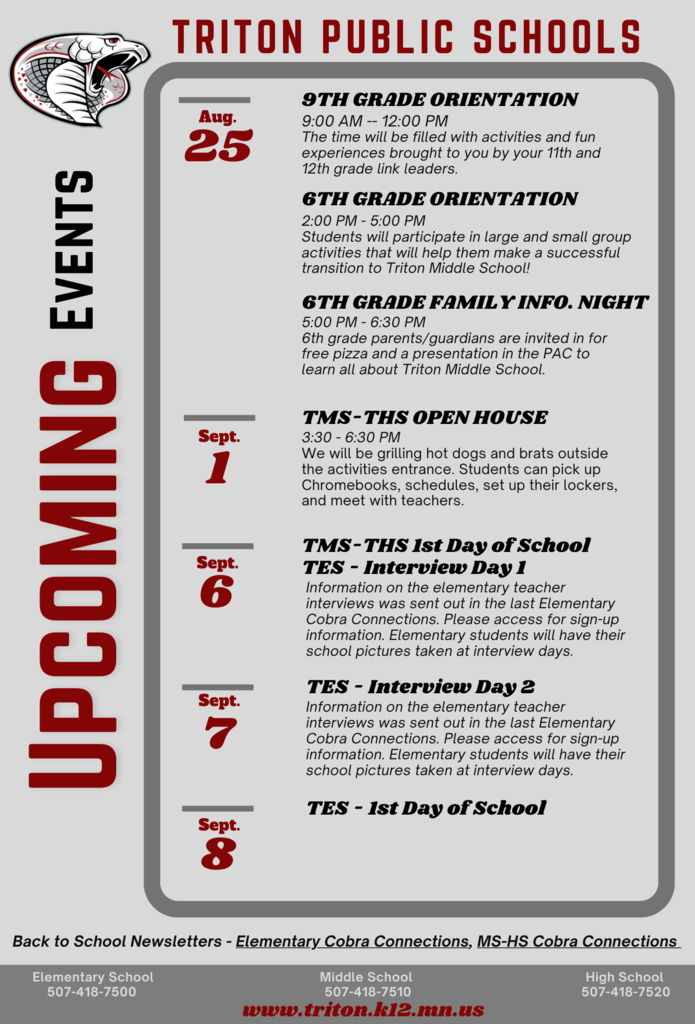 We need YOU to DONATE BLOOD! - Sign-up for the THS Blood Drive on 8/11 from 10 AM to 4 PM.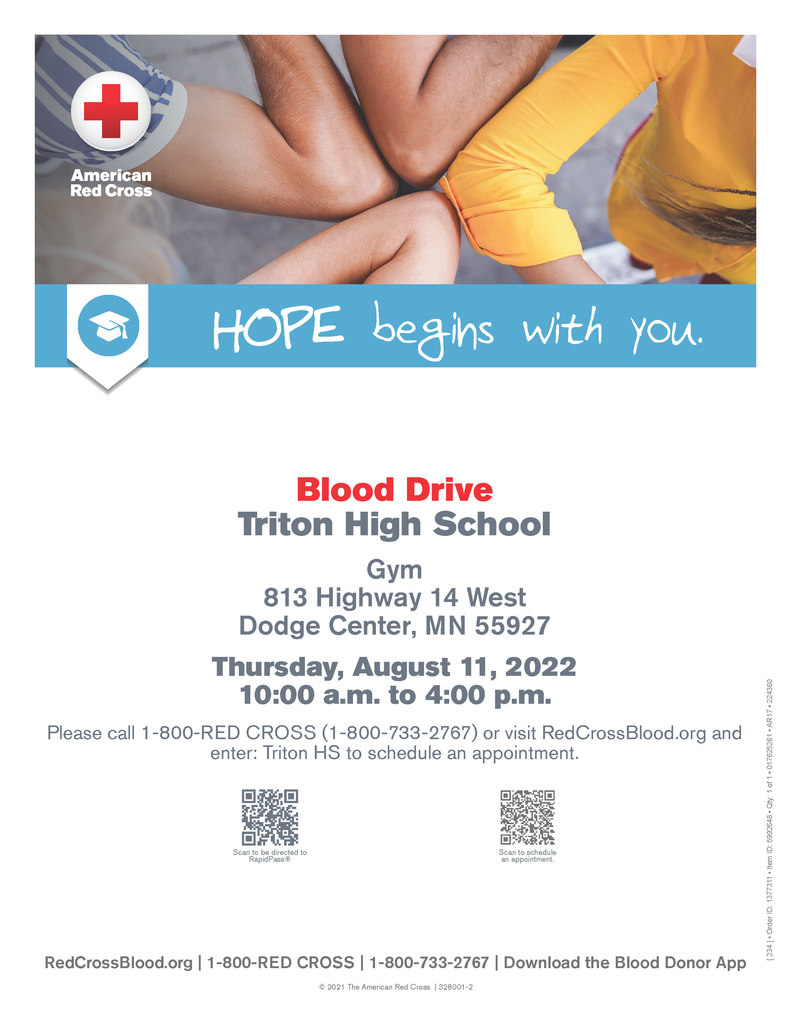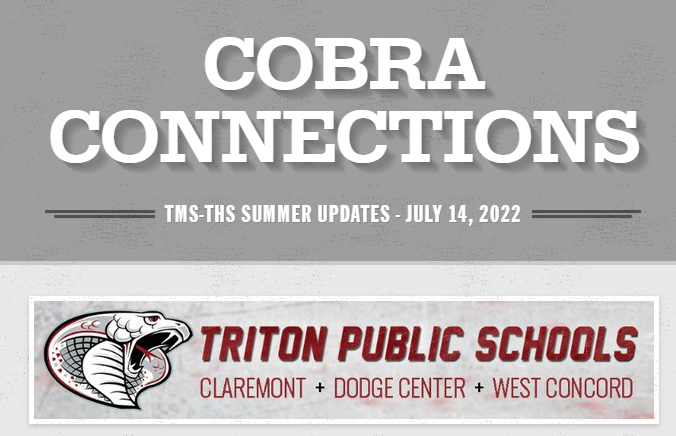 Congratulations to the Triton Trap Team 2022 Annie Oakley Champion Jacob Kasper!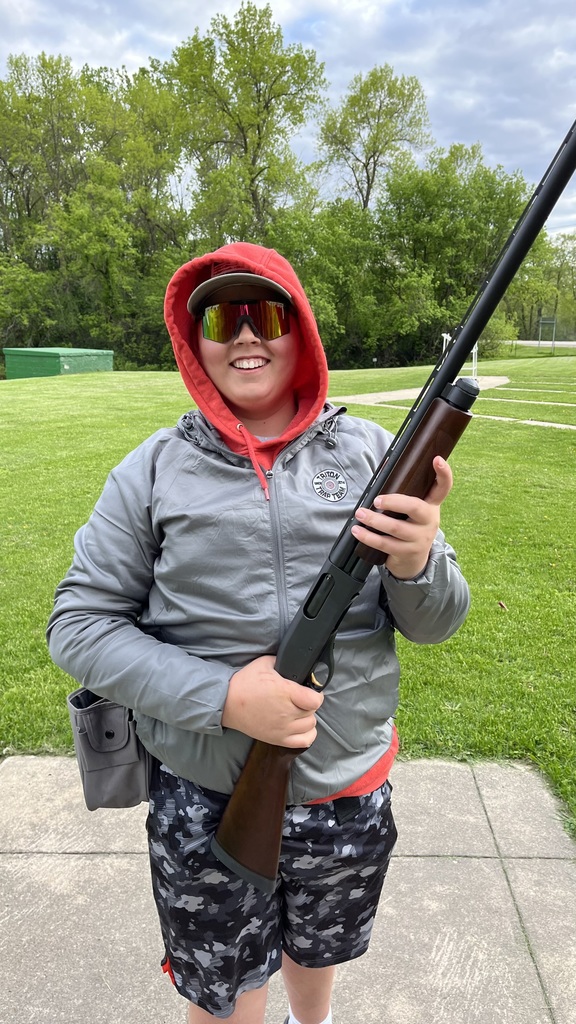 The Triton Trap Team had their fun night yesterday and had their traditional Annie Oakley Competition. Congratulations to 4 of our 5 Annie Oakley Competition Finalists! Noah Thomas, Scott Nolan, Liam Schlichting and Wylie Deml.

Triton Trap Team 2022 Fun Night team photo. Congratulations on a great season, looking forward to the season conclusion at the Championship in Alexandria.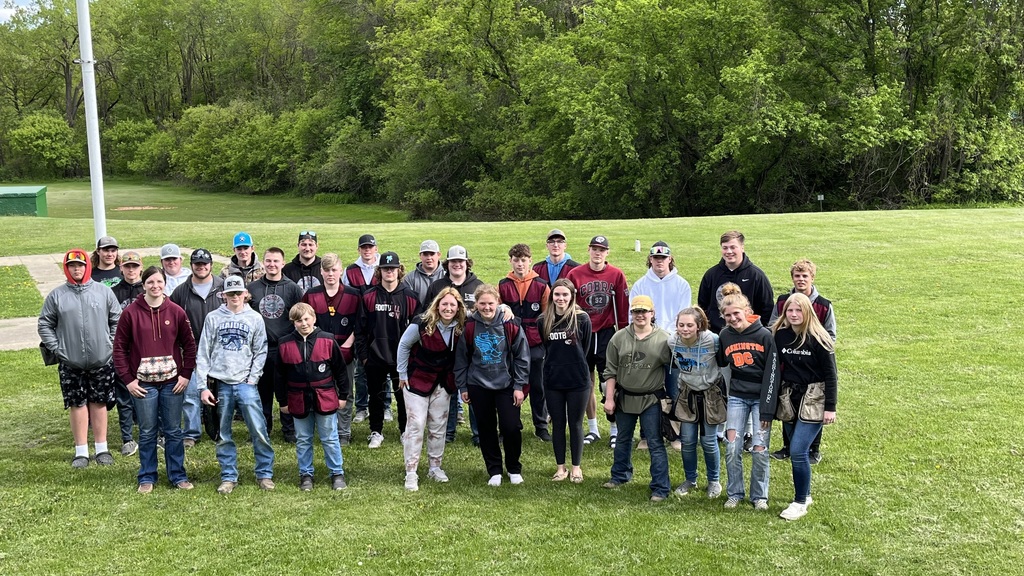 Tractor Day! It is great to see how excited the elementary students are when these big machines are driven to school and we can promote the great Triton FFA Program. #WeAreTriton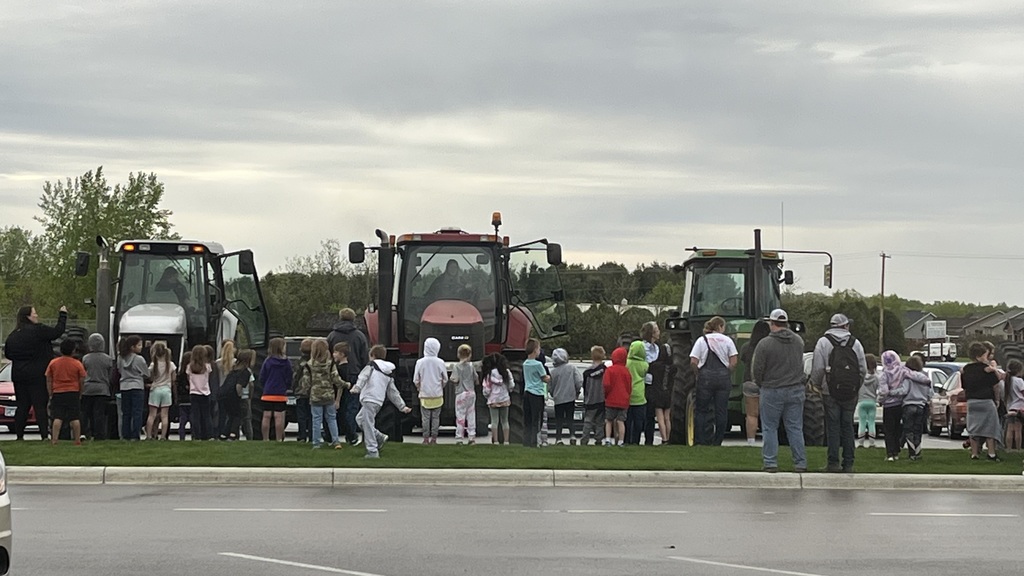 Congratulations to this weeks perfect rounds! Hitting 25 out of 25 is a great accomplishment in trapshooting. Noah Thomas and John Moenning were able to make it happen this week, our final week of competition. #WeAreTriton