Just a quick reminder that we will be showing the documentary film "My Ascension" on Wednesday, September 13th at 6:30 pm in the PAC. This is a public event and all are welcome to attend. There will be a panel doing Q and A after the film.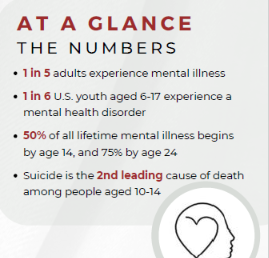 REPOSTING ARTICLE FROM KTTC: OLMSTED COUNTY, Minn. (KTTC) – September is Suicide Prevention Month and Olmsted County is highlighting resources to residents in the area. The county is spreading the message that suicide is preventable while committing to saving lives and promoting mental well-being. Olmsted County hopes to reduce the stigma surrounding mental health to foster a place where those who may be struggling can feel heard, supported and understood. "As we mark Suicide Prevention Month, Olmsted County stands united in its dedication to hope, healing, and resilience within our community," said Olmsted County Adult Mental Health Program Coordinator Laura Sutherland in a statement. "We have several resources and compassionate support networks working collaboratively to prevent suicide and promote mental health." Some mental health resources in the area include: Calling or texting the suicide and crisis lifeline at 988 Southeast Regional Crisis Center, located in Rochester, is a 24/7 walk-in mental health facility designed specifically for people experiencing a mental health crisis The Olmsted County Diversity, Equity, and Community Outreach Team helps eliminate disparities for publicly delivered Community Corrections services. The team also provides outreach and education on mental health and substance abuse services to the community The National Alliance on Mental Illness (NAMI) Southeast Minnesota Chapter offers resources for individuals in crisis, support groups, and peer support Wellness in the Woods is a "warm line" for those not in crisis but needing a safe and free way to receive confidential and anonymous one-on-one support The county is urging residents to help take an active role in Suicide Prevention Month by helping to spread awareness and know what resources are available. Copyright 2023 KTTC. All rights reserved.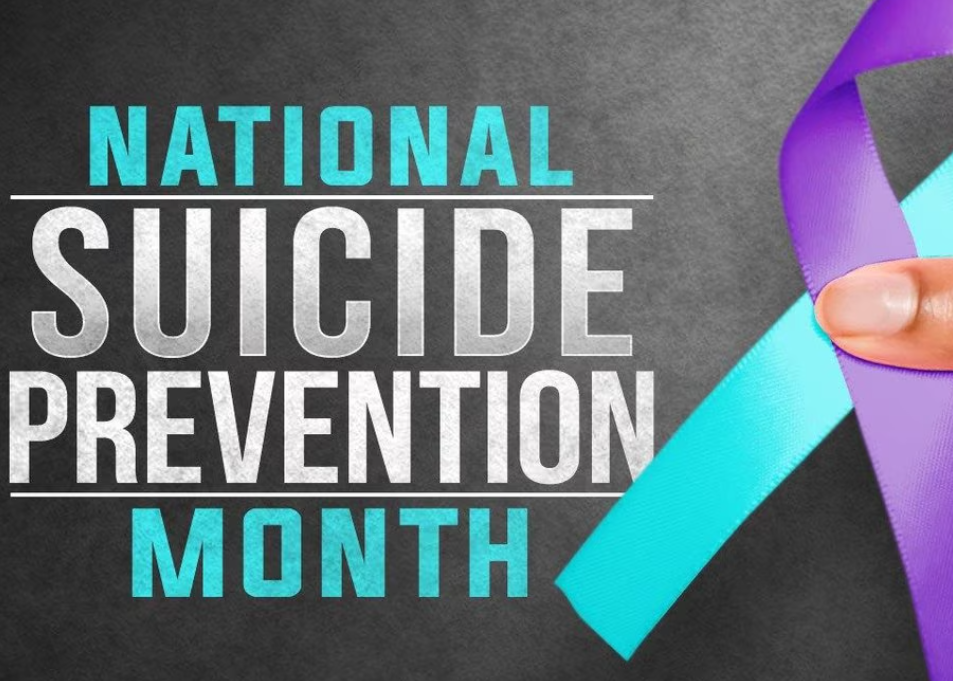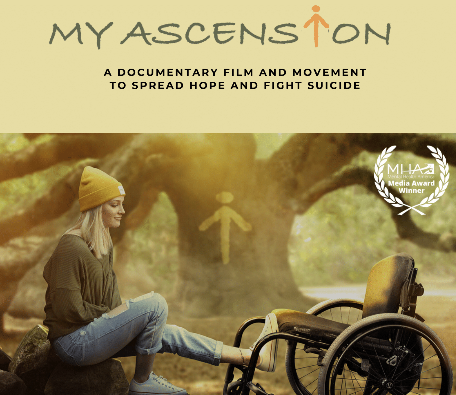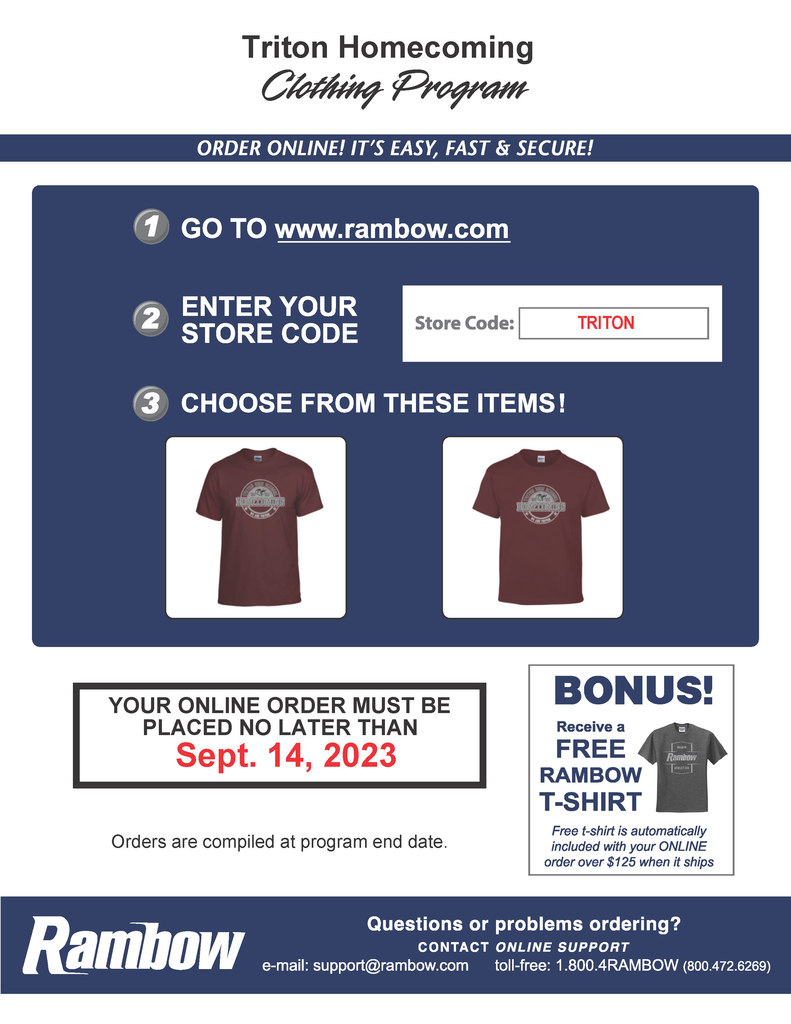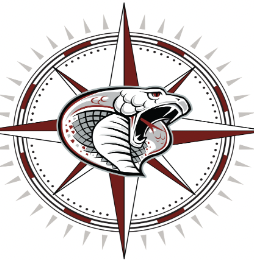 We are very fortunate to have an outstanding administrative professionals group working at Triton! Happy Administrative Professionals Day! We appreciate all you do for the students, families, and staff at Triton! #WeAreTriton

The Triton Chapter of the Minnesota Honor Society is hosting a Red Cross Blood Drive on Wednesday! Community members - please consider helping us by signing up to donate if you are able! Each donation potentially saves up to THREE LIVES! Additionally, the more donations we receive, the more scholarship money we can earn! Blood Drive Link to Sign Up >
https://www.redcrossblood.org/give.html/drive-results?zipSponsor=Triton%20HS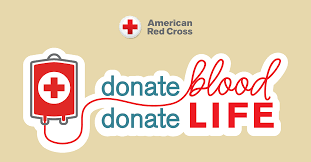 Our Triton app keeps getting better and better! Parents/ guardians who have already created a Rooms account can now access new app features like chat and class streams via web and in the app. If you have not yet registered, you will be receiving an email with a personalized link that is associated with your student. Completing this one-time step will give you everything Triton in your pocket. Download the app today to get access to district news, school updates & events, and these new features. Download for Android
https://bit.ly/3lms0h9
Download for iPhone
https://apple.co/3nur3pI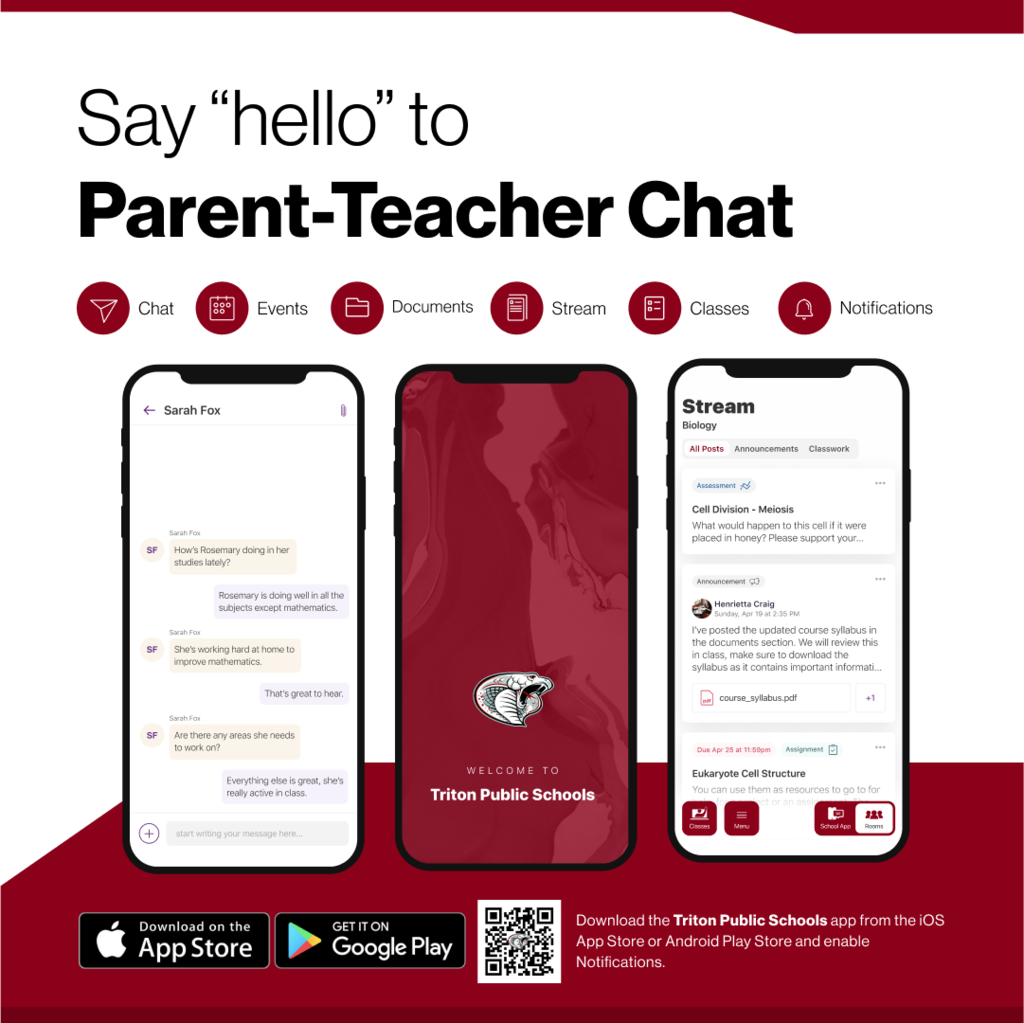 Say "hello" to parent-teacher chat and classroom announcements in the Triton app! With the addition of Rooms, our district app keeps getting better. TES + TMS Parents/ guardians check your email with instructions to sign up and access new features.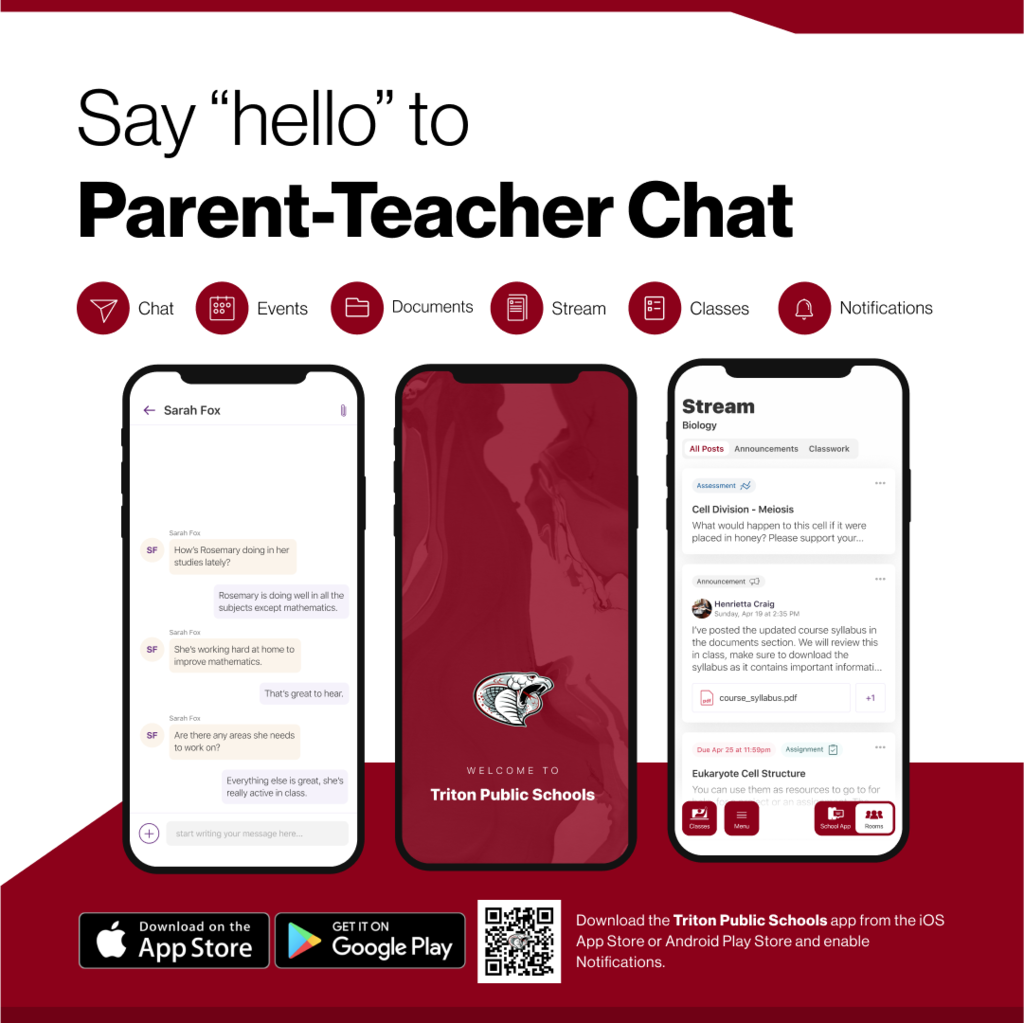 Triton Public Schools will have an E Learning Day on Wednesday and Thursday. Cobra Care will be closed on both days.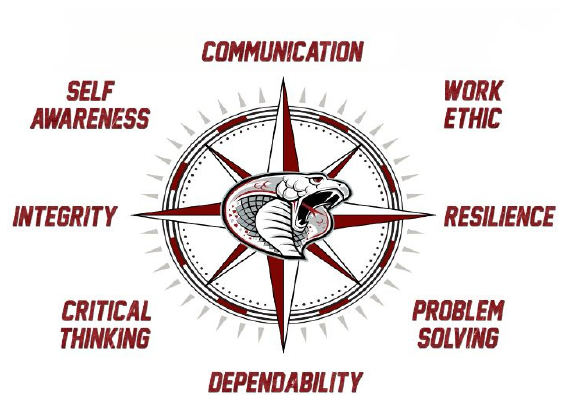 Triton Public Schools will be 2 hours late on Wednesday, January 4th. Cobra Care will be open.

A special thank you goes out to the Triton Taher Food Service Staff! They went above and beyond to create an awesome lunch experience today for our students and staff! #WeAreTriton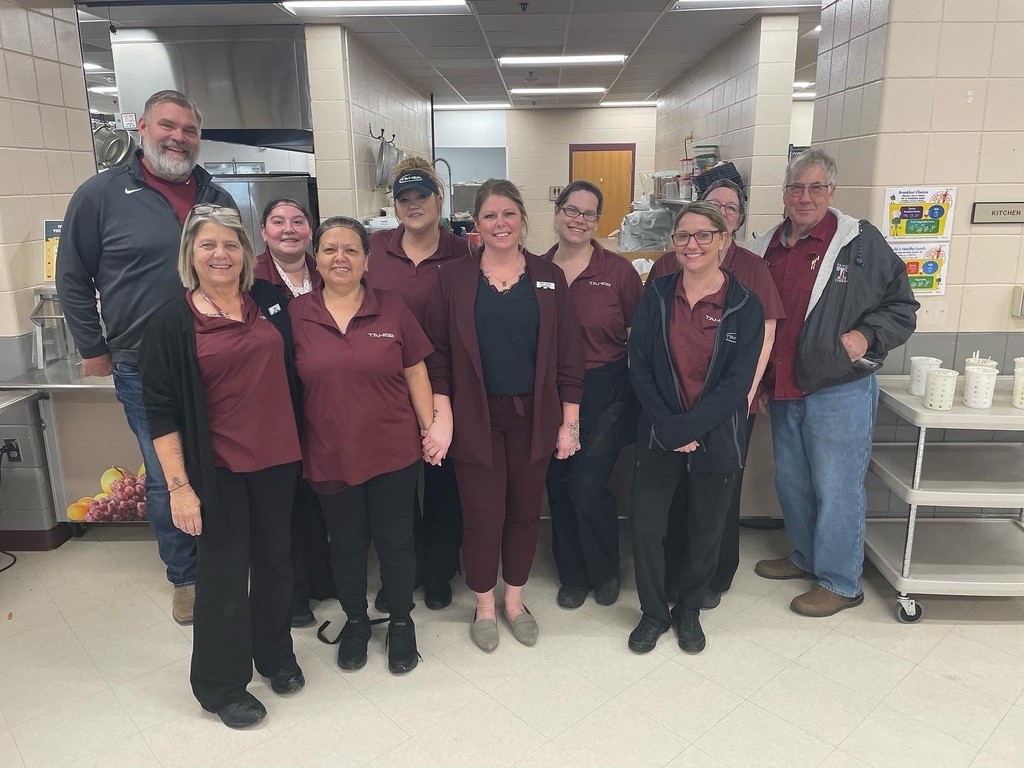 KMTelecom is sponsoring the broadcast of the Triton football game Friday, Sept. 9th, 2022 at Goodhue on KDHL 920 AM, 97.9 FM and FREE KDHL app. Please spread the word. This is a great way to listen if you're not able to be there. Good luck to the team and coaches. Go Cobras!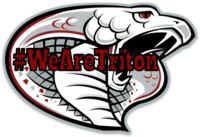 We are very excited to begin the 2022-2023 school year! We hope to see you at the upcoming orientation and back to school events! #WeAreTriton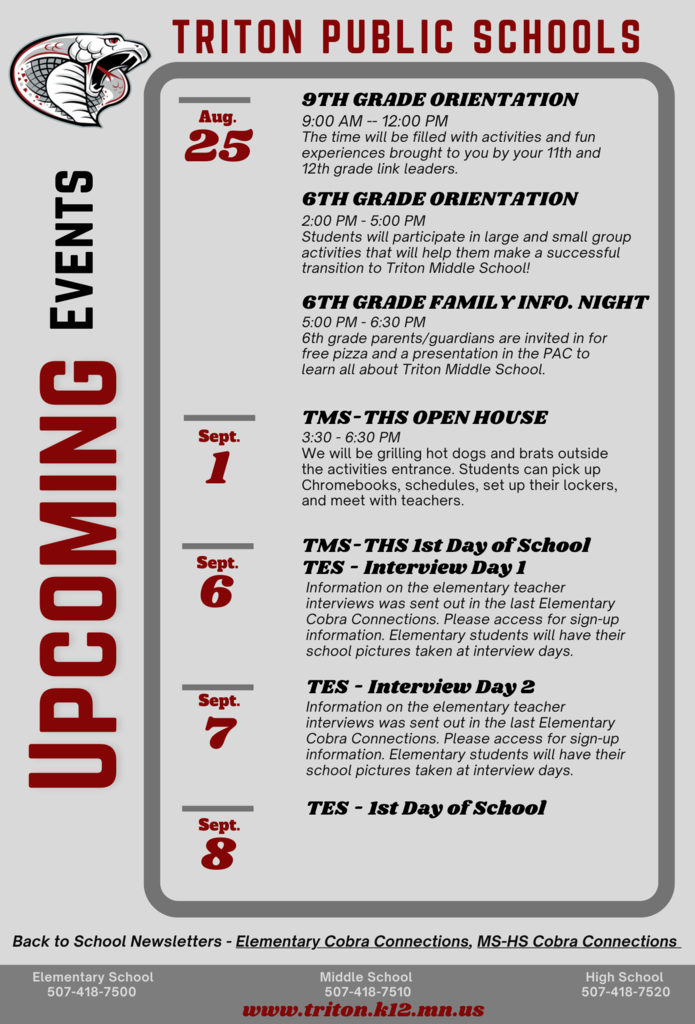 The Triton Middle School WEB Leaders are getting ready for an awesome year at TMS! Thank you for your leadership! #WeAreTriton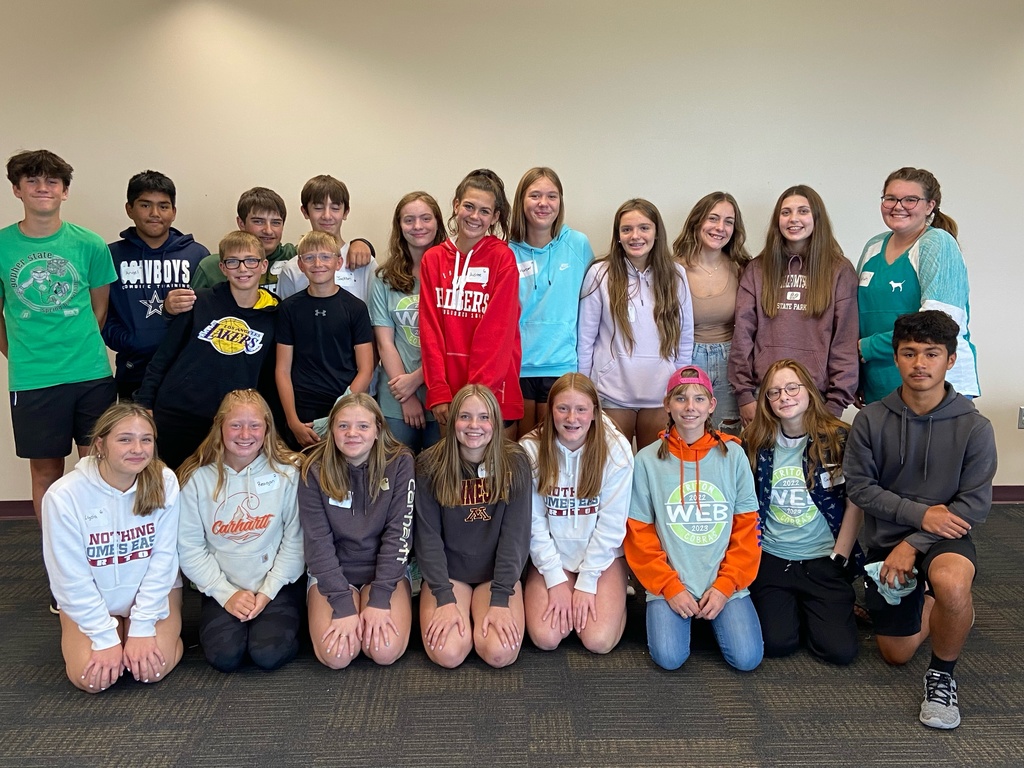 We need YOU to DONATE BLOOD! - Sign-up for the THS Blood Drive on 8/11 from 10 AM to 4 PM.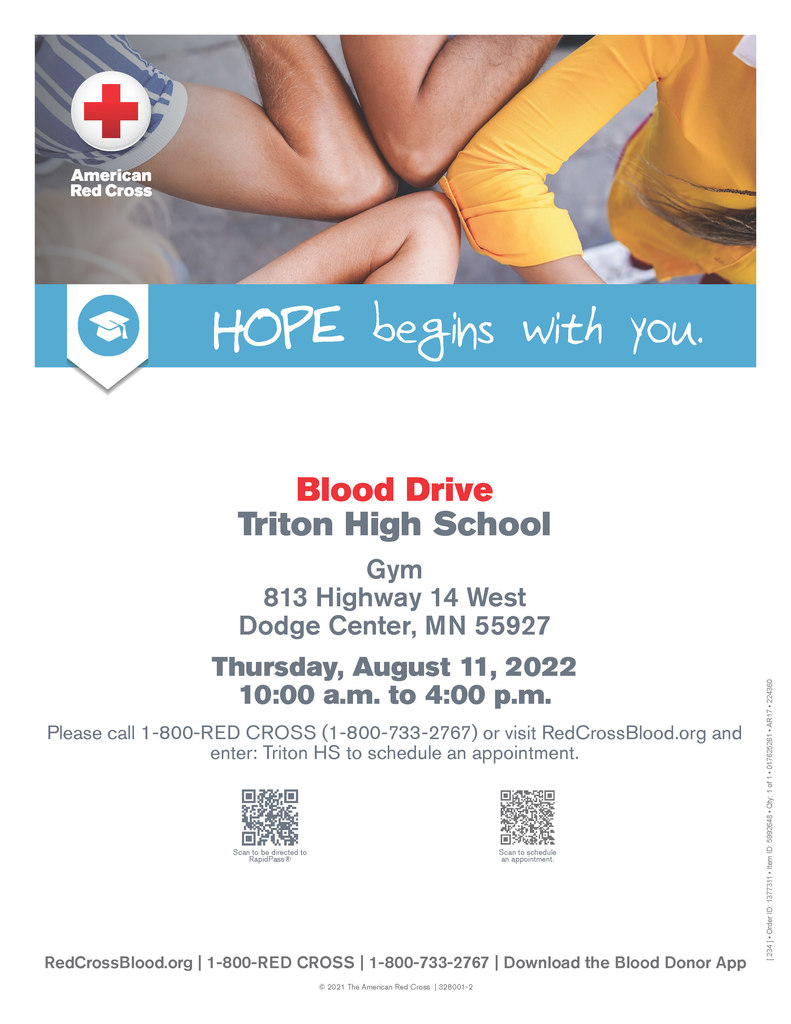 Congratulations to the Triton Trap Team 2022 Annie Oakley Champion Jacob Kasper!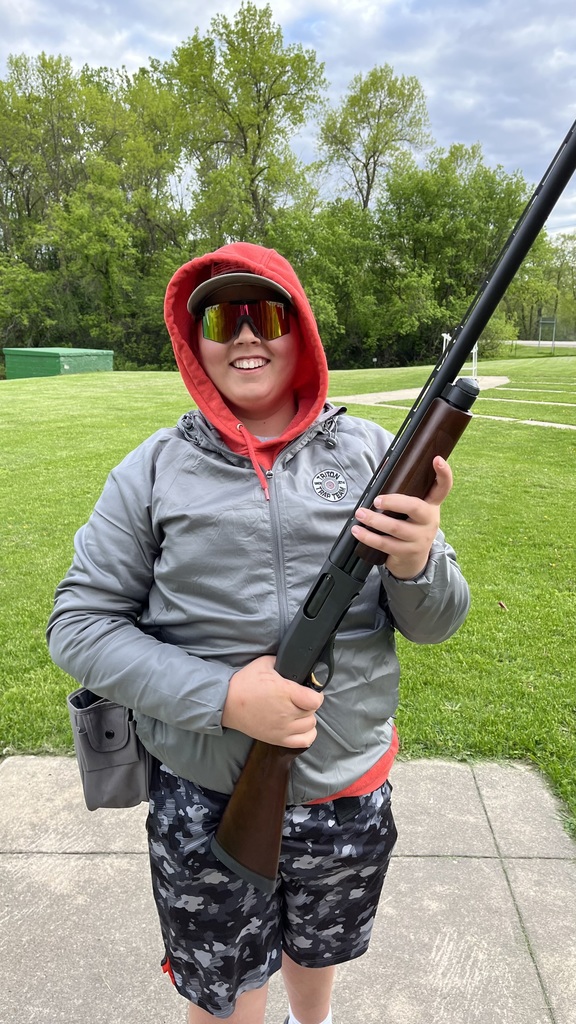 The Triton Trap Team had their fun night yesterday and had their traditional Annie Oakley Competition. Congratulations to 4 of our 5 Annie Oakley Competition Finalists! Noah Thomas, Scott Nolan, Liam Schlichting and Wylie Deml.

Triton Trap Team 2022 Fun Night team photo. Congratulations on a great season, looking forward to the season conclusion at the Championship in Alexandria.