The Triton Phone System is back up and running! Thanks for your understanding.

Attention Track Fan Bus Requests: Due to the issue we are having with our phone system, please contact Kris Lilledahl or Kristi Faber via email
klilledahl@triton.k12.mn.us
or
kfaber@triton.k12.mn.us
with your request to go to the State Track Meet to watch Owen Petersohn compete on Friday. Let's load up the bus to cheer him on! #WeAreTriton

Triton Public Schools is currently experiencing an issue with our phone system. We wanted to inform you in case you were trying to contact us.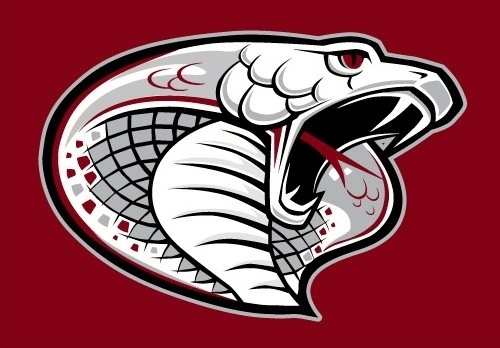 Congratulations to the Triton Trap Team 2022 Annie Oakley Champion Jacob Kasper!

The Triton Trap Team had their fun night yesterday and had their traditional Annie Oakley Competition. Congratulations to 4 of our 5 Annie Oakley Competition Finalists! Noah Thomas, Scott Nolan, Liam Schlichting and Wylie Deml.

Triton Trap Team 2022 Fun Night team photo. Congratulations on a great season, looking forward to the season conclusion at the Championship in Alexandria.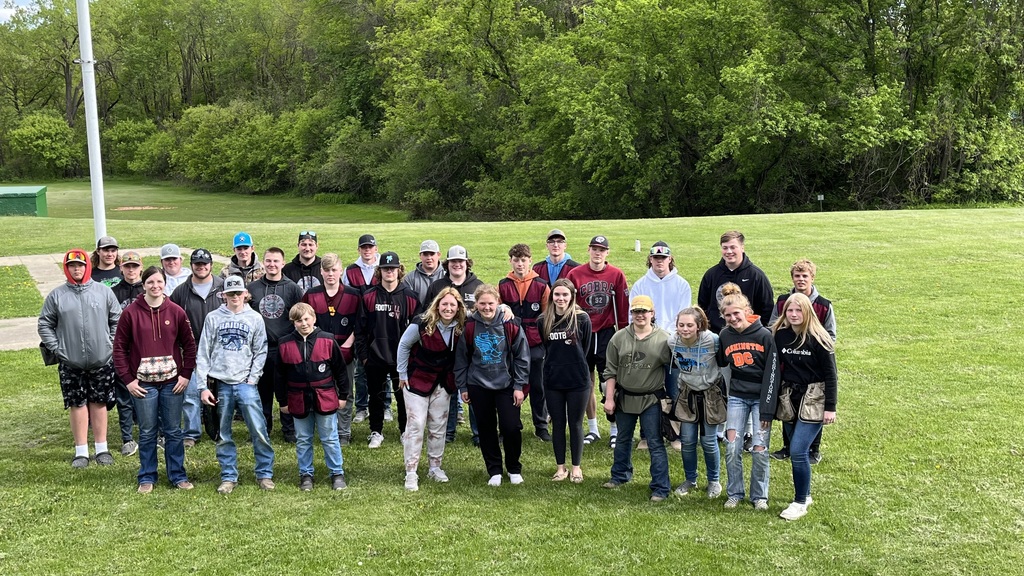 Tractor Day! It is great to see how excited the elementary students are when these big machines are driven to school and we can promote the great Triton FFA Program. #WeAreTriton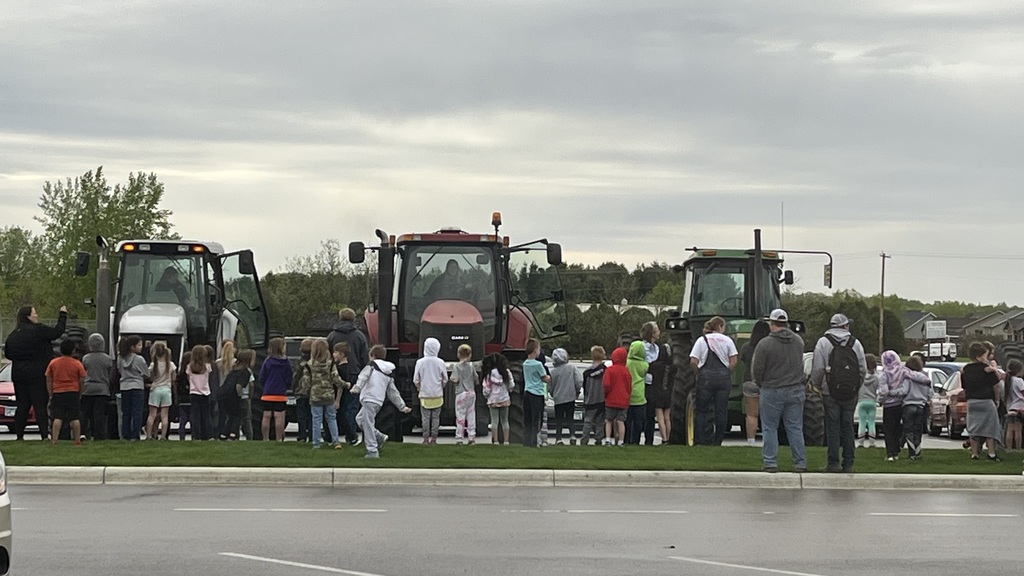 Congratulations to this weeks perfect rounds! Hitting 25 out of 25 is a great accomplishment in trapshooting. Noah Thomas and John Moenning were able to make it happen this week, our final week of competition. #WeAreTriton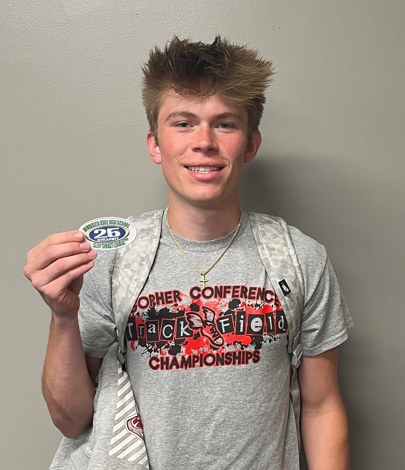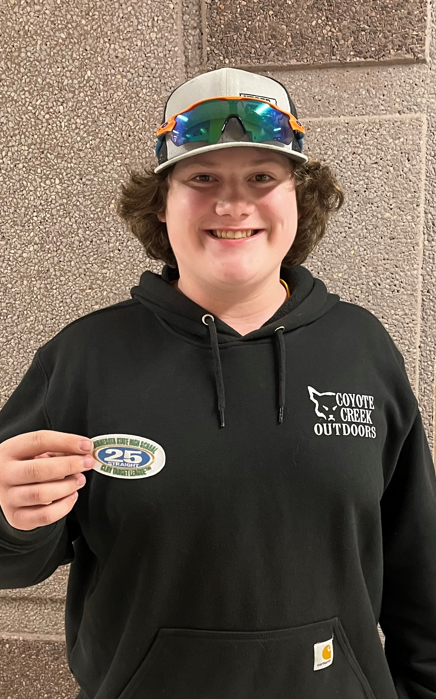 Congratulations to Travis Redican on his 25 for week 4 competition! Also a shout out to our Co-Presidents of Student Council Isabella Selthun and Sydney Pluto for doing well this season.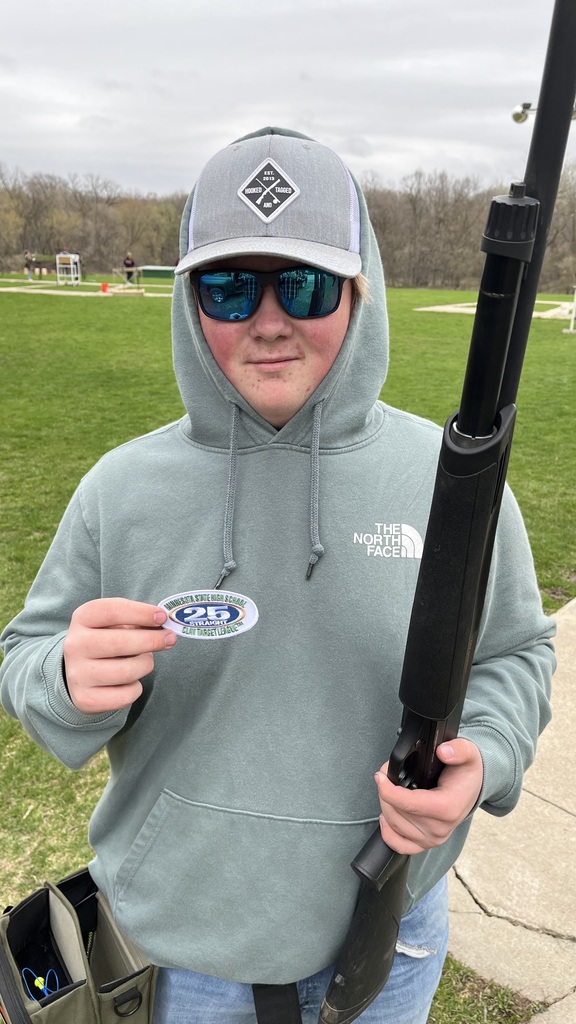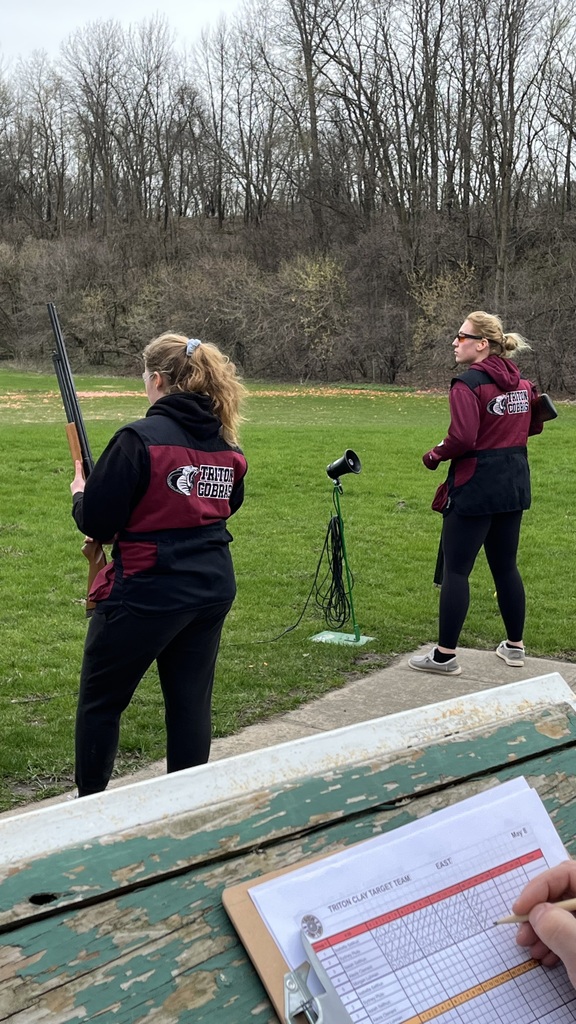 There's still time to bring in your plastic bags! ♻️🌎
Today Triton's We are One group planned how we are going to celebrate the upcoming Pride month!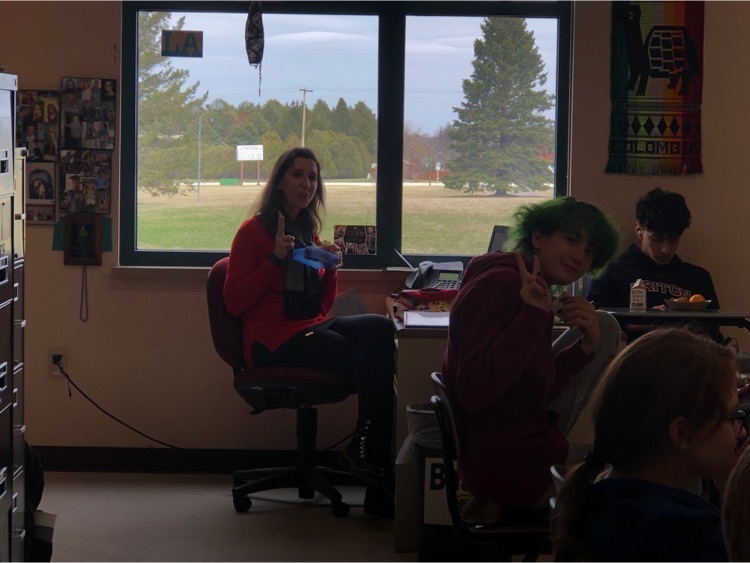 At the State FFA Convention to support our State Officer Anna Ridenour. #WeAreTriton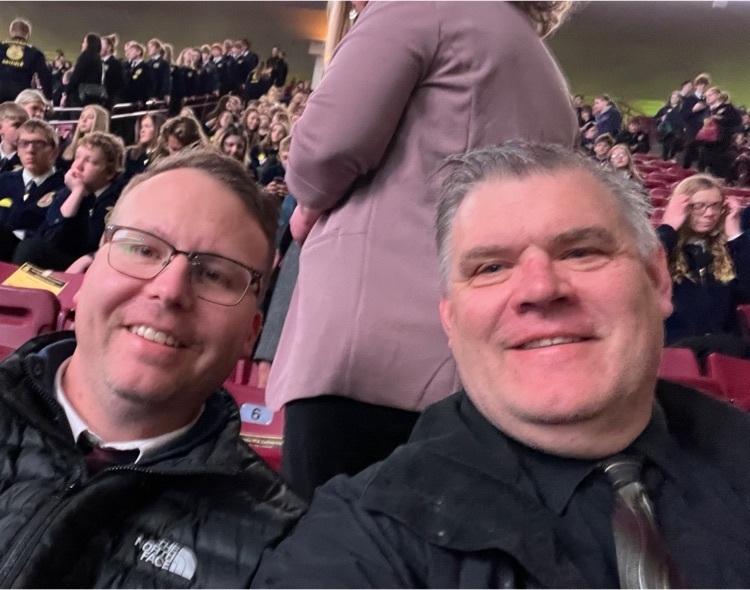 Congratulations to Taron Winter on another 25! He has scored a perfect 25/25 three weeks in a row. #WeAreTriton. The Cobra's completed their 2 week of competition shooting this week and are looking good despite the difficult winds we have had to contend with.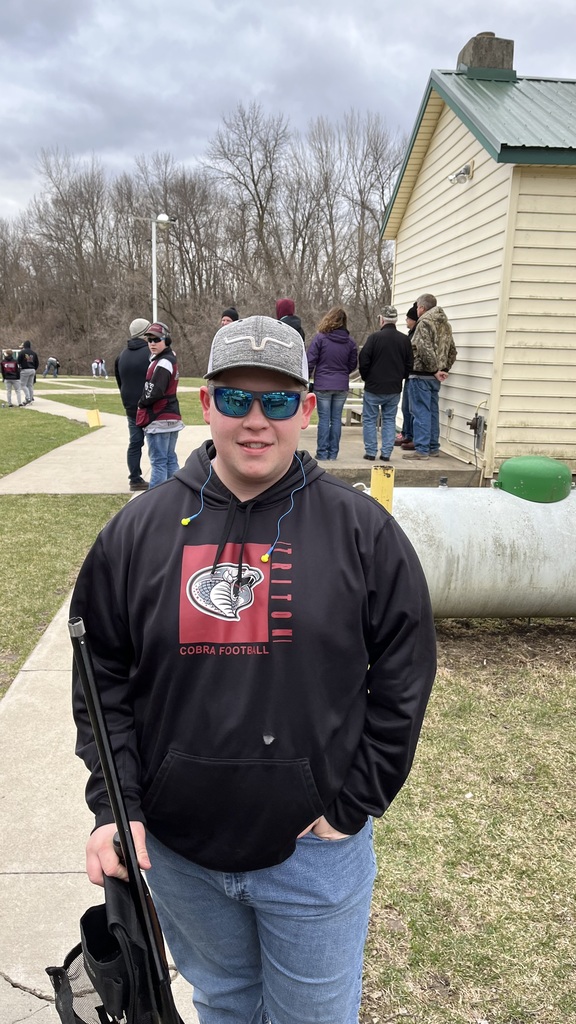 What an awesome event at Triton Elementary! The marketplace was open for business today and the students were selling their crafts. Buying and selling items, counting change and making deals. They are going to be following up with a classroom unit on Economics.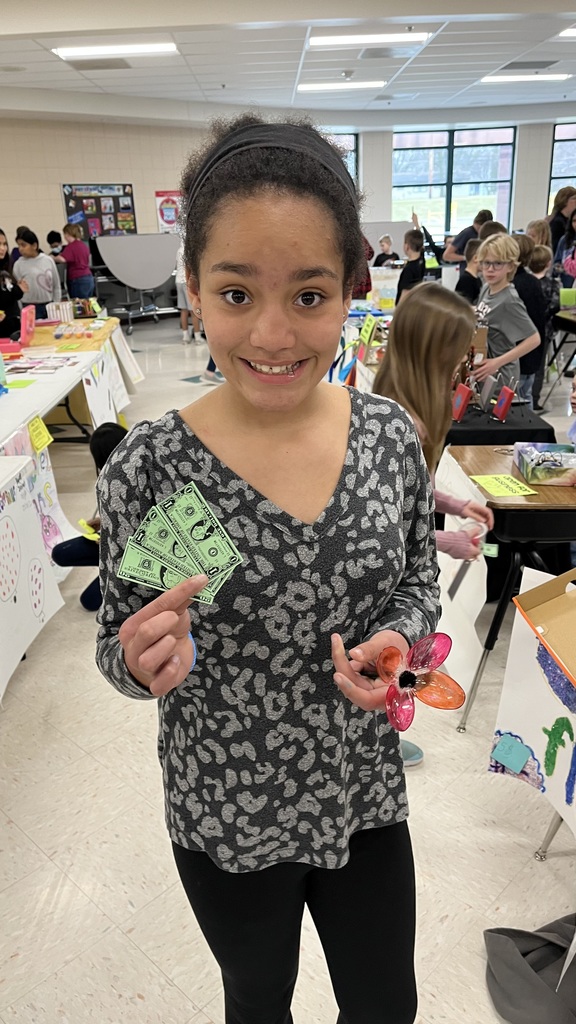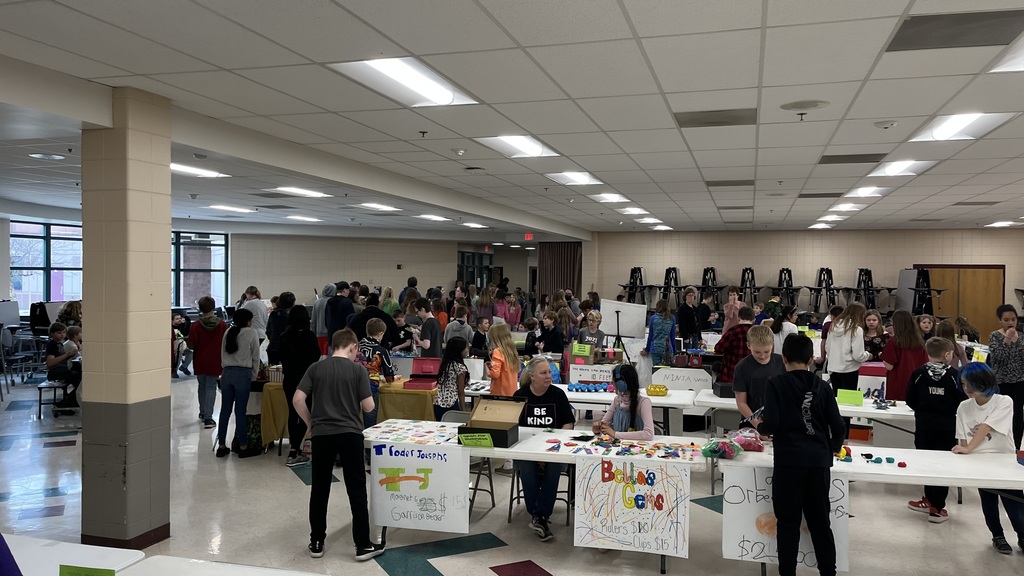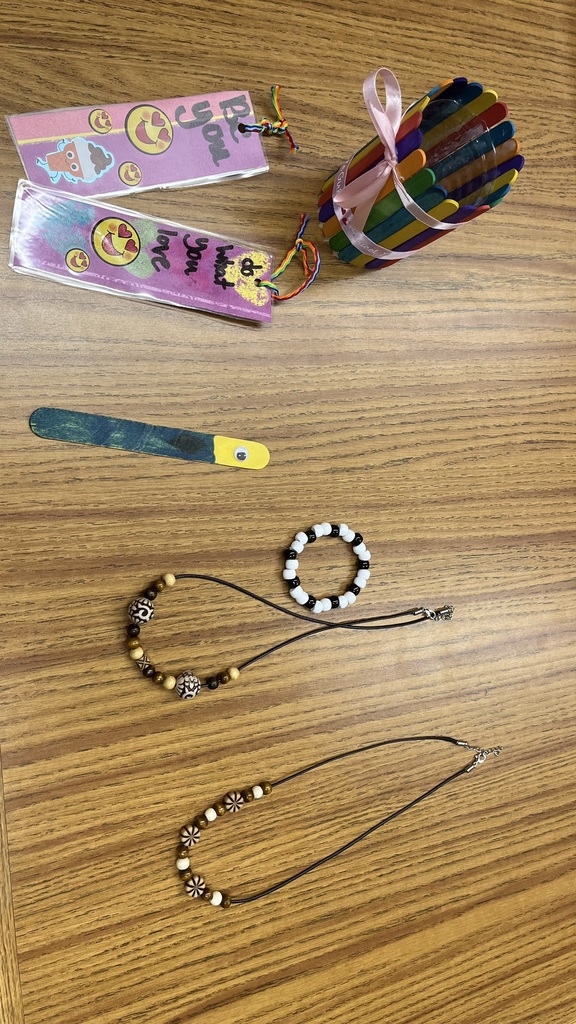 A cold day of shooting for the bunny, but we had two perfect scores of 25, Reece Dobbs and for the second week in a row Taron Winter. #WeAreTriton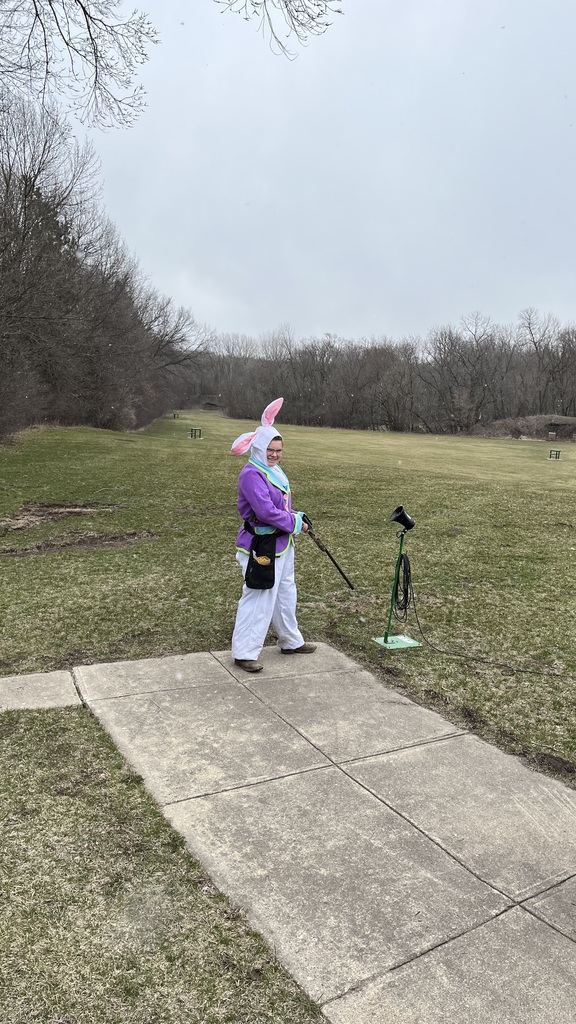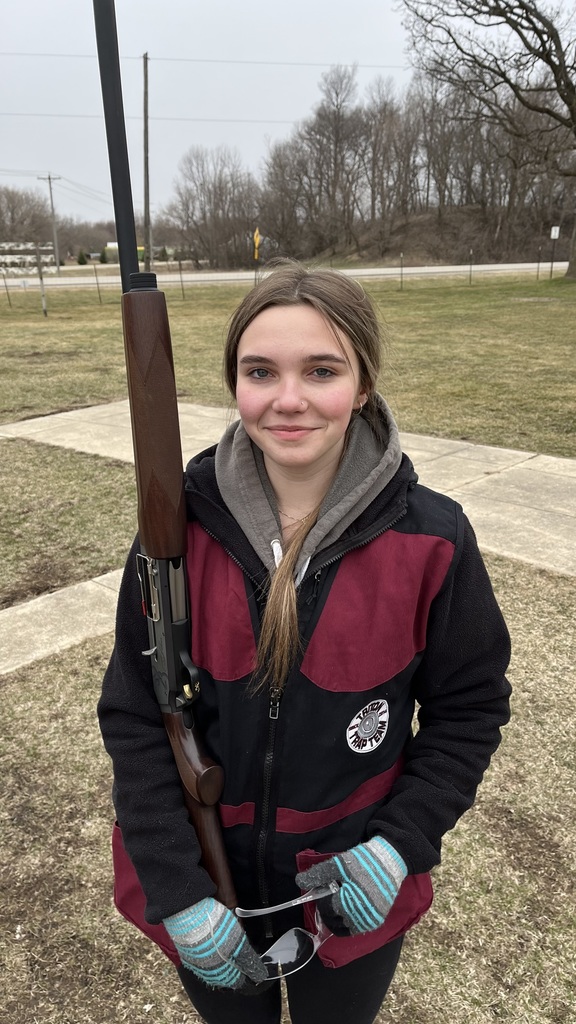 Congratulations to Taron Winter! He shot a perfect round of 25 tonight. #WeAreTriton

Seniors earned their CPR Certification today 💪 - THANK YOU to Dodge Center Ambulance 🚑 @dodgecenterambulance for providing our training! 👏 #stayinalive #WeAreTriton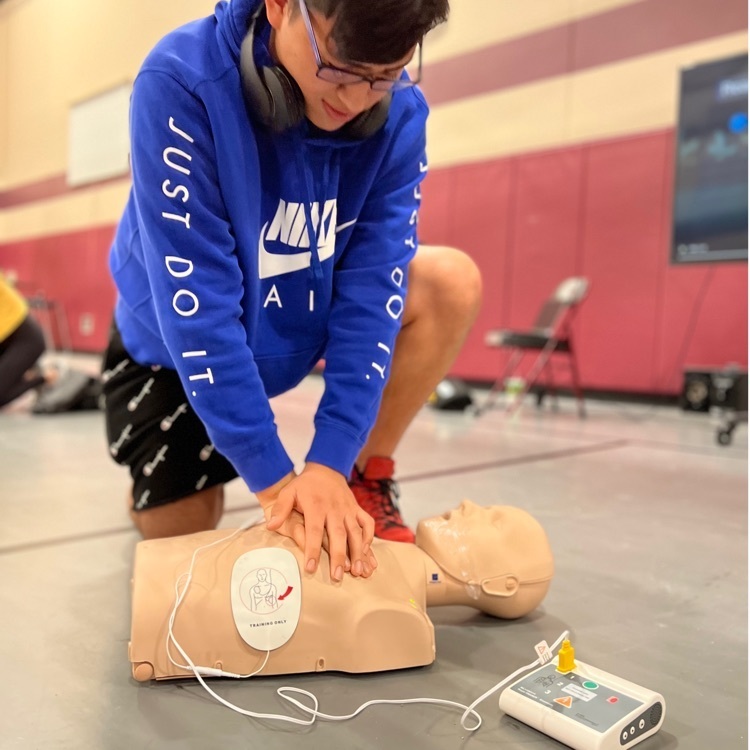 Trap Practice #2 today.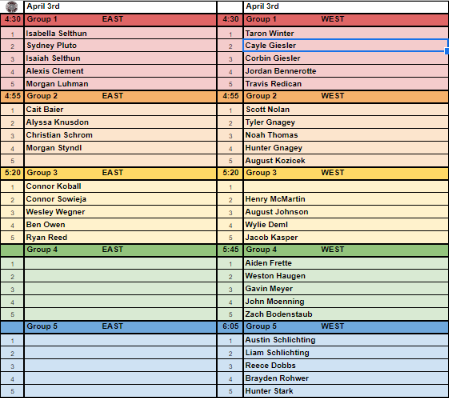 The Triton Student Council is hosting a pancake breakfast this Sunday, April 3rd. Come join us to enjoy some pancakes, eggs, and sausage from 8-12! All proceeds will go to Dodge County's Relay for Life!!