Triton Public Schools will be closed today on Wednesday, January 4th.

Triton Public Schools will be 2 hours late on Wednesday, January 4th. Cobra Care will be open.

Triton Public Schools will be closed Tuesday, January 3rd.

Triton will be two hours late for staff and students on Tuesday, January 3rd.

Due to the predicted dangerous conditions, Triton Public Schools will be closed on Thursday. Cobra Care and all activities are cancelled for Thursday and Friday. Please stay home and stay safe. Just a reminder that we return to school on January 3rd.

Please look for the Triton Times section in this month's Messenger. This month the Triton Community Education has registration information for upcoming classes.

Triton Public Schools will be 2 hours late today, December 15th.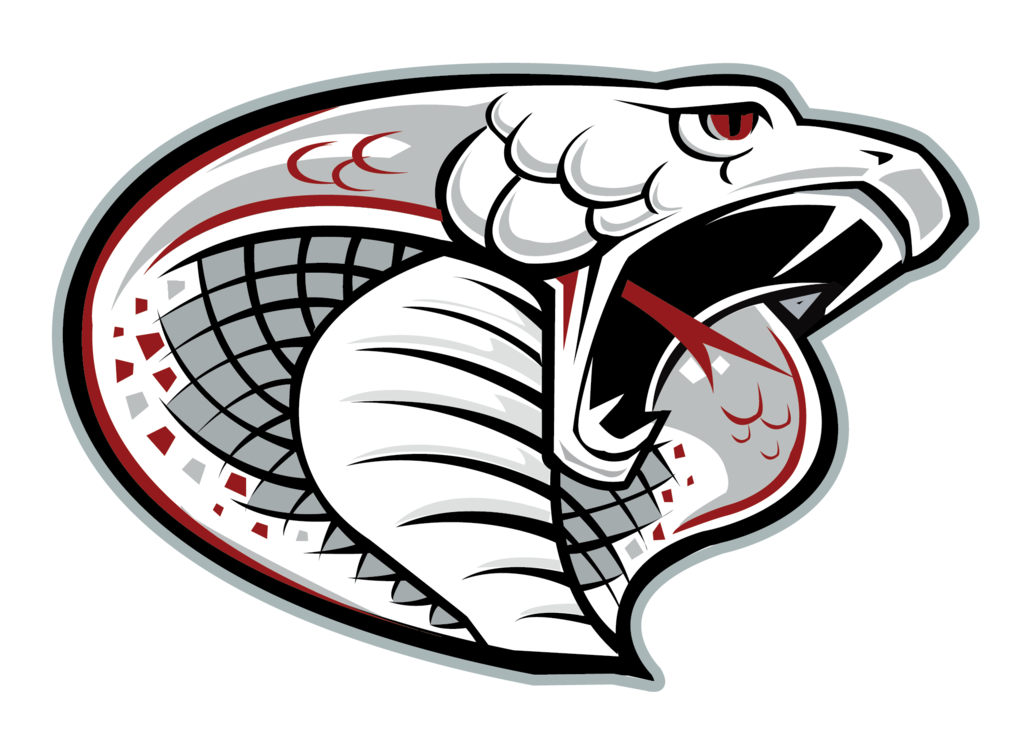 Just a reminder that tomorrow December 5th is a 2-hour late start.

Thank you to all veterans! Just a reminder that the Triton Veteran's Day Program begins at 9:00 AM in the High School Gymnasium.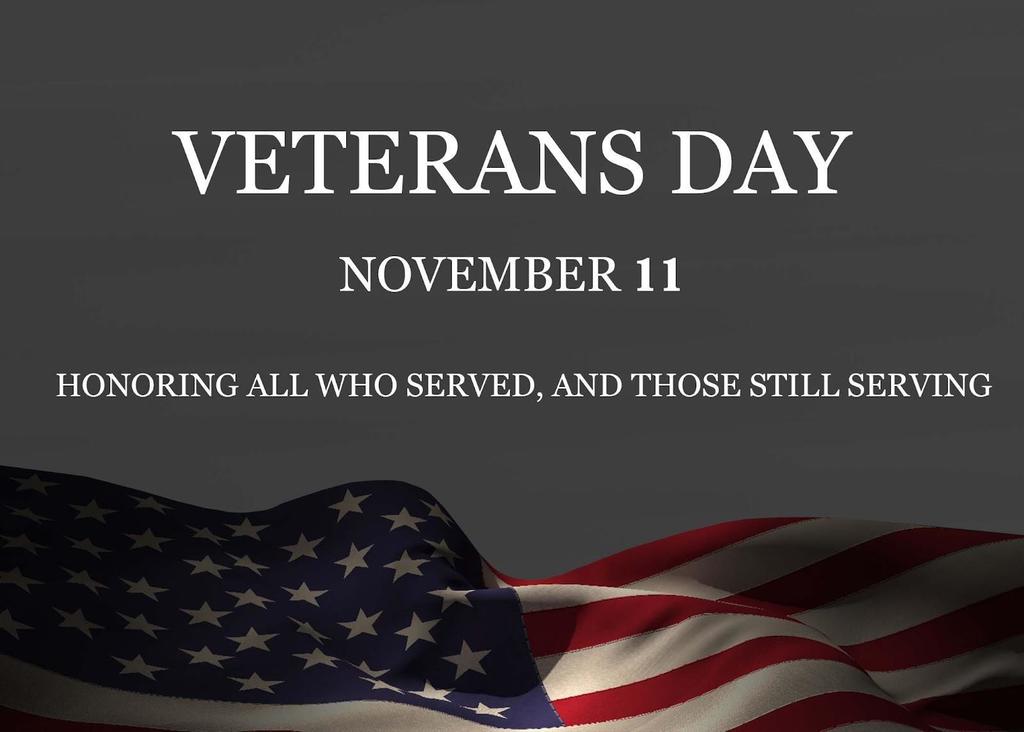 Happy National Community Education Day! We are blessed to have a great community education director at Triton, thanks for all you do Kristi Faber:)

Check out these newly elected #MNBPA State Officers! 👏 CONGRATS! ❤️ 💙 Wyatt Bendickson- State President Lydia Stanton- VP of Communications #WeAreTriton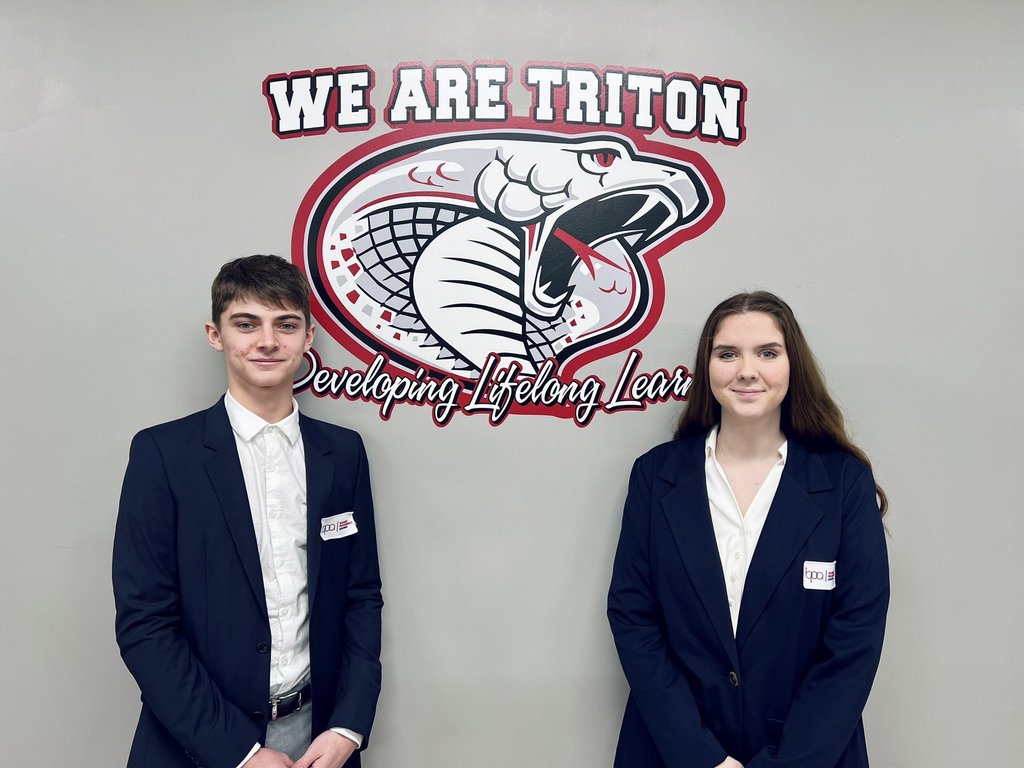 Dear Triton Families, On Wednesday, many school districts in Minnesota were affected by false reports of an active shooter on their campuses. From what we understand, schools have received internet-based phone calls with these threats, which turn out to be unsubstantiated. It appears to be part of a hoax known as "swatting." While the Triton Public Schools has not experienced this issue directly, we know that many of our families may be understandably concerned about school safety. Please know that our top priority is the safety and wellbeing of our students and staff. We take any and all reports of potential threats seriously, and we are making every effort to maintain an environment where students and staff feel safe. We would like to continue to encourage our students and school community to report anything that could constitute a threat to school safety. As always, we work closely with local law enforcement to assist in these situations. If you have any questions, please do not hesitate to contact me. Thank you for your attention to this important update. Sincerely, Craig Schlichting Superintendent

Attention families with 3 or 4 years old children! We have some available spots for PRESCHOOL SCREENINGS on October 3rd. Minnesota State Law requires all children be screened before entering kindergarten and strongly recommend the screening be done at the ages of 3 or 4. Call us at 507-418-7550 to schedule a screening! Our next screening date is Monday, February 6th from 10AM to 2 PM-appointment time required.

KMTelecom is sponsoring the broadcast of the Triton football game Friday, Sept. 9th, 2022 at Goodhue on KDHL 920 AM, 97.9 FM and FREE KDHL app. Please spread the word. This is a great way to listen if you're not able to be there. Good luck to the team and coaches. Go Cobras!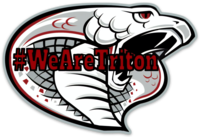 Interested in subbing, but still have questions? Join us for an info session on the second Tuesday of each month! We'll go over the basics, plus state specific info and how you can get started subbing today! Southern MN will be covered from 1-2pm:
https://attendee.gotowebinar.com/rt/2523440083729937167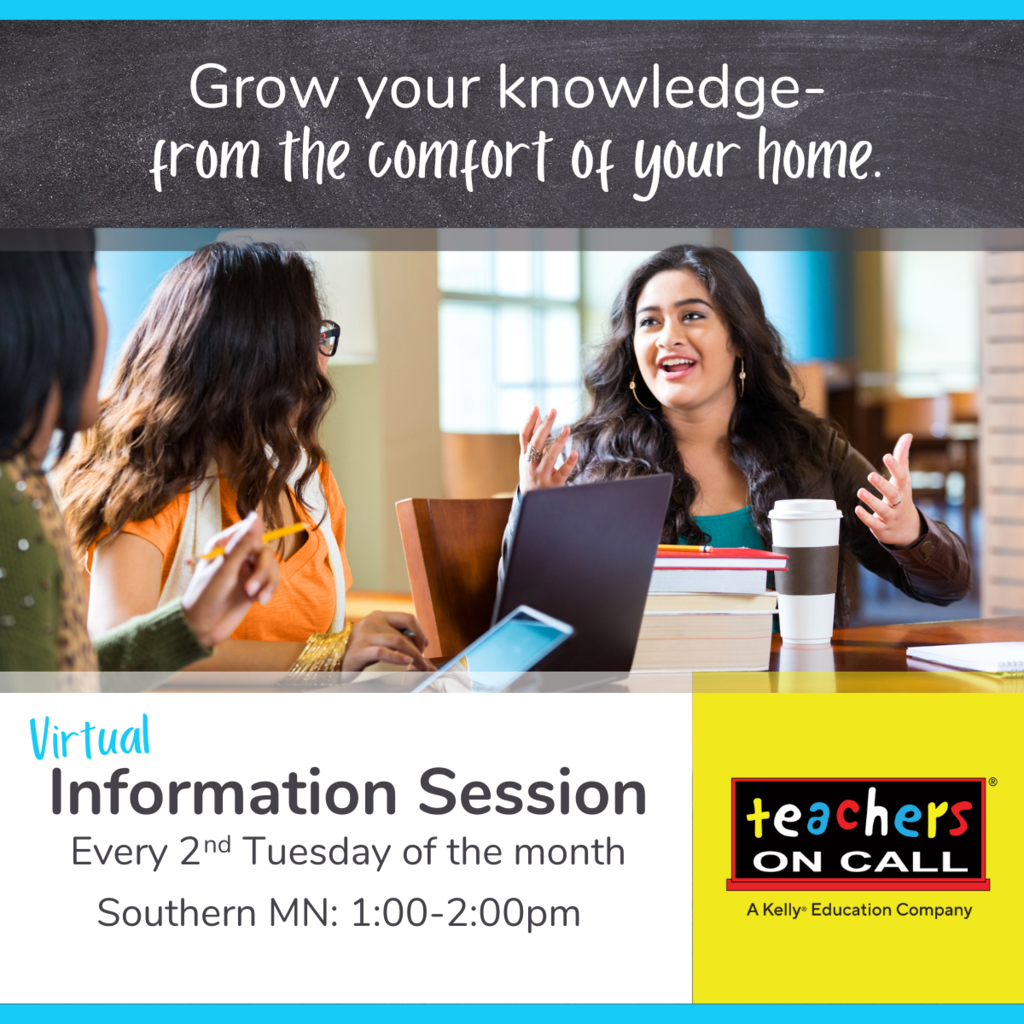 Hello Triton Families, Dodge County Sheriff's department will be training at the school on Saturday. There will be a number of squad cars at the school and we wanted to notify you in case you are wondering why they are all at the school. Thank you!

We need YOU to DONATE BLOOD! - Sign-up for the THS Blood Drive on 8/11 from 10 AM to 4 PM.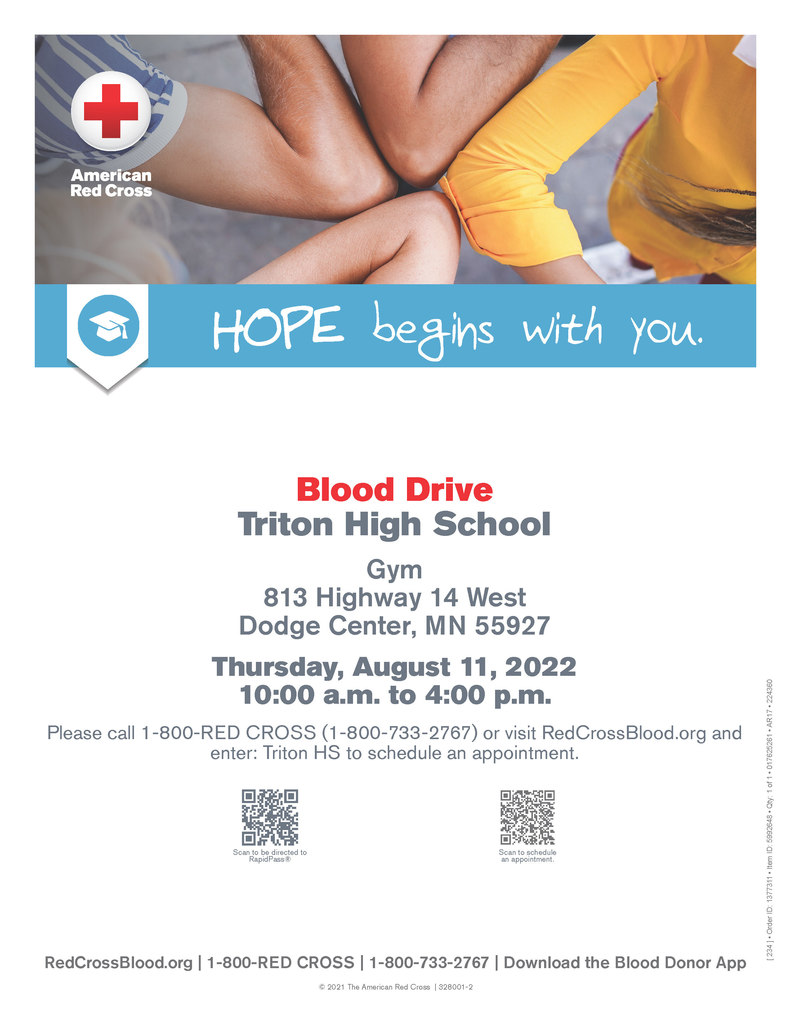 The Triton Phone System is back up and running! Thanks for your understanding.

Attention Track Fan Bus Requests: Due to the issue we are having with our phone system, please contact Kris Lilledahl or Kristi Faber via email
klilledahl@triton.k12.mn.us
or
kfaber@triton.k12.mn.us
with your request to go to the State Track Meet to watch Owen Petersohn compete on Friday. Let's load up the bus to cheer him on! #WeAreTriton

Triton Public Schools is currently experiencing an issue with our phone system. We wanted to inform you in case you were trying to contact us.