#WeAreTriton It is a busy day at Triton with the Kindergarten Concert and gingerbread house building, Beyond High School with over 25 speakers talking about careers, and MS activities. Great to see so many awesome things happening today:)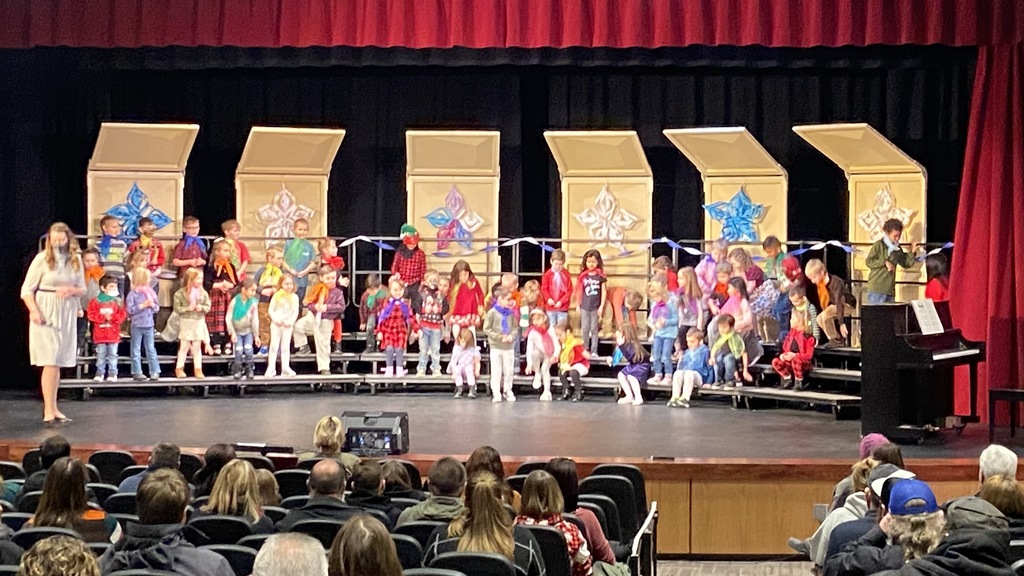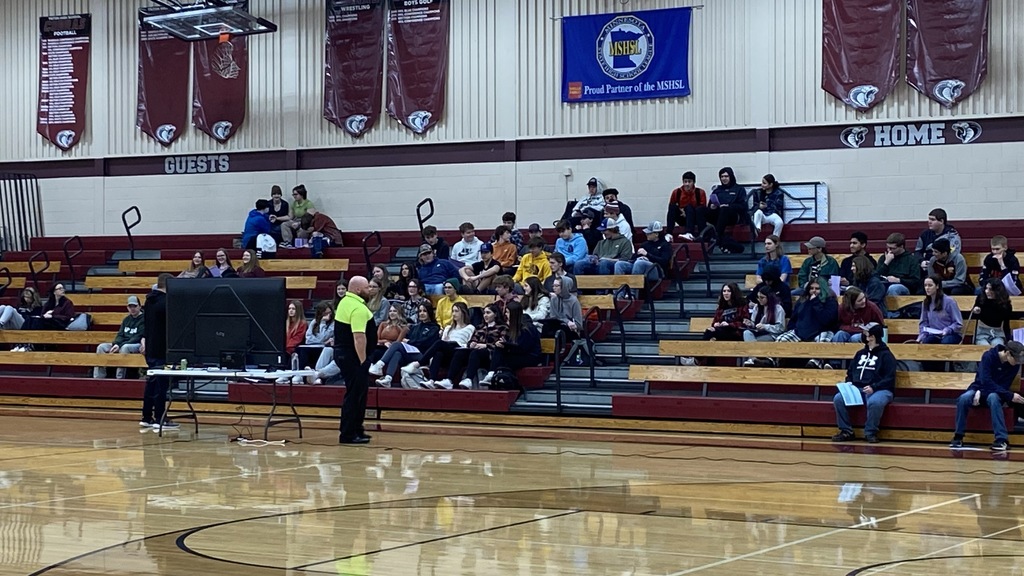 Super awesome to celebrate this month's honoree's in the Profile of a Graduate recognition ceremony this morning! This month individuals were recognized for displaying the trait of dependability by the science department. #WeAreTriton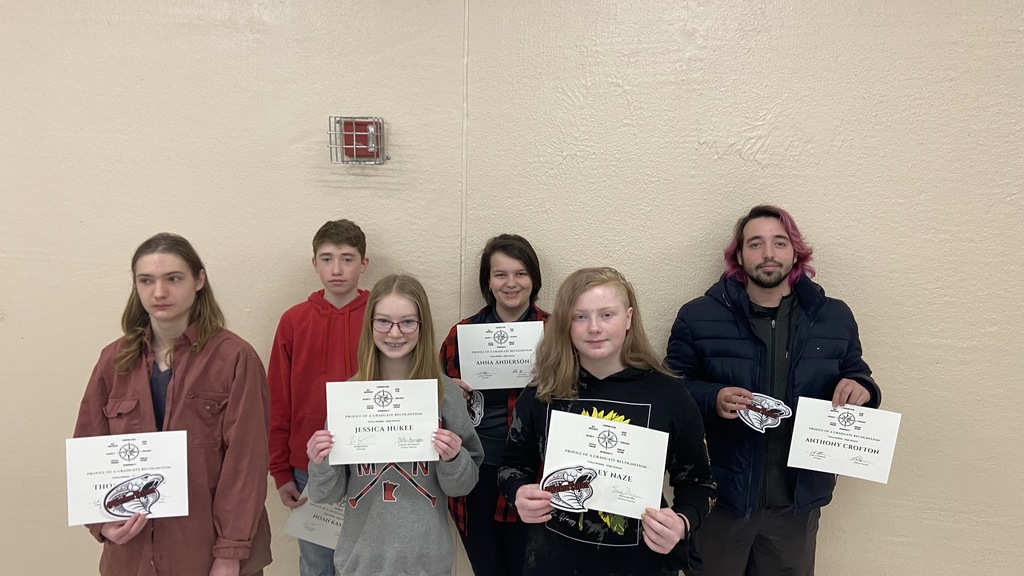 The State Patrol has the suspect in custody and they have issued an all clear.

Hello Triton Families, We want you to be aware of a situation that required a soft-lockdown. A State Trooper had an individual run away on foot from a traffic stop on Highway 14 West of the school and they are in pursuit of the suspect. The have established a perimeter in which they believe they have contained the individual. To be safe, we are requesting that any students that walk home go to the PAC after school so we can update them on the situation. For the students that need to walk home to the West of the building, we are going to request that they get picked up by a parent from Door #1 in front of the high school. Call your school office if you have any questions. Thank you!

Just a reminder that we will be having our Kindergarten Winter Concert at 9am on Thursday, December 23rd in the PAC. If you are unable to attend, we have set up a livestream for you to watch your student perform @
https://www.youtube.com/watch?v=MclterTDHjg
. Please join us for some fun winter music!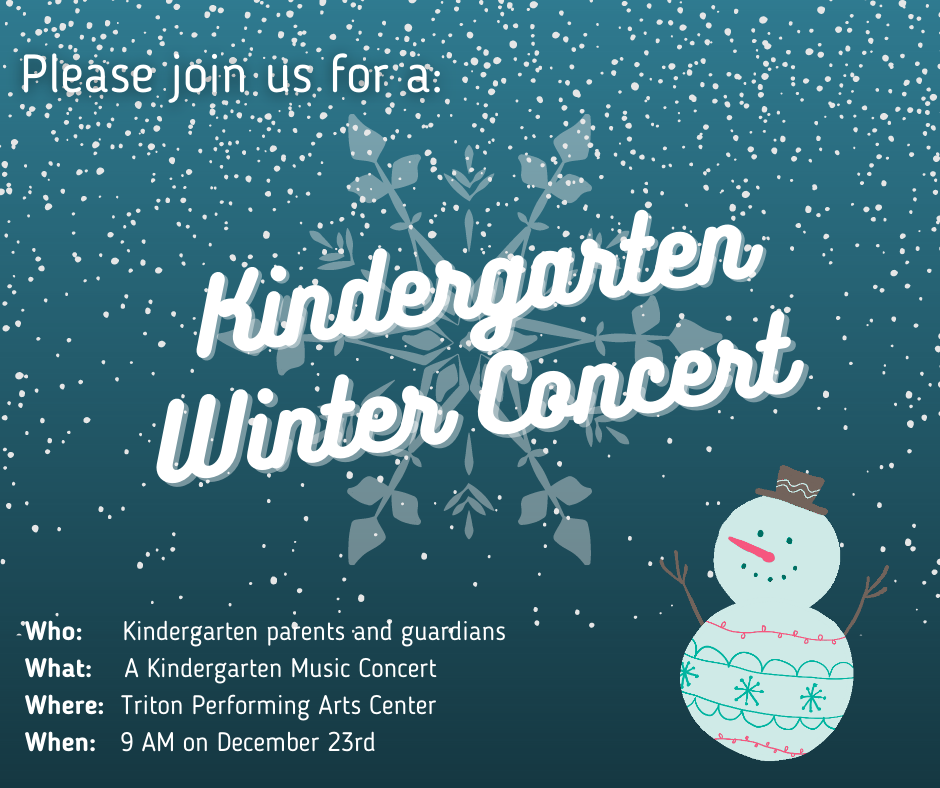 The following youth practices have all been cancelled for tonight-Thursday, Dec 15th. Thank you! Cobra Cager Bball - Venom Youth Wrestling - Just For Kix

Congratulations Brylee Iverson on your 1000 Point last night! 🏀🏆💯#WeAreTriton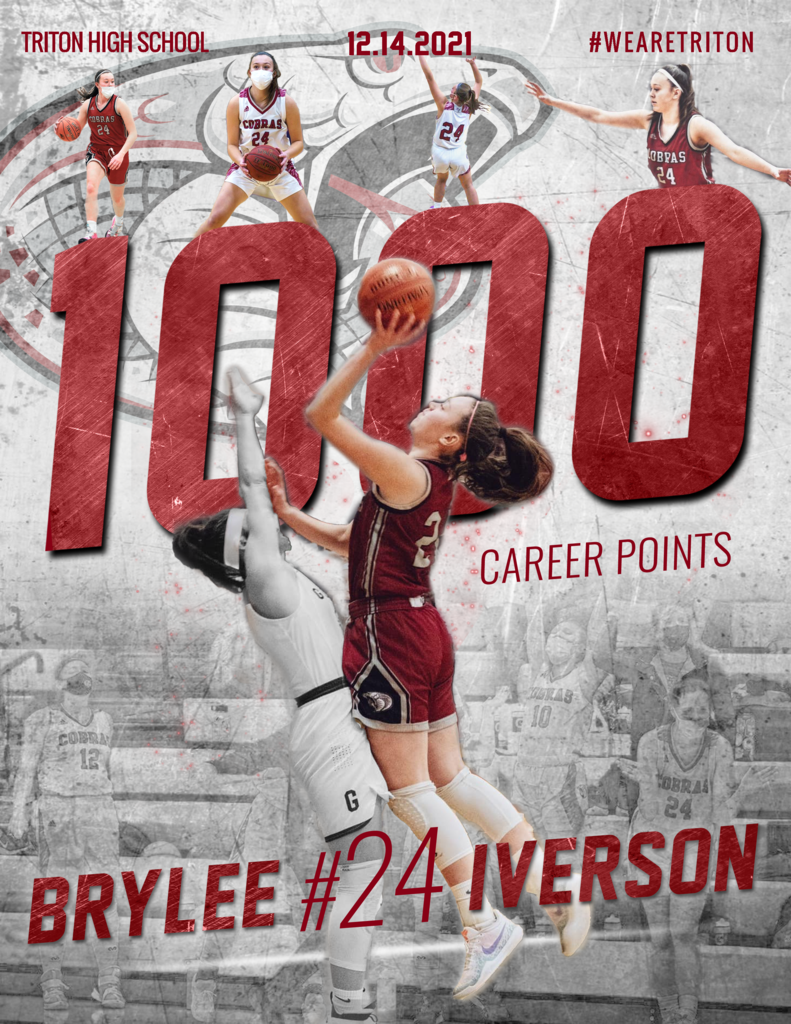 Mr. Haala was recognized by Taryn Wernecke during Dodge County Wildcat Hockey's Staff Appreciation Night. Taryn said that Mr. Haala is always encouraging her to do better- Thank you for all your hard work and dedication in making Triton a great place to learn and compete! #WeAreTriton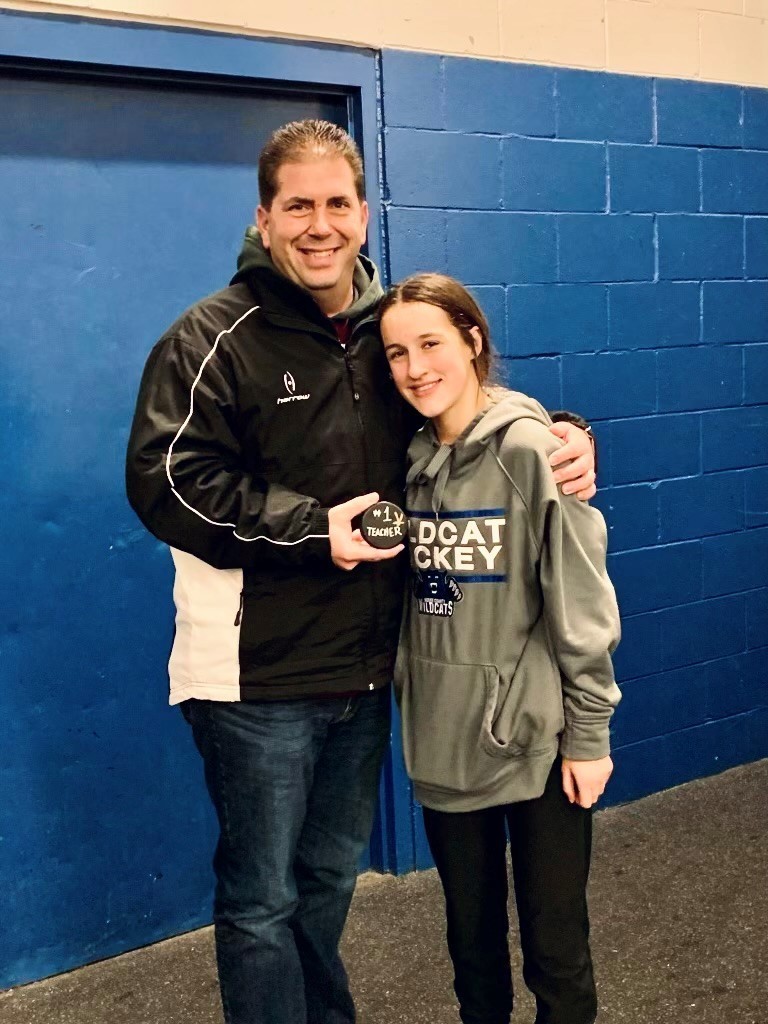 Triton Public Schools will be closed today, Friday, December 10th. No Daycare or PK-12 Classes. All activities are canceled.

#WeAreTriton Our district goal of creating a safe, caring, respectful school is going to benefit from this new tool that is available for our community.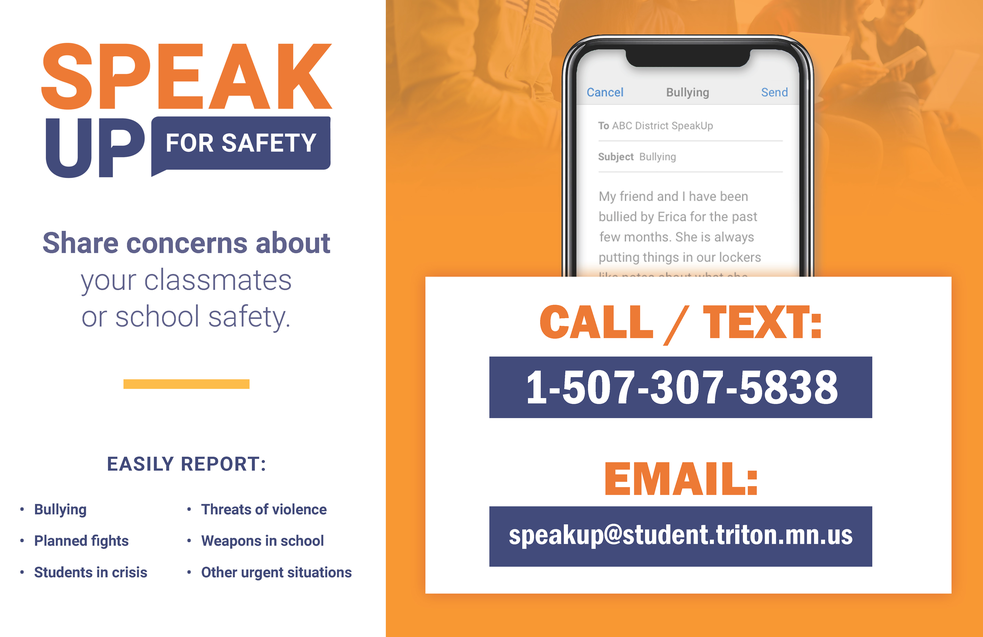 #WeAreTriton Our gratitude challenge today was to dress up as a twin with someone at Triton you are grateful for. Our admin team is grateful for each other!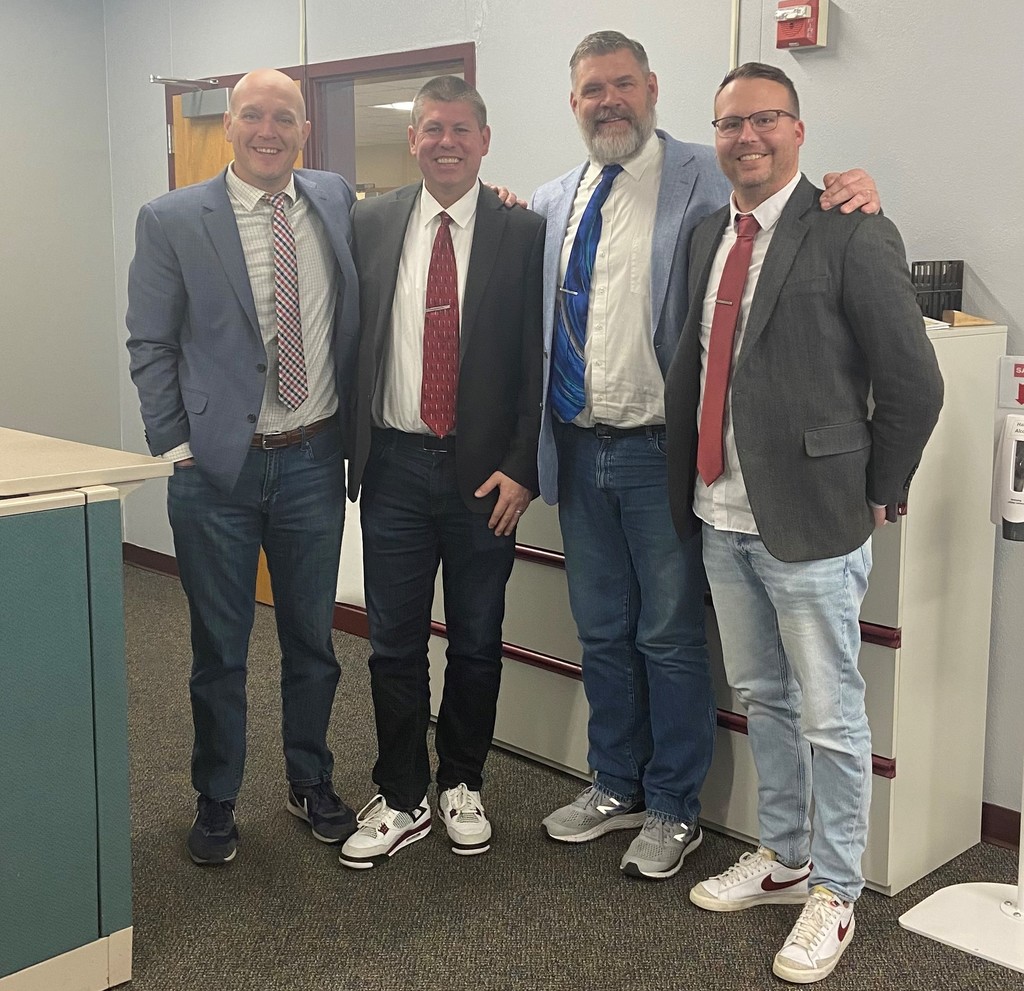 Congrats to Owen Petersohn and Emma Ogren as they sign Letters of Intent to continue their academic and athletic careers! Owen will run Track at Minnesota State-Mankato and Emma will play Volleyball at Anoka-Ramsey Community College! #WeAreTriton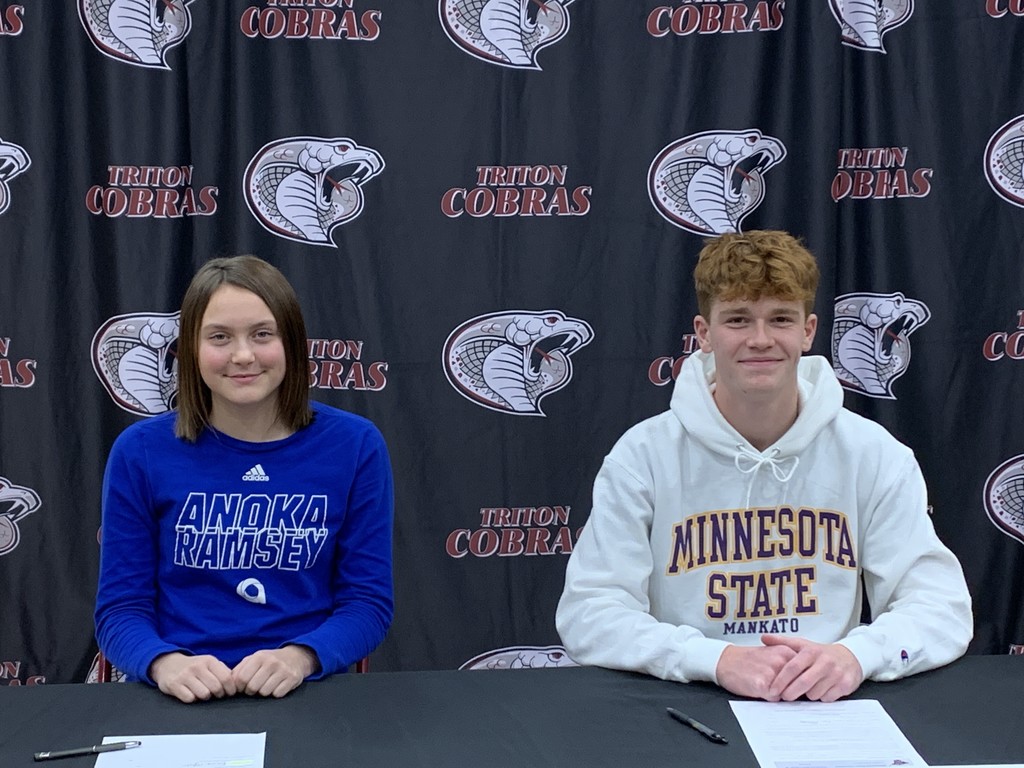 We invite Kindergarten families to join us for a concert on December 23rd! The Kindergartners are so excited to perform for you!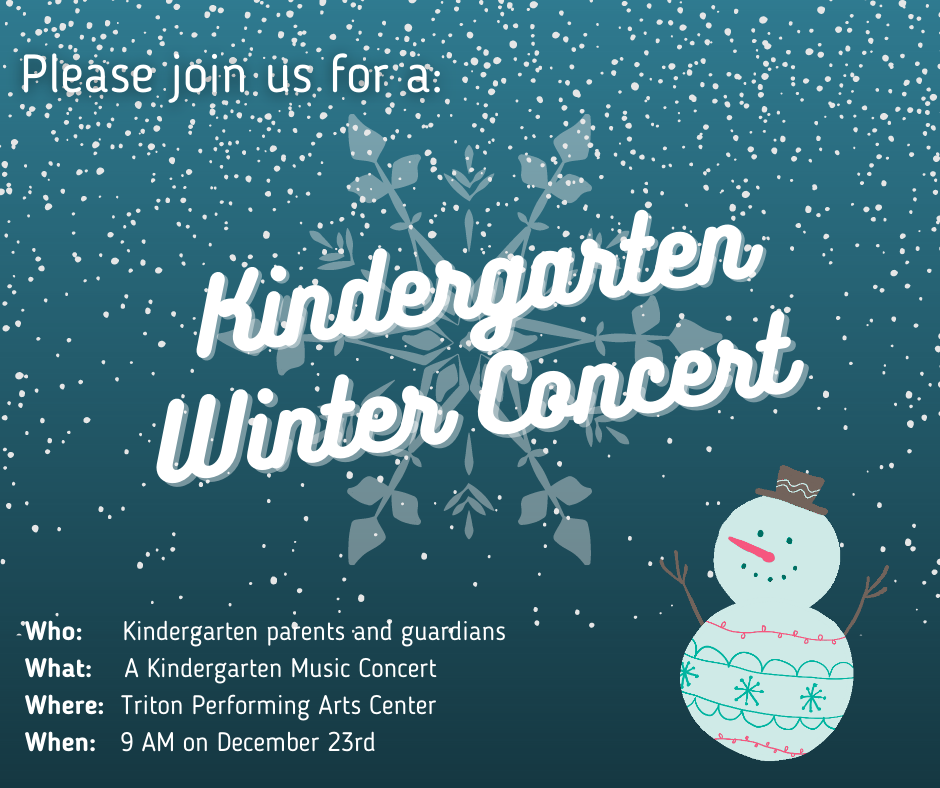 Attention Triton Families: Today, November 22nd law enforcement was dispatched to a 911 call in Dodge Center. The situation involved an armed individual. We did not have specific details, but the school was informed at approximately 12:30 to begin a soft lockdown. In communication with the Sheriff's Department, it was determined that the situation was confined to an area North and East of the school buildings. The school was advised that it was safe to use the South exit of the school to transport student's home outside of Dodge Center. We closed the North entrance which we were advised not to use due to the location of the incident. We kept all Dodge Center students in the building until they were picked up by an adult or had a safe route home. By 4:30 we were able to have most of our students home safely. An All Clear was issued at about 5:00 pm from the Sheriff's Department that the situation was resolved, and the suspect was in custody. We appreciate your flexibility, patience and understanding in helping to make sure that all our students made it home safely. We appreciate our dedicated staff that helped make sure our students were able to get home safely. I appreciate the communication from our Sheriff, and I am glad the situation was resolved without anyone being hurt. Sincerely, Craig J. Schlichting – Superintendent Triton Public Schools

Hello Triton Families, Thank you for your patience and understanding today as we dealt with this difficult situation. We have been issued an ALL CLEAR from the Dodge County Sheriff's Department. We will be sending an informational letter later this evening.

Hello Triton Families, We have been approved to release students on busses other than students that live in Dodge Center. We do not want to release these students without releasing them with a parent or adult. We will only use the South Entrance and Exit of the school lot on County Road H. We will be releasing students to parents that pick them up, if they drive, we want to review the proper route before they are dismissed. The Sheriff has confirmed that the situation is contained, but we want to avoid the area around it. We will only allow pick up from the South entrance, the North Entrance will be closed.

Attention Triton Families, We are in a soft lockdown at this time due to a situation across town. We are in communication with the Sheriffs department and the students are safe at school. We may need to adjust dismissal time due to this situation. We want to keep the students in the school where they are safe until we have further information.

The MSHSL "Triple A" Award recognizes students with outstanding achievements in Academics, Arts, and Athletics. Congratulations to Isabella Selthun and Owen Petersohn as they are the nominees for Triton High School! #WeAreTriton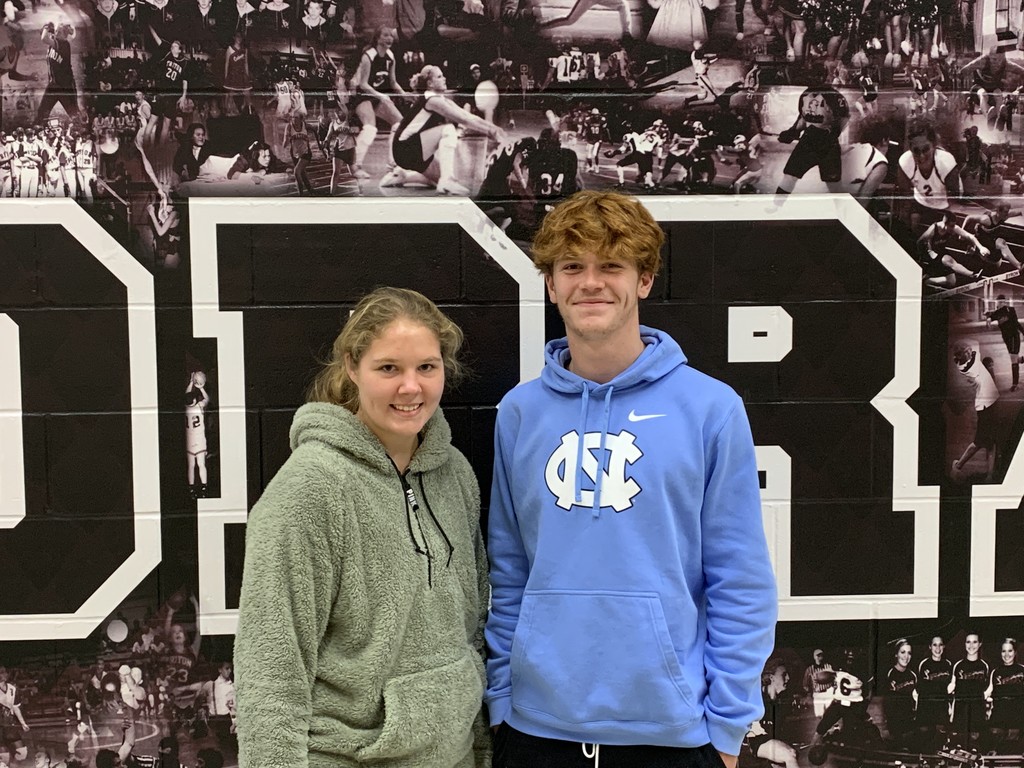 The MSHSL EXCEL Award recognizes excellence in community service and leadership. Triton High School would like to recognize Mariah Busch and Jude Gosse as our EXCEL Award Nominees! Congratulations! #WeAreTriton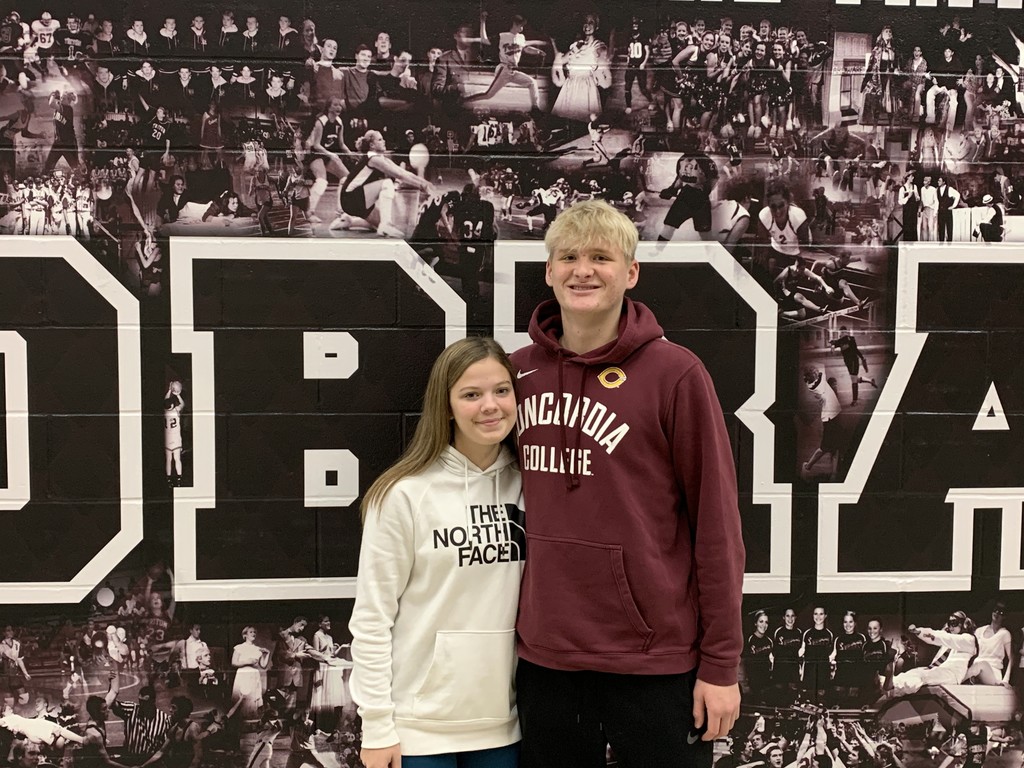 Great to see a paver being made in honor of our teacher Anthony Bendickson at our Veterans Day program yesterday. Thank you for your service to the country and to our school district!