Great to see the recognition of our character trait of Problem Solving this month for the Profile of a Graduate Ceremony this morning. #WeAreTriton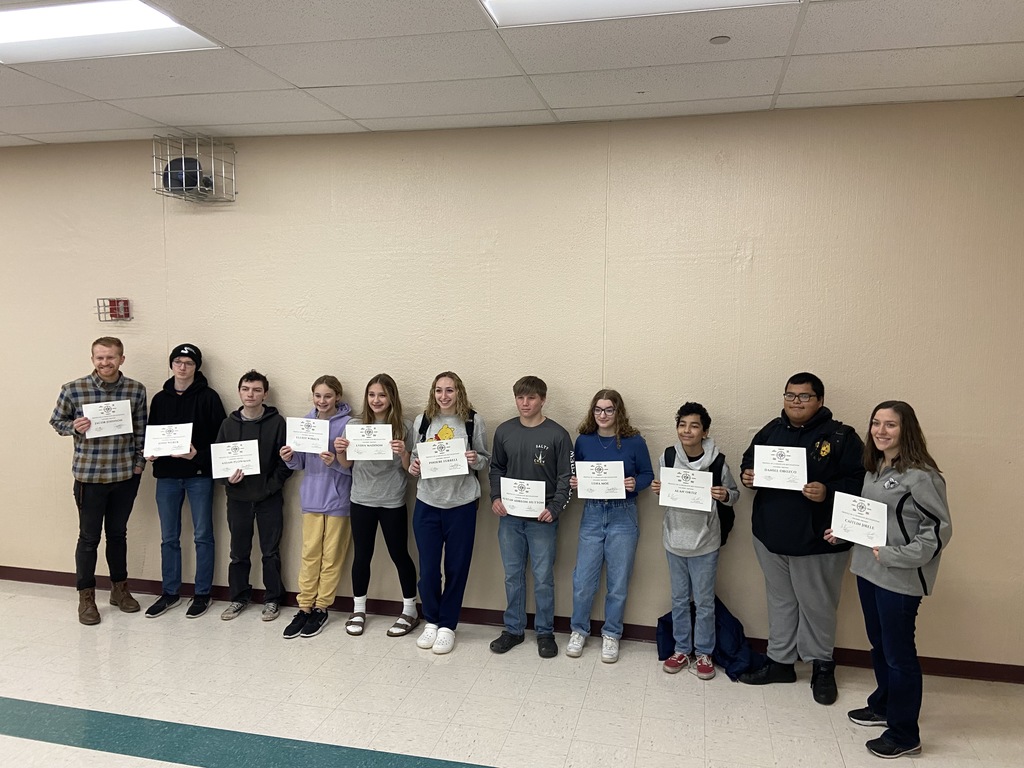 Thank you to Kristi Faber and Kris Lilledahl for all of the great things you do for our community and the Triton Community Education Program. We are lucky to have such amazing people here at Triton.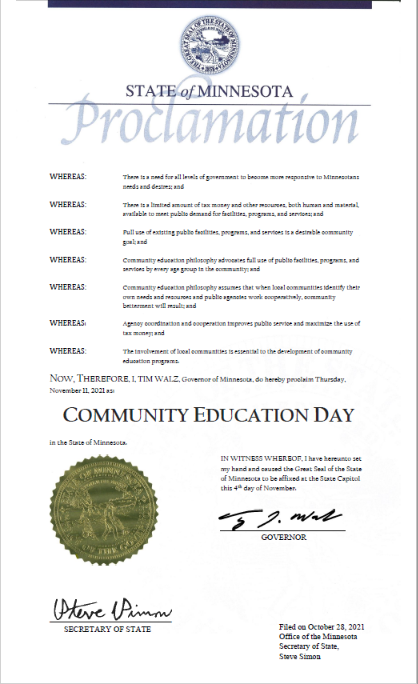 Triton Public Schools would like to thank our Veterans. We are grateful for your service!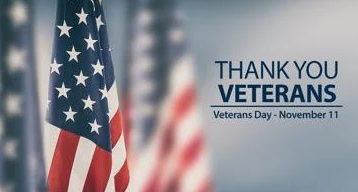 A great day in Southeast MN with the opening of the Highway 14 four lane through the Triton School District. Mr. Gray and some band members were there to help celebrate and got a picture with Governor Walz. #WeAreTriton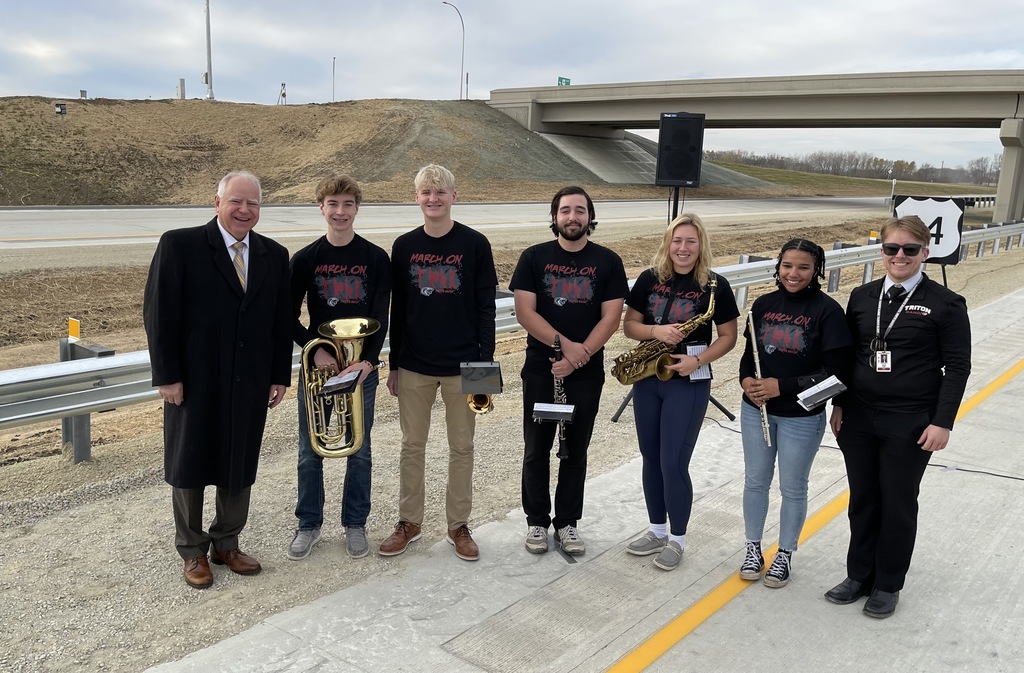 The Triton Theater Department's presentation of Fools is still on! Come see the cast and crew perform at 7pm this Thursday, Friday and Saturday in the Performing Arts Center!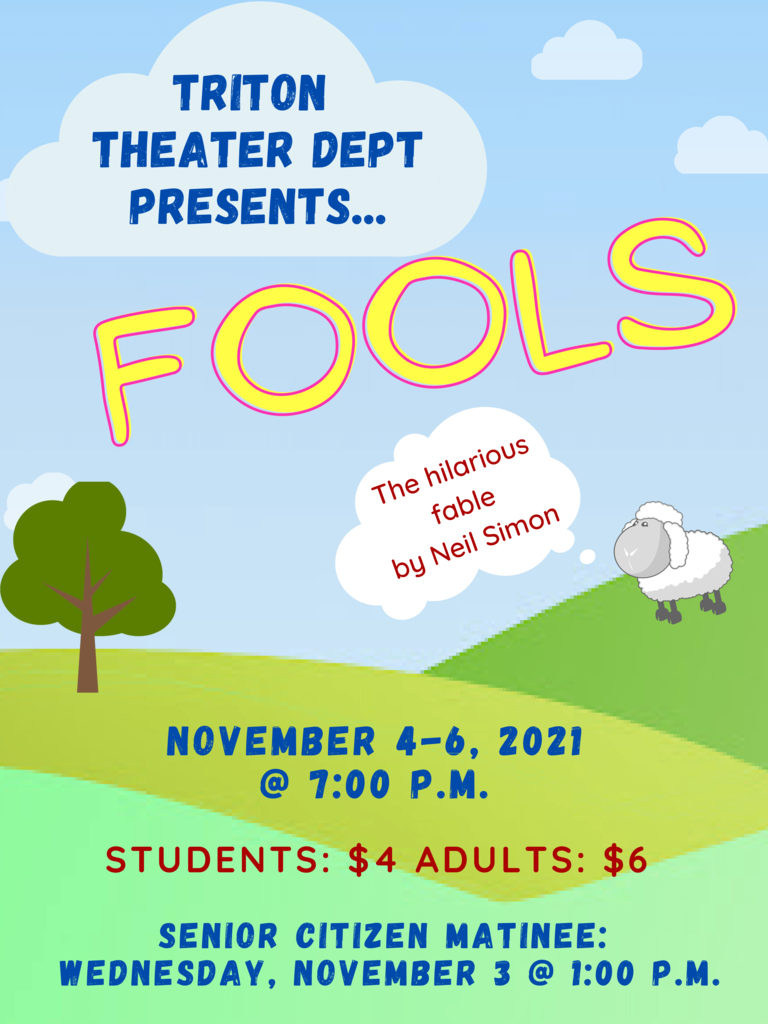 The THS Fall Food Drive kicks off TODAY! Collect cans + non-perishable food items in your Advisory from November 1 - 23 for a chance to win ice cream/popsicles + pie the losing student council members! Check out the week-by-week schedule below for details on how to earn DOUBLE POINTS!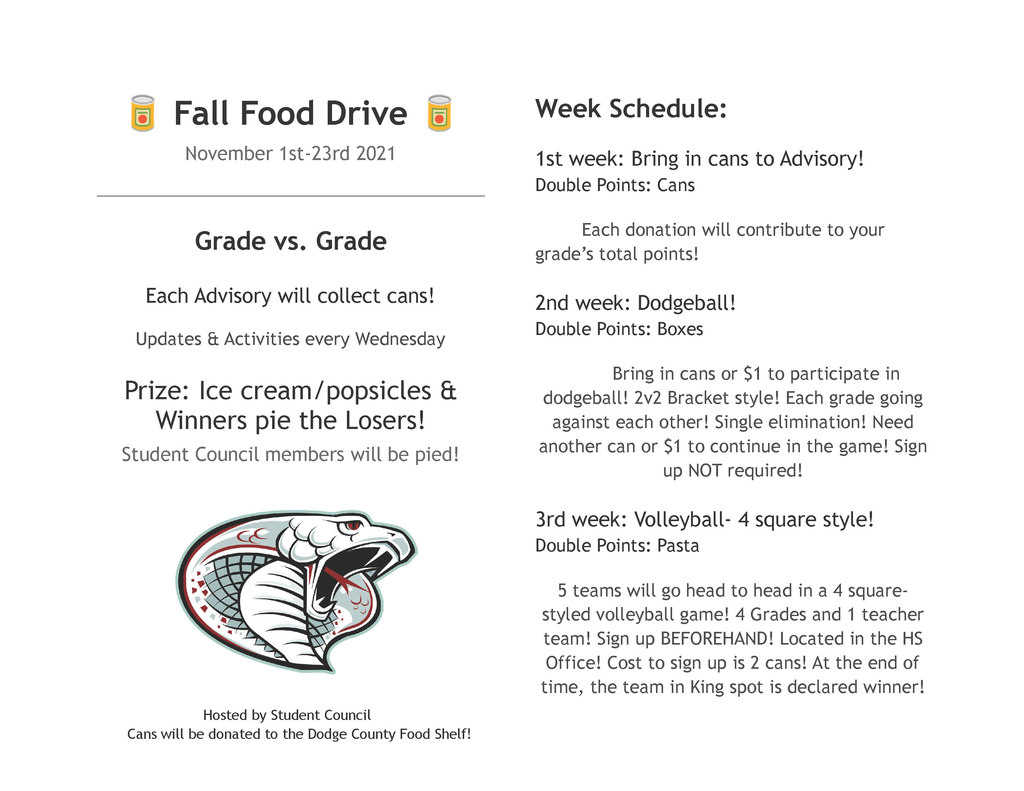 Attention-youth wrestling families! Please get your registration and payment in to Community Ed no later than next week! *Try-It Day is November 6th-if deciding until after this event to register your child that is fine--just send it with them on Monday, November 8th. *Don't forget the Kick-Off Mtg for ALL registrants is November 8th at 6:30PM in the TRITON MAIN Cafeteria. Important meeting where equipment is swapped, schedules given out and multiple things discussed. *Call if questions 507-418-7550

Come see the Triton Theater Departments presentation of Fools on November 4th, 5th, and 6th curtain call is at 7pm! You do not want to miss this!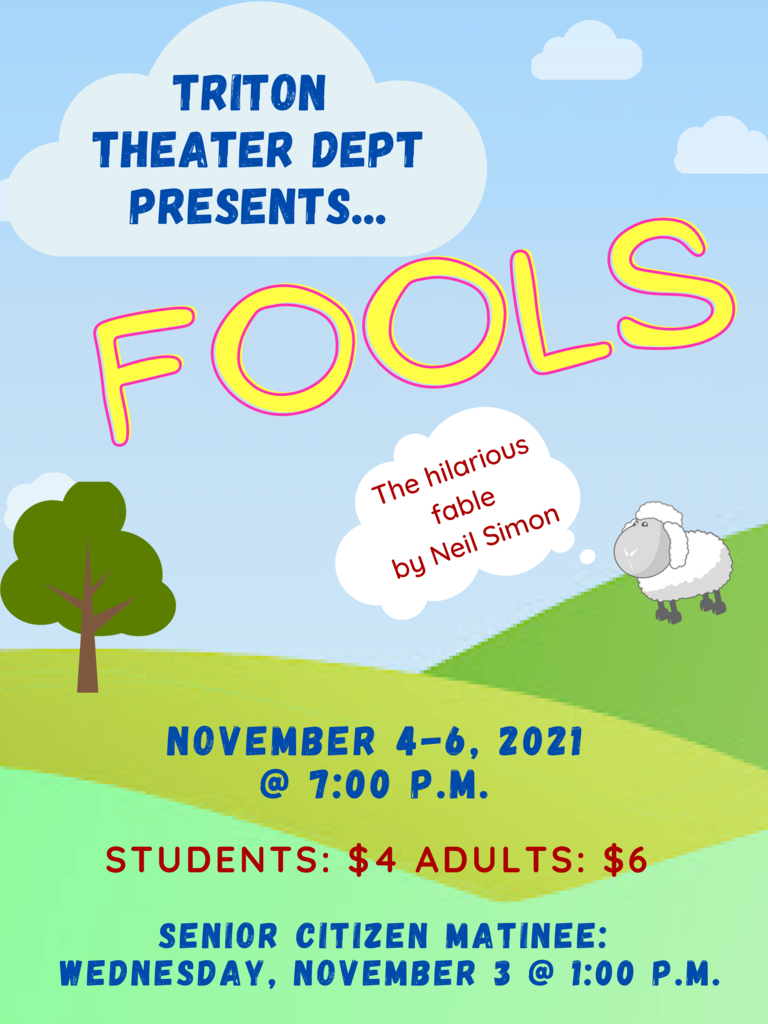 Just a reminder, our new calling system shows a phone number from Little Rock, Arkansas. You can edit this in your phone settings so it shows Triton when you receive a call from that number. Thanks! We are safe, I wanted to make sure people were informed.

I always knew Triton was an amazing place! It really is the pot of gold at the end of the rainbow:) #WeAreTriton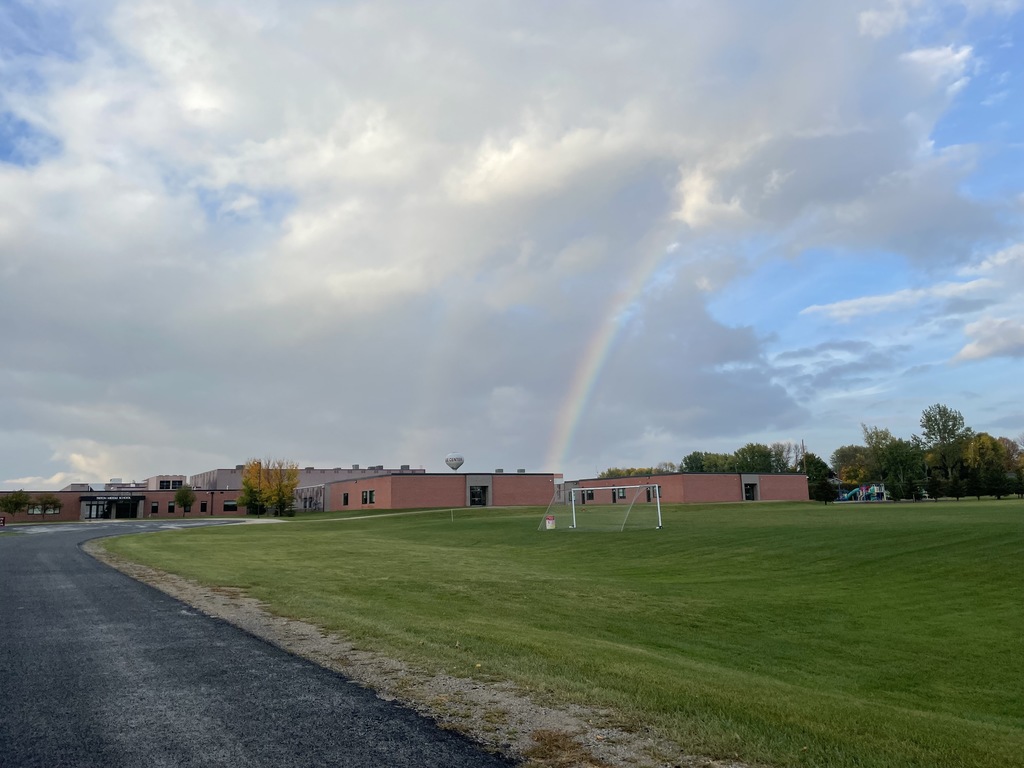 What a great way to start the day! Honoring our students for Resiliency displayed from the math department. Great job!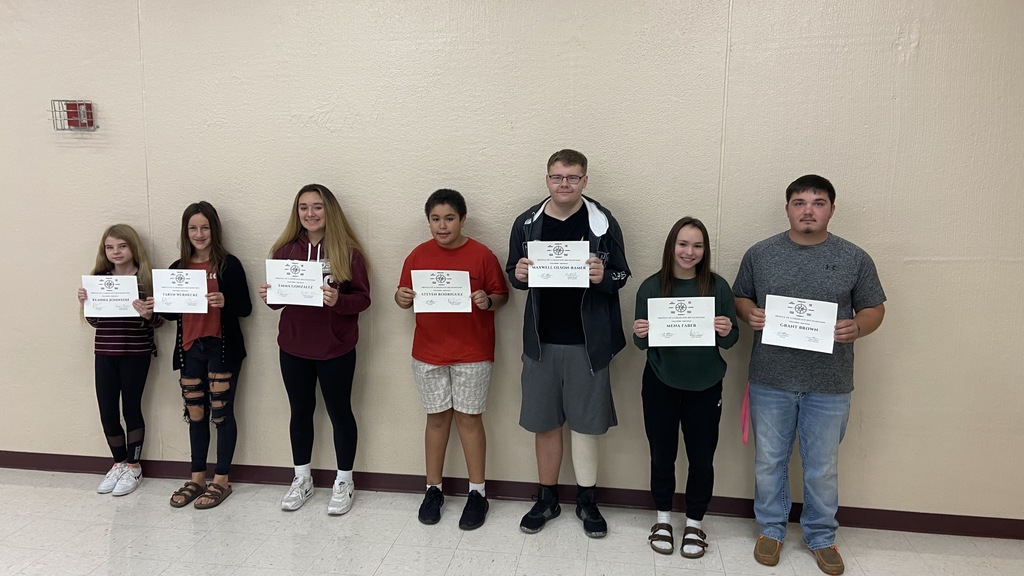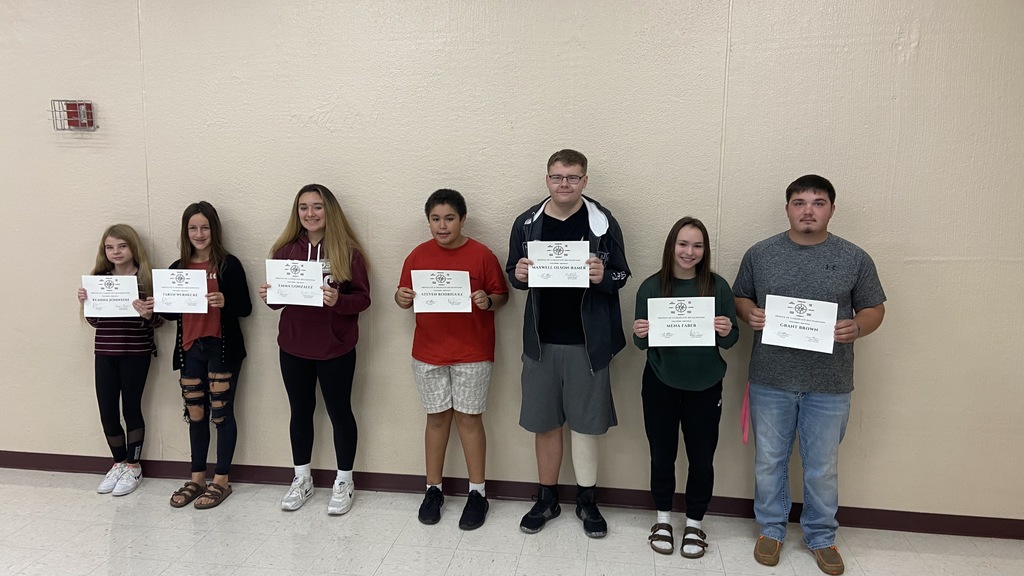 Peek at the Unique Event...

Dance Team Parent Meeting has been scheduled for Thursday Oct. 14th at 6pm. See the image for more details!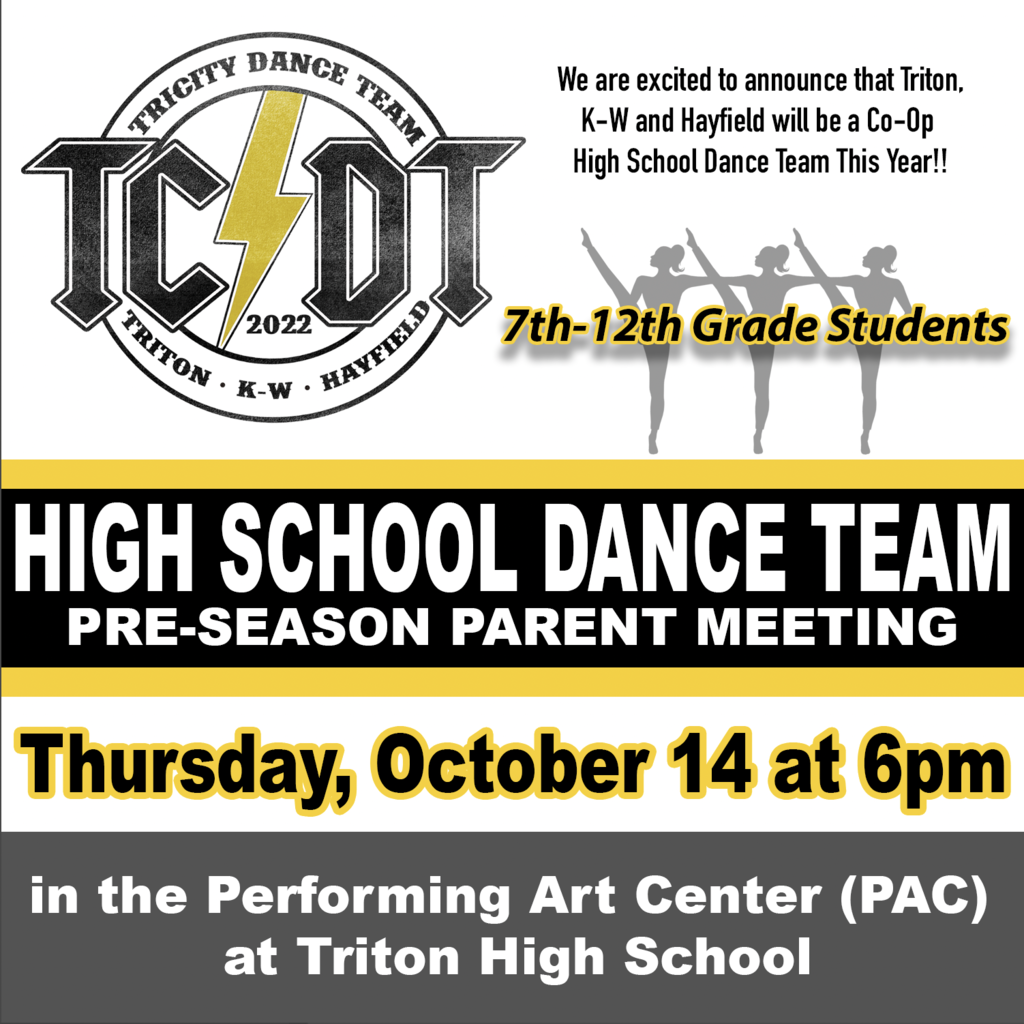 The Homecoming Tailgate festivities are getting ready to kick-off! Food trucks and bounce houses as well as a number of festivities provided by Triton Activity Groups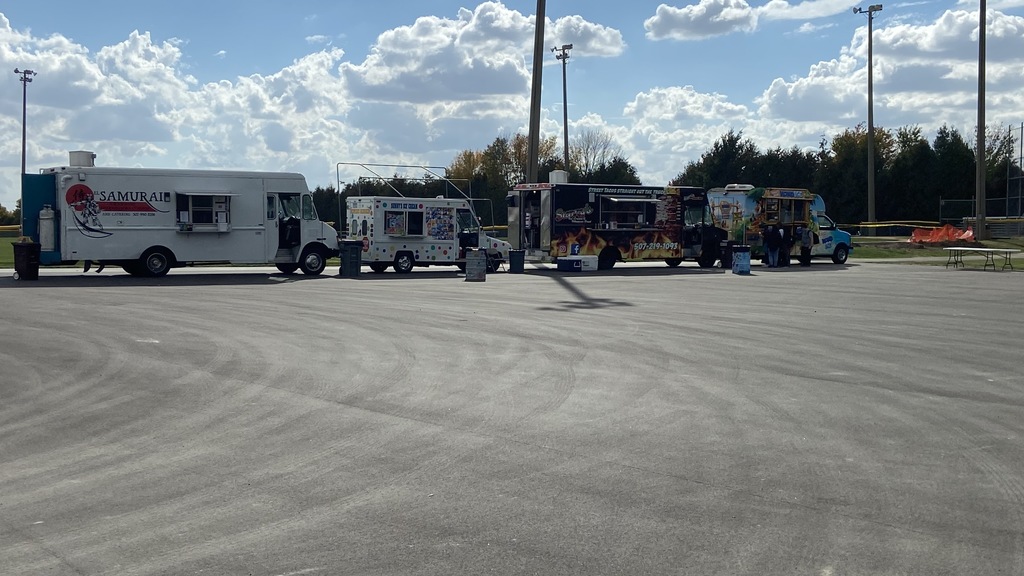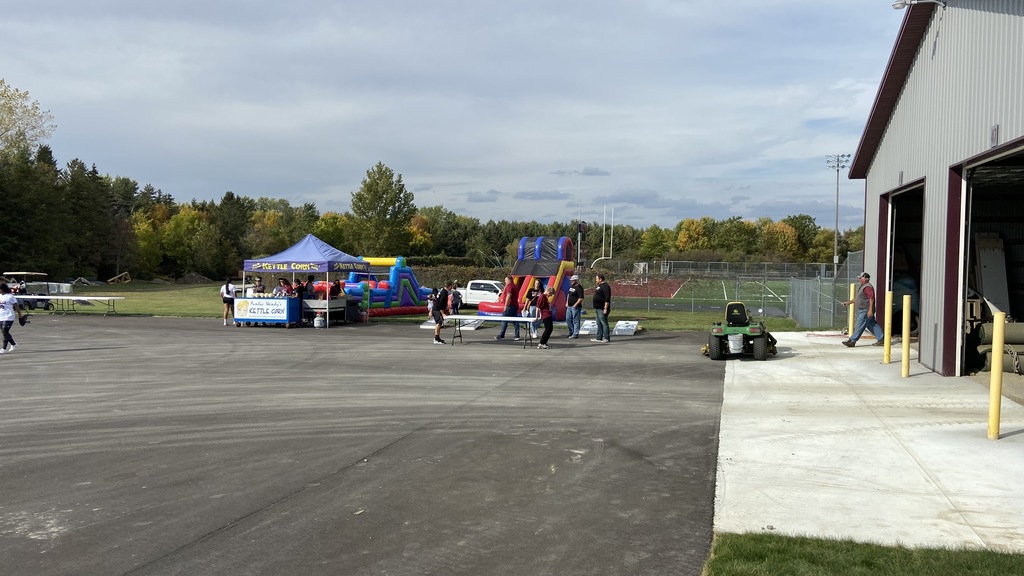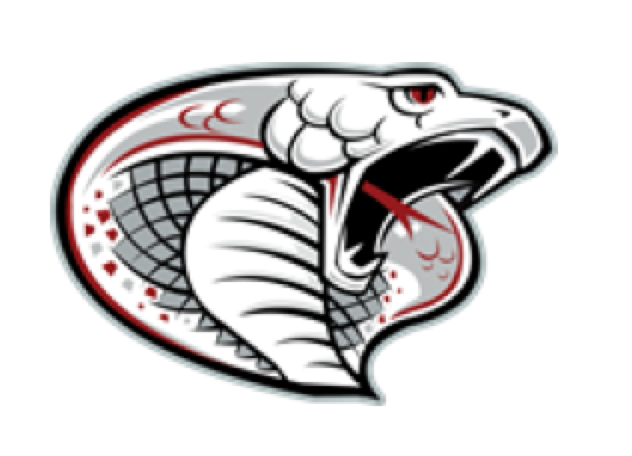 The Triton Homecoming Parade is going to be awesome! Get a good seat on the parade route.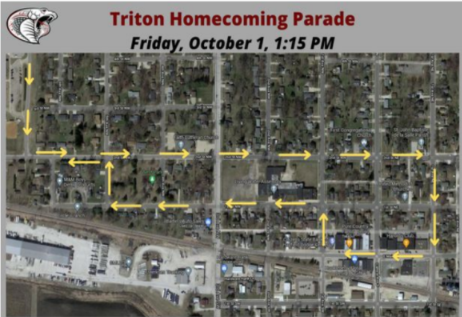 Energy at the elementary pep-fest for homecoming!

Check out our Instagram Page at triton_cobras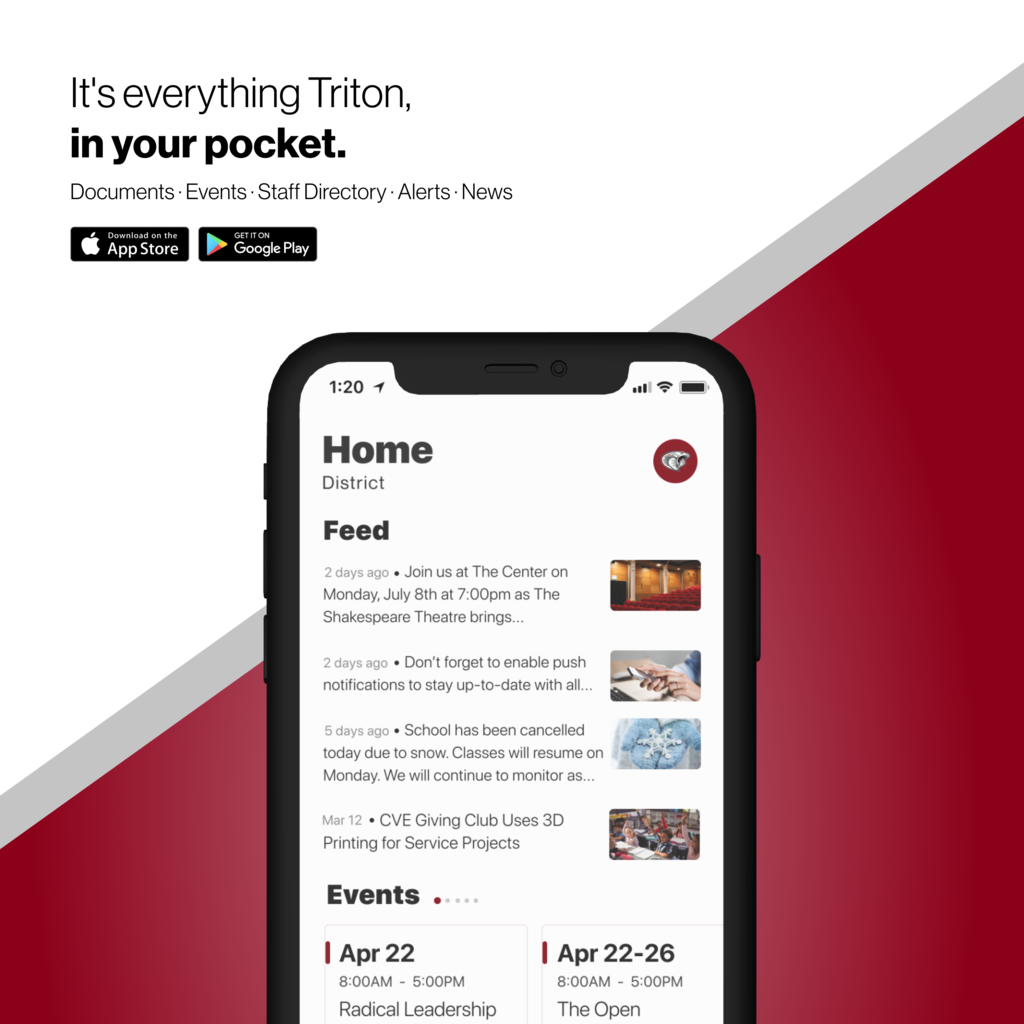 Monday - 9/20/2021: The B-Squad, 7th and 8th Grade Football games have been postponed until tomorrow 9/21/2021 due to the forecasted storms for this evening. Teams have communicated practice plans for tonight.